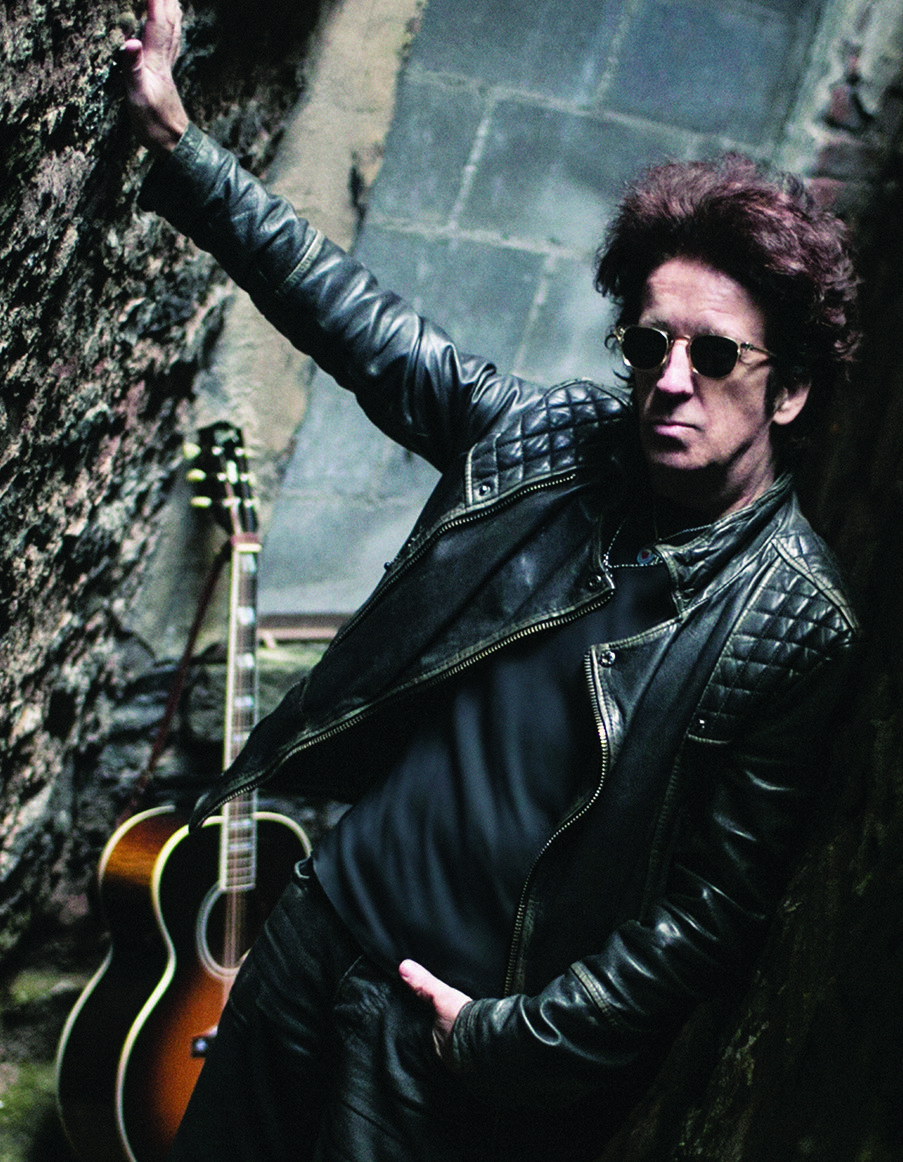 Willie Nile, a multi-generational New York rocker often called the "Mayor of MacDougal Street," is a true songwriter's songwriter.
As some recent examples of Willie's long-standing place in the rock world:
– Bruce Springsteen joined Willie and band to perform Willie's anthem "One Guitar" during a Light Of Day benefit show in Asbury Park, N.J. in 2014.
– Willie was recently invited to sing with The Who and Springsteen at a Grammy/Musicares event honoring Pete Townshend in Manhattan's Times Square.
– The Voice Of America chose Willie's song "This Is Our Time" (from 2013's American Ride) as the title and theme song of an event in Washington, D.C., in which Nobel Prize winner Malala Yousafzai spoke forcefully about empowering women.
In turn, Downtown is honored to present Willie's new music video, "Hell Yeah."
According to Willie Nile: "'Hell Yeah' is a celebration of being alive. It's a howl against complacency, mediocrity, conformity and boredom. I refuse to let the this world bring me down. Time to turn the amps up to 10 and raise the roof. Time to smell the roses and kick down all the doors that hold us back. Hell Yeah!"
In support of "Hell Yeah," which is featured on the 2016 album World War Willie, Willie Nile will be headlining at Brooklyn Bowl on Jul. 14.