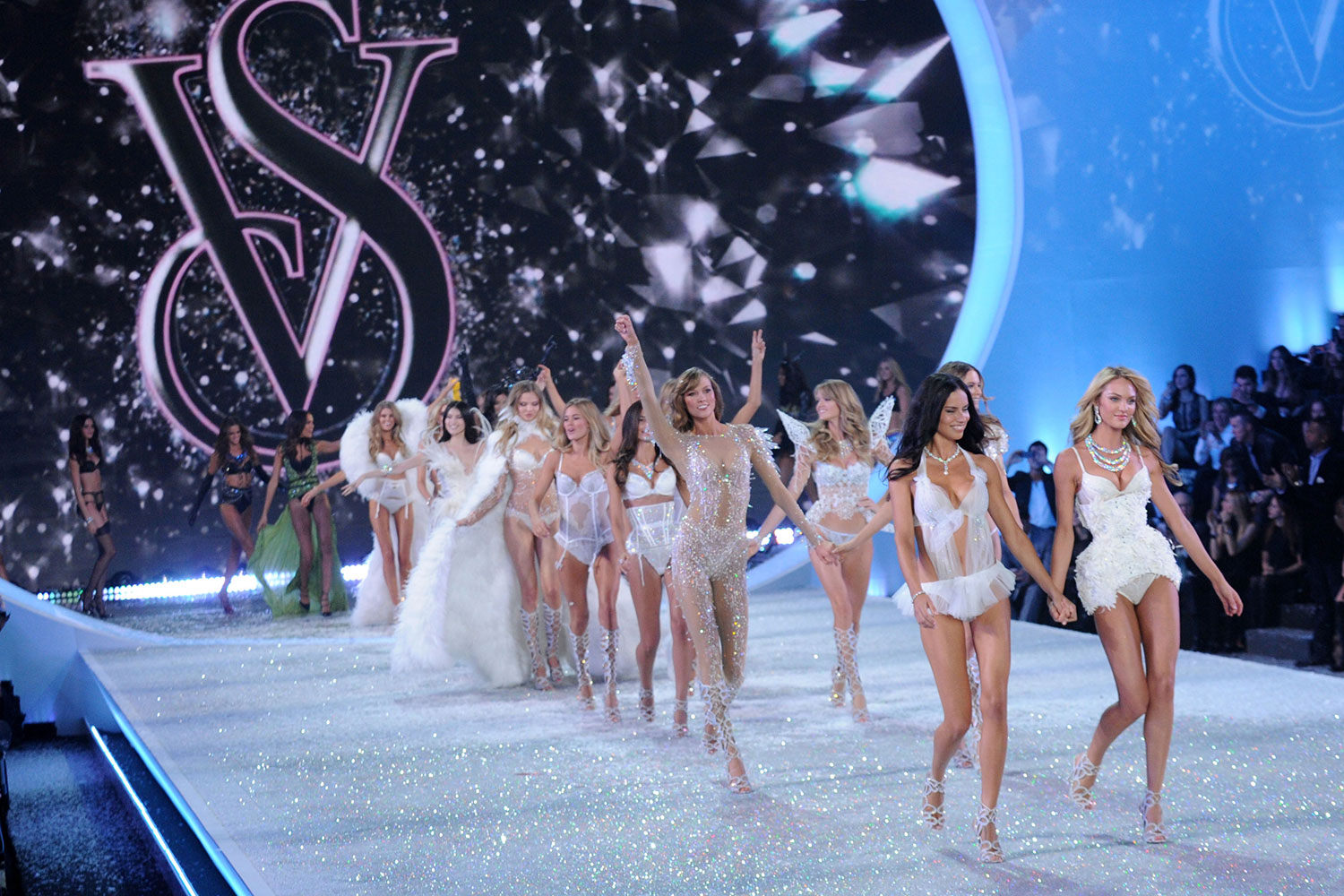 Photo: Courtesy of Victoria Secret
Have you ever dreamed about going to the Victoria's Secret Fashion Show? What if we told you that it was possible? Of course its not as easy as buying tickets to go to the movies, but if you are a big fan, this is totally worth it!
The company VIP Travel Experience is selling VIP tickets to the fashion show. They are a full-service, luxury travel assistance company who takes care of everything for you, and now they are offering a package that takes you to London to see the most exclusive fashion show on earth.
The itinerary is everything you've ever been waiting for. From Sunday November 30th to Thursday December 4th, you will be staying at the unique Royal Garden Hotel. Upon your arrival, you will have access to a personal driver that can take you anywhere and also your own personal hospitality agent that will arrange dinner-reservations and anything else you might desire during your stay in London.
On the day of the big show you will have VIP Access, a red carpet experience and an after party. The last two days of the trip are left for you to relax at the hotel and enjoy local sights in the city including Buckingham Palace, The Big Ben and the London Eye.
While we don't know for sure who will be performing during the Fashion Show, Kanye West, Maroon 5, Katy Perry, Black Eyed Peas, Justin Timberlake, and The Spice Girls have all performed in the past so we are certainly anxious to see who will be playing this year. In addition, you of course will be seeing all of the fabulous angels including the lovely Adriana Lima and Alessandra Ambrosio.
The package is available for the cost of $25,400 per person and you can find it on the VIP Travel Experience website! So purchase your ticket and be on your way to the Victoria's Secret Fashion Show this November.
 -Maria Zanetti