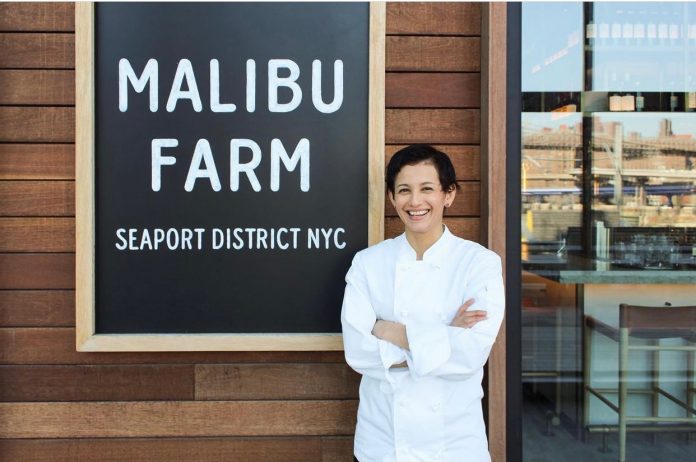 Spring 2021, and all its glory has sprung in downtown, New York, City.
Last week we had the palatable, pleasure of sampling the new 2021 Happy Hour cocktail menu at Malibu Farm, New York City. Created and prepared by their new Executive Chef Amy Sur-Trevino. We took pleasure in tasting an array of vegetable-forward small plates, where the love for spice, lemon, and fresh produce had no limits to its deliciousness.
Malibu Farm, founded by Chef Helene Henderson, who started her brand small, growing organically. Using mostly whole wheat flour, and whole grains, lots of veggies, and fruits. Chef Henderson's mission has been to serve farm-to-table fare.
Here in New York, she pair's her dishes with a well-balanced refreshing list of cocktails. The new Happy Hour menu invites you to come in, relax, take in some of Lower Manhattan's best city views, while enjoying a safe, socially distanced, evening, for you, and your tastebuds.
If you love spice, lemon, and crispy fresh vegetables, then you must be sure to stop in for a savory bite, while sipping a flavorful cocktail.
It's been a very long time since we experienced a restaurant sampling, and it was well worth the wait.
Here's a sneak peek at a few dishes we happily sampled.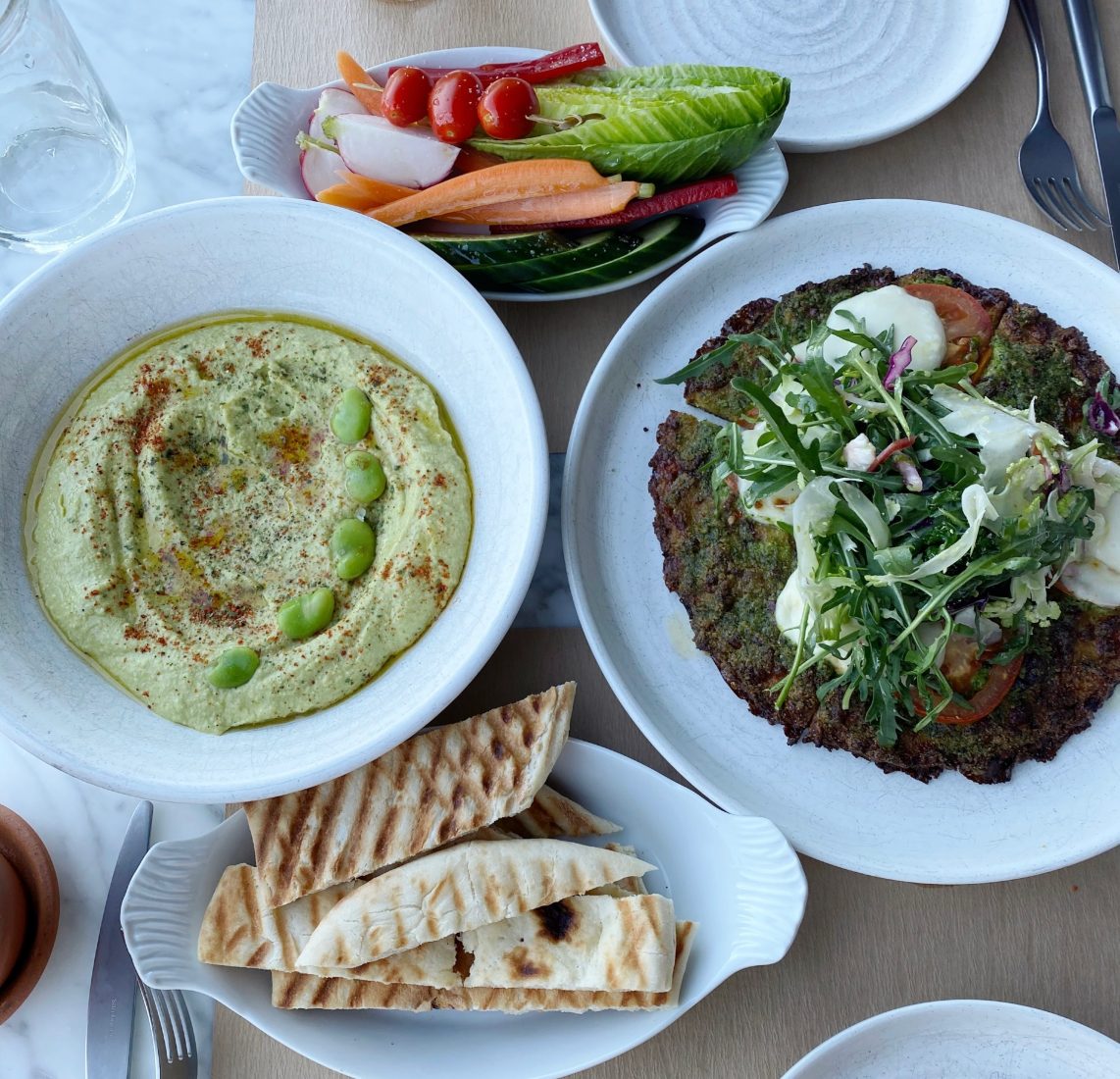 With many restaurants reopening, we encourage you to get out to enjoy the bounty of delicious foods, and cocktails our city restaurants have to offer, support one of New York's main attractions our culinary talent!
Malibu Farm
South Street Seaport
Pier 17 – 89 South St
New York, NY 10038