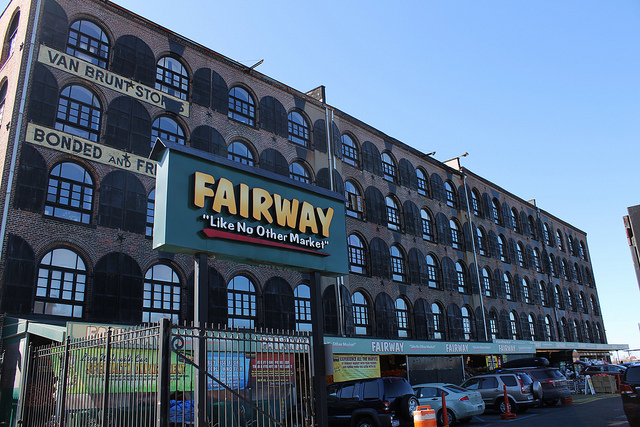 Foodies rejoice, Fairway Market is, in fact, coming to Tribeca.
In a transcript from the market's fourth quarter 2015 earnings conference call, CEO Jack Murphy confirmed that the Tribeca store was a go.
Despite previous reports that Fairway Market wanted out of their lease, Murphy confirmed that the Tribeca's store's opening was only pushed back a year.
While Murphy said Fairway is still unsure of what this store will look like, he did give some hints on what it will be like.
"I don't have any real idea of exactly how that store is going to look yet, but I can guarantee you that it will be probably different than other Fairways and we will take opportunity with the first floor and second floor to really do potentially some really interesting things," he said.
Fairway Market describes itself as is a food retailer offering customers a differentiated one-stop shopping experience "Like No Other Market".
Fairway has locations all over the greater New York City area, and is headquartered here in New York, New York.
-By Audrey DuVall