So it's only a few days until the big night, do you know where you are going to spend your 2018 Halloween party night? Well, lucky for you, we have compiled the BEST parties happening right here in Downtown NYC. That's right. If you are just looking for some generic lame party that happens elsewhere, just stop reading now. However, if you are looking for a crazy night that will end up with you partying all night and being woken up by your boss at 11:45am asking why you are not at work, then look no further. We have searched and found the most epic parties that New York has to offer this 2018.
Disney After Dark
55 W 21st St , New York NY 10010 – 10PM
Halloween parties are pretty awesome by itself, but paired with a disturbed version of Disney and Presto! you NOW have an epic party. I mean, who doesn't love Disney? If you are planning on going as a zombie-out Mickey Mouse, you better be going to this sweet party. With the party happening at New York City's Bounce Downtown, you will be sure to have a night you will never remember!
Beauty and the Beast Bash Halloween Night
146 Essex Street New York, NY 10002 – 10PM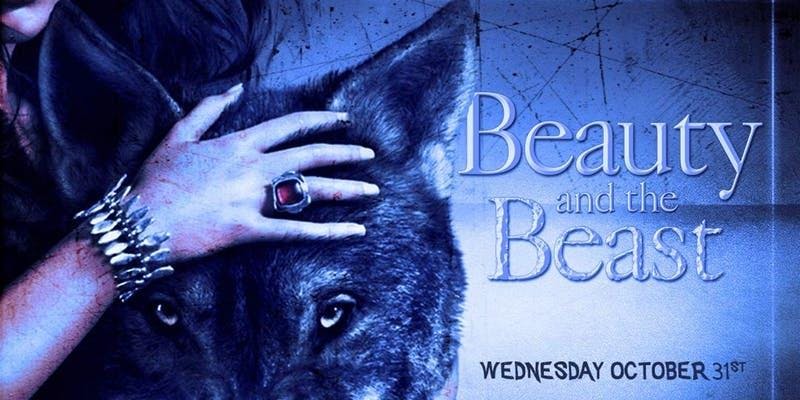 What better way to celebrate this Halloween then in an exclusive club that may have your favorite celebrity there? VIP NYC is all about having a super classy event with frequent celebrities visiting there. Who knows. maybe you will get your 15 seconds of fame going to this VIP club!
Halloween Party at 1 OAK
453 West 17th Street New York, NY 10011 – 11PM
Needing that full, in-your-face, sound with hundreds of people pressed against each other in a night of sweet madness? 1 OAK has your answer then with their Halloween Party. With this party, you get high-class DJs playing it up throughout the night with the alcohol flowing as well. Unleash your inner freak at this massive party.
NYC Halloween Parade
114-122 Varick St, New York, NY 10013 – 5:30PM
Whoever said that you need to go inside to experience one awesome party? Come join the NYC Halloween Parade that will definitely bring out all sorts of characters clubbing right in the middle of the streets of NYC! Combine this with Quite Event headphones and you, my friend, have one sweet sweet night ahead of you. My money is on seeing at least a dozen Incredibles costumes in this parade alone. Any takers?
Dawn of the Dead Halloween Party
99 Stanton Street  New York, NY 10002 – 10PM
Wall with over 2,000 bottles of wine to drink from? Check. Lizard skin banquettes? Check. Belt Strapped pillows? Check. Way to spend a Halloween night? Oh yes! With this venue, you are sure to get the party night that you always wanted on Halloween. Be sure to go crazy on the dance floor!
Halloween Night 2018
215 Chrystie Street New York, NY 10002 – 10PM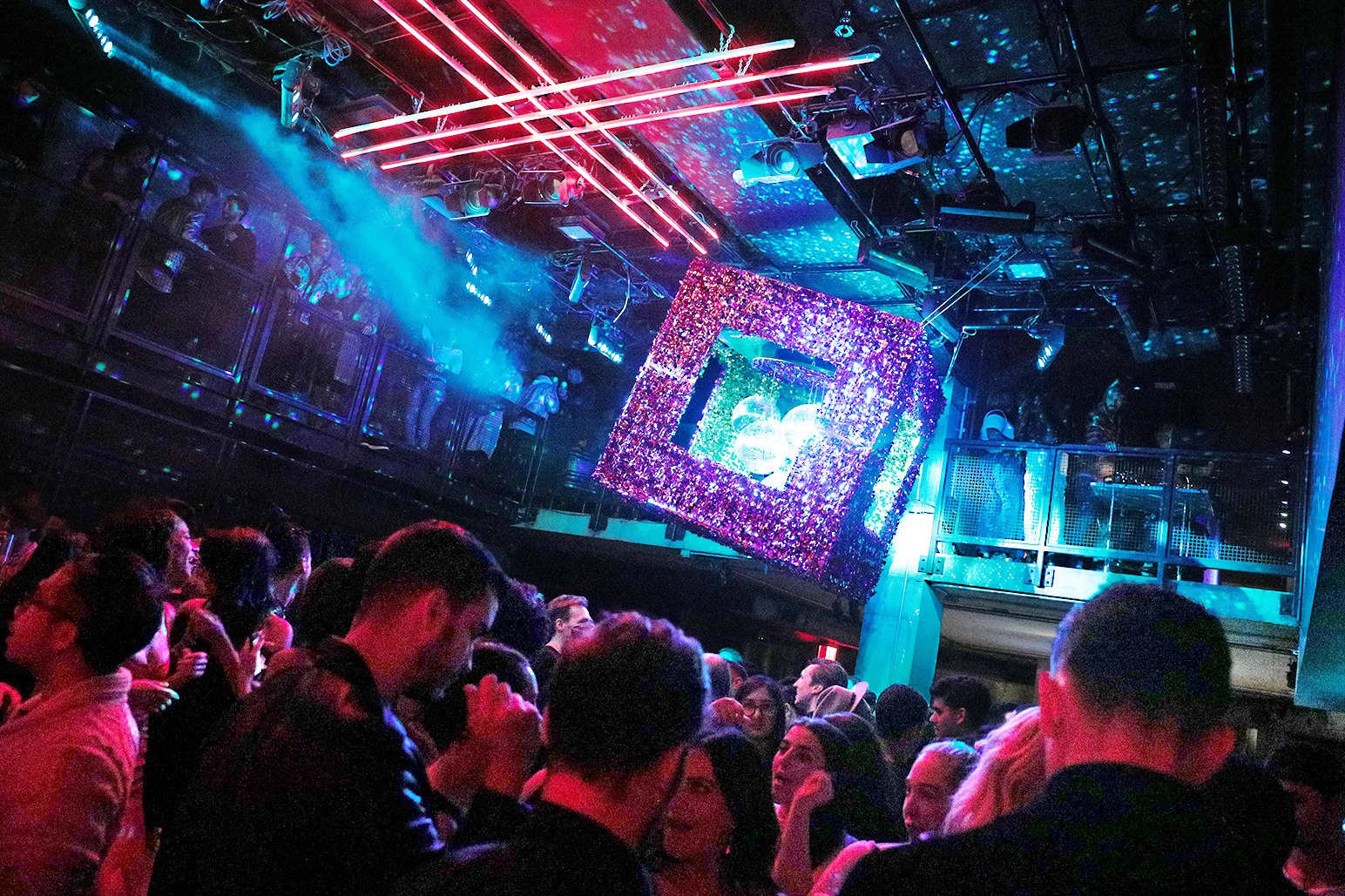 Just picture this with me. Blood red curtains strung about on velvet walls. Ian Schrager's luxury hotel made into a haunting paradise. Dj Shortkutz and DJ Stacks playing all night long all the while you are getting your freak out on the dance floor. This wild fantasy could come true if you head to this party. You will be sure not to forget it.
Halloween Monster Dance Party Cruise
Pier 36 299 South Street New York, NY 10004 – 7:30PM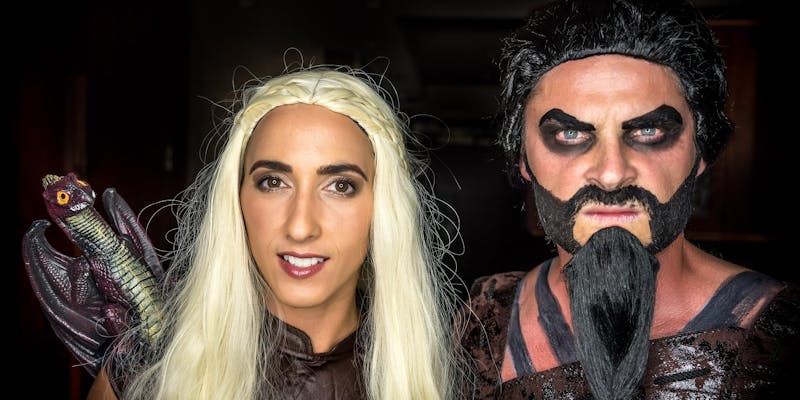 We all know that NYC parties can be intense to say the least, but with this one, that party is going to be happening on a YACHT! I know! Just imagine it. Having one sweet sweet crazy party happening while taking in amazing views of NYC. You can also brag to your buddies that you just partied on a yacht. Not many people can say that. From the jaw-dropping views of the city to the lavish party, this venue is sure to be a night that is nothing short of glorious. So put on your Rainbow Dash costume you brony and head out where the party is non-stop.. on a Yacht!
So whether it be on the streets of New York or on the Hudson River, you are sure to have the time of your life going to any one of theses parties. Trust me, forget the same-old routine that you do every year by going to the lame party down the street and live it up by going to one of the hottest parties for Halloween! You will be sure to thank me come Thursday. 🙂