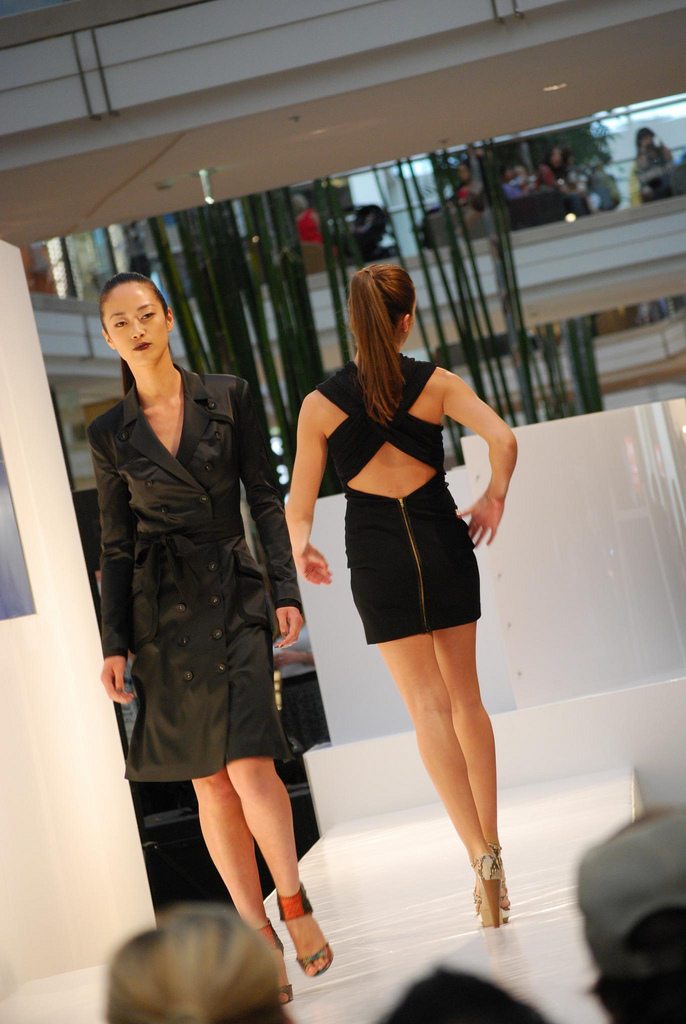 Each year fall rolls around and the weather gets too cool for our summer dresses and flip flops, It is now time to break out the fall staples and lightweight jackets. Let's face it; sometimes we don't know where to start when it comes to shopping for fall clothing. The key is to start with the basics; jeans, tops, boots and jackets. And what could be more autumn ready then a flattering new trench coat?
Once you have established that the trench should be at the top of your "to buy" list this year, the question of what brand and style to purchase may follow. Does a high-end brand that is a little on the pricier side come to mind, or are you looking to save a few pennies? Below are a number of current trench coats ranging from high-end brand names to lower price points. Which one belongs in your closet?
Let's start with a classic. This Burberry trench is the perfect staple piece for the fall season; the neutral color and timeless silhouette offer a great look to match any outfit with ease.
Go for a longer trench that dares to be dark in this navy wool blend crepe. The jacket gives a clean and fresh look, with a navy blue that compliments endless outfits.
Certainly for the trendy and sophisticated women, this trench will add class and elegance to your wardrobe.
The not-so-classic trench; this versatile Ralph Lauren jacket gives a true contemporary look to the modern woman.
Anthropologie carries the trench coat that you've been dreaming of, and maybe you didn't even know it! Sometimes we ladies need a jacket with class, but still a little bit of surprise. This Anthro trench gives a tasteful color-blocked look in the front, and a burst of classic plaid covering the back.
Go for a shorter version of the trench with this J. Crew jacket in Aspen Fern. It gives a more youthful look while staying on top of the trend. And a blast of color makes this piece pop!
Maybe your shopping game is to buy numerous jackets at a much lower price to give yourself various jacket options. Or maybe you are on a tight budget. Either way, this H&M black trench coat with draped lapels gives you a low price without sacrificing style.
-by Arianna Levesque