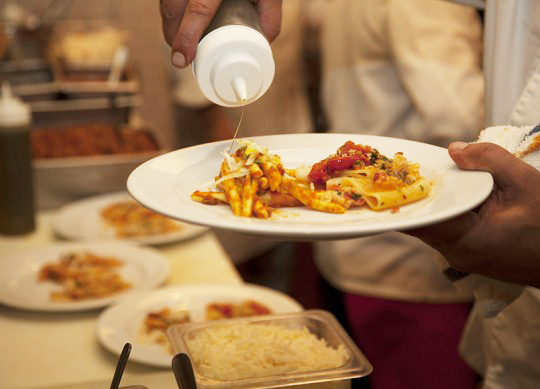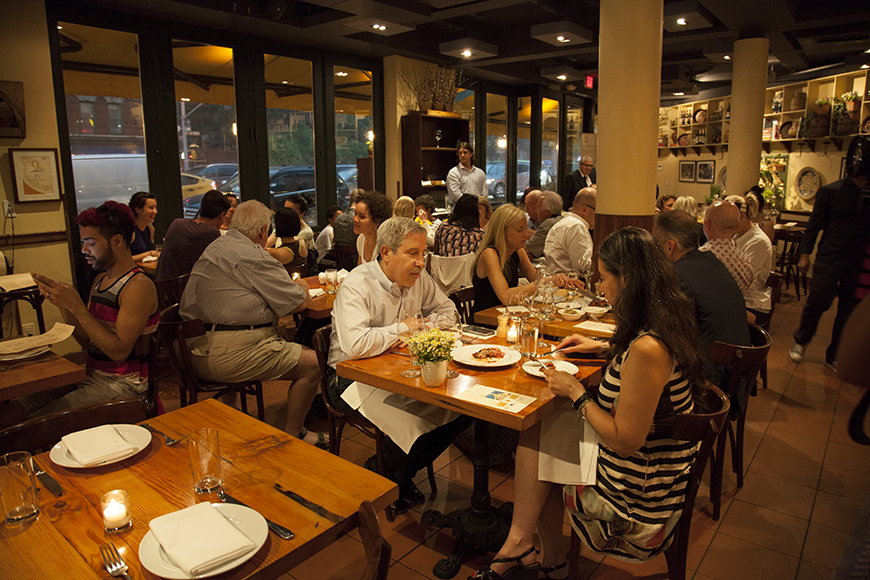 Ristorante Rafele was recently certified by the Italy-America Chamber of Commerce as an authentic Italian Restaurant serving genuine Italian fare in New York City. To celebrate this honorable distinction, Rafele's hosted members from the Italy-American Chamber of Commerce, unveiling a new menu entitled "Calabria", in reverence of the traditional dishes of the Italian South.
Sourcing its ingredients fresh from local farms and Italian imports, Rafele's is known for clean, palpable food. New Yorkers have long been proud to recognize the true Italian flair of Ristorante Rafele and its credible cuisine, and it's gratifying to see the Italy-America Chamber of Commerce recognize it too.
The Calabria menu showcases the following delicious dishes:
Aperitivo:
– Crostini Misti: eggplant and mushrooms (coluccio and soons), chicken liver and anchovies, cannellini beans tuna and red tropea onions
Appetizer:
– Eggplant parmigiana with smoked mozzarella
Pastas:
– Spaghetti with mixed seafood and breadcrumbs
– Filei (coluccio and soons) with sundry tomatoes, peperoncino calabrese, nduja and caciocavallo calabrese
Entree:
– Swordfish with caponata calabrese
Dessert:
– Figs, amaretti ricotta cheese cake
– Maya Prejibisz
– Photography by Joseph Amella Jr.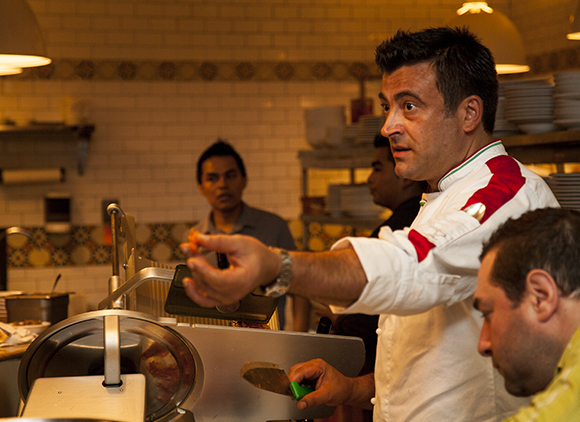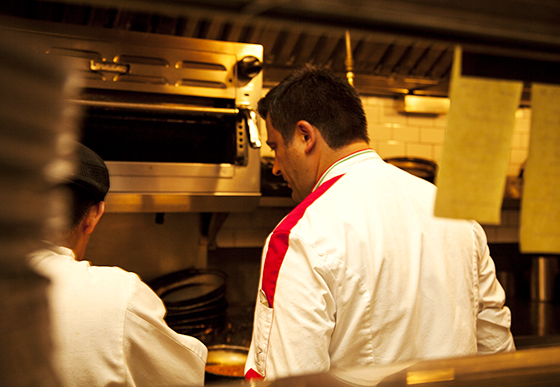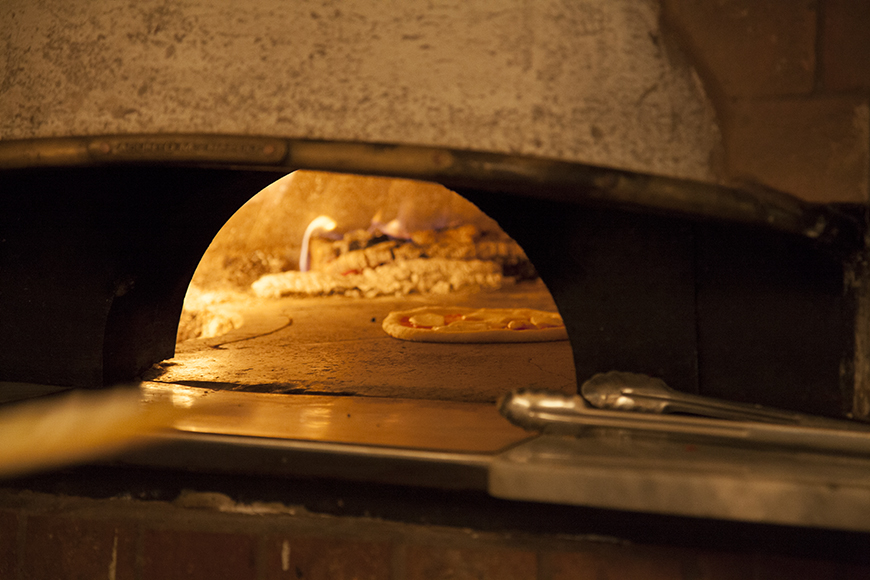 Columnist and author Suzanne Corso, DOWNTOWN's CEO, Grace A. Capobianco and Italian chef Raffaele Ronca