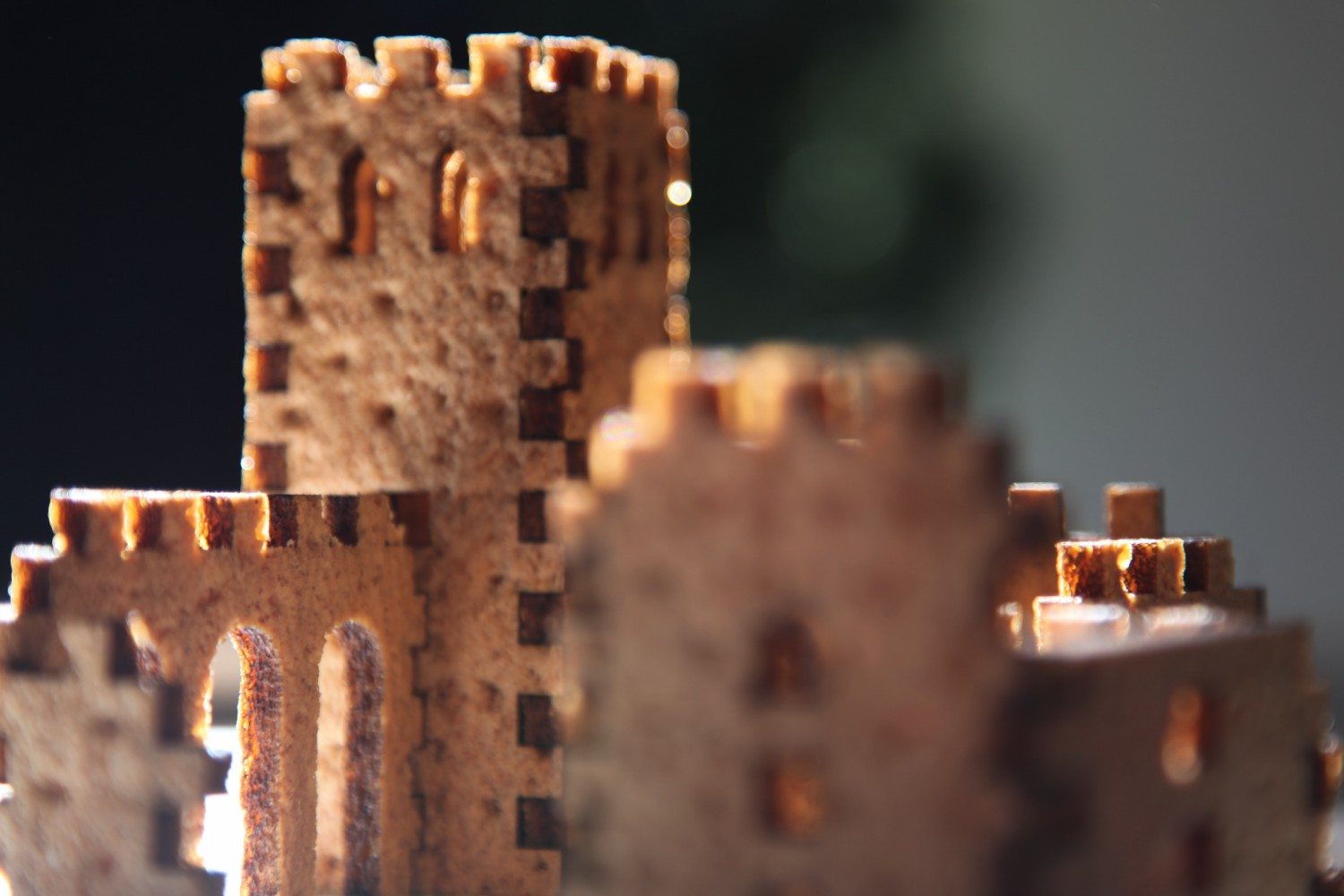 While gingerbread houses are usually reserved for crafts before Christmas, food and entertainment brand Taste of Home has partnered with Folgers to bring the holiday dessert to life with four large-scale gingerbread houses in Madison Square Park.
"We're thrilled to work with Folgers to bring Gingerbread Boulevard to life in New York's Madison Square Park, sharing our festivities and holiday traditions," said Taste of Home Editor-in-Chief Catherine Cassidy in a press release. "Both Taste of Home and Folgers are iconic brands that share a rich history of bringing families together to share and enjoy wholesome experiences."
With the additional help of Shazam, viewers can use the app to get an peek at the insides of the gingerbread homes. Each house even has its own theme to showcase the different aspects of an American holiday: from a Surf Shack to a Farmstead, each gingerbread house has large candy decorations with Mars candy like Snickers and Dove chocolates.
"While our chocolate products are enjoyed throughout the year, they make the holiday season even sweeter," said Berta de Pablos, VP of Marketing, Mars Chocolate North America in a press release. "By adding M&M's, Twix, Snickers and Dove Chocolate to Gingerbread Boulevard, we're hoping to inspire families to celebrate the season with Mars Chocolate."
To vote for your favorite ginger bread house, click here. The winner will be revealed on December 23. The houses will run until December 22.
-by Kari Sonde