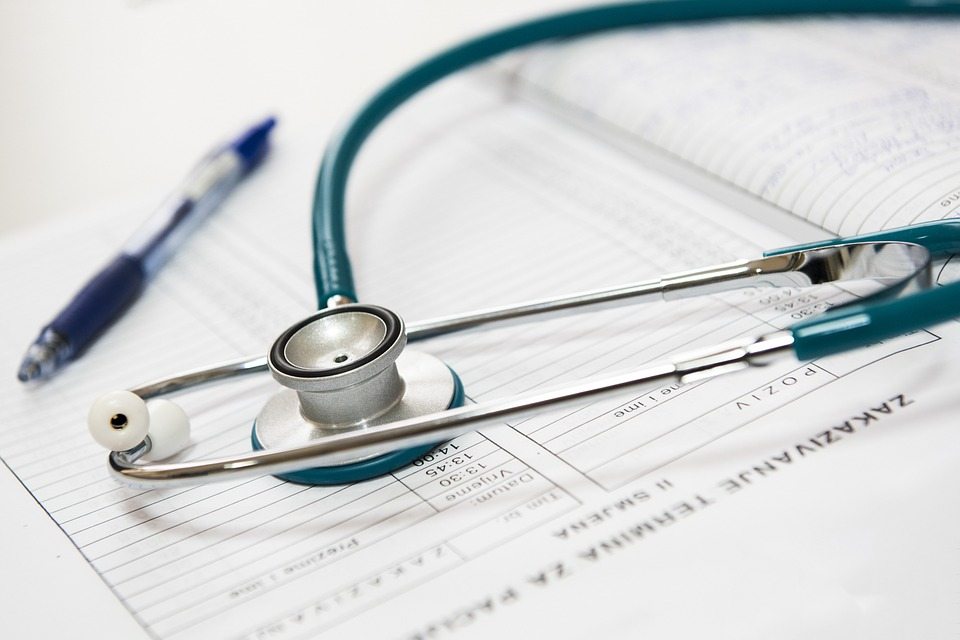 Dr. Raue is a Professional Associate in Psychology, New York Presbyterian Hospital, and an Associate Professor of Psychology in the Department of Psychiatry at Weill Cornell Medicine. He conducts research on patient preferences and shared decision-making approaches for depression, and the effectiveness of psychotherapy among older adults.
Dr. Raue participated in some Q&A about the services provided by the psychology department at NYP/Lower Manhattan Hospital.
What are some of the services that New York-Presbyterian offers by way of psychology?
The Weill Cornell Specialty Psychiatry Center at East 62nd Street and the downtown Weill Cornell Physicians at NewYork-Presbyterian/Lower Manhattan Hospital on William Street provide assessment and treatment for a variety of psychiatric problems across the lifespan. We customize a treatment plan for you and provide services that may include individual, couples, or group psychotherapy.
We treat a wide range of psychiatric conditions including depression and bipolar disorder, anxiety disorders, and attention deficit hyperactivity disorder.
I co-lead the geriatric program at the Specialty Psychiatry Center with Dr. Dimitris Kiosses, where we use our clinical and research experience to provide state-of-the-art psychotherapy for depressed or anxious older adults. We provide comprehensive psychological evaluation to determine diagnoses, psychiatric history, and the influence of medical history, physical functioning, and the social environment. Based on this evaluation, we incorporate patients' unique histories, values, and preferences and offer tailored, evidence-based psychotherapy.
What are some ways that you would suggest for people to treat depression, anxiety and abnormal cognitive behavior?
There are a number of cognitive-behavioral and interpersonal psychotherapy approaches that have been shown to reduce depression and anxiety, improve cognitive skills, and enhance quality of life and functioning. Some effective strategies include:
Identifying and challenging negative thinking patterns that maintain depression and anxiety
Exploring and resolving interpersonal problems and difficult role transitions
Using compensatory and strengthening strategies for memory problems
Are there new advancements in the psychology field that you have integrated into your practice?
At Weill Cornell, we have developed a psychotherapy for older adults who are depressed and experience difficulty setting goals, planning, and initiating tasks. Our approach helps individuals develop and use problem-solving skills in a step-by-step fashion, and ultimately to become better managers of their lives.
We have also developed a psychotherapy that helps older depressed adults pursue rewarding and meaningful social, physical, and occupational activities that they may have reduced due to depression and lowered motivation.
During the holidays, with the cold weather and the decline in sunlight, some people are prone to seasonal affective disorder. What advice would you give people who have it or think that they might have it?
I recommend that people see their physician or a mental health clinician to determine whether some kind of treatment is indicated, and if so, what type. A variety of treatments have been shown to help individuals recover from seasonal affective disorder, including the above forms of psychotherapy.
The rush of the holidays, along with the cold weather, can also cause stress. Do you have any advice/ remedies for very mild stress sufferers to take advantage of?
There are a number of relaxation techniques that can reduce stress and anxiety. These include controlled, relaxed breathing, progressive muscle relaxation, visual imagery and meditation.   By regularly practicing these techniques, we can expect improvements in how we physically respond to stress, such as lowered heart rate and blood pressure, slowed breathing and reduced muscle tension.
Dr. Raue accepts referrals of patients 18 and older who are seeking evaluation and psychotherapy for depression or anxiety.
For appointments at Cornell's Psychiatry service at 156 William St., please call 914-997-8684.
Website: http://weillcornell.org/pjraue