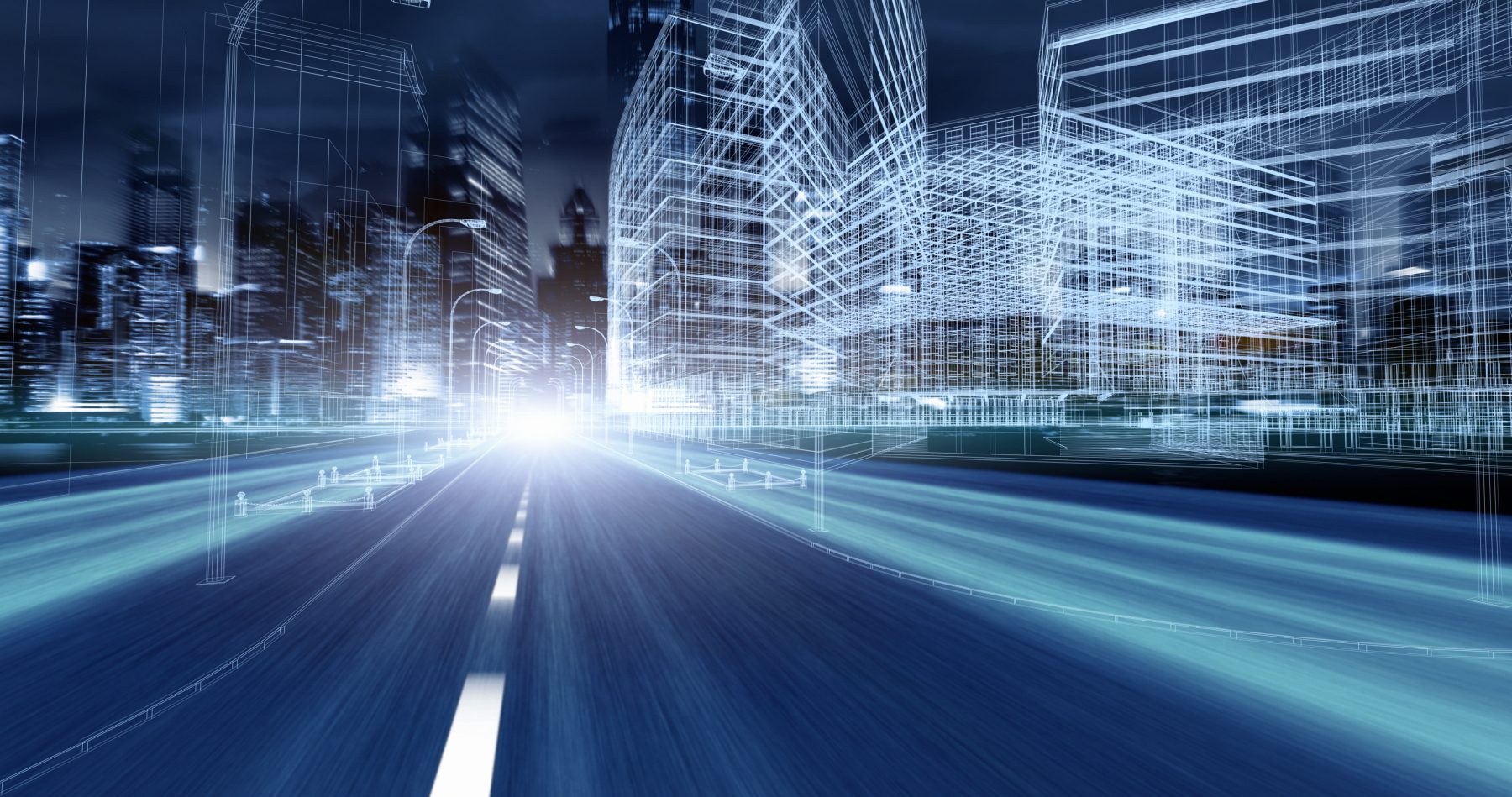 Yesterday,
7 World Trade Center
's 
New York Academy of Sciences
held the RETHINK Office of the Future panel discussion. It brought together a powerful group: Mary Ann Tighe, Chief Executive Officer, CBRE Tri-State, Bruce MacAffer SVP & Head of Group Real Estate Americas, WPP, and Marty Burger, Chief Executive Officer, Silverstein Properties. The discussion centered around Lower Manhattan's attraction to many large corporations, including 
WPP's Group M
 – the largest advertising agency in the world.
Workplace executives favor more sophisticated and technologically advanced workspaces and buildings that meet the rising expectations employees have from their employers. Often, high-tech and fast-growing companies are at the forefront of innovation and experimentation. 
Why did Group M choose 3 World Trade as their new corporate headquarters?
Bruce MacAffer: The new space is malleable, we can make it anything we want. Making the move Downtown is an economic opportunity, but also this area is aspirational. We were looking for large space with lots of light, to create a new modern space. We compiled employee data as to what their needs were in order for us to design and build the future Group M space. Activity today is agile. There will be little assigned seating; we will offer an open workspace with pod-like areas. Agile space offers better ways to collaborate. "Cross-functional" and "agile" are keywords for what we were looking for. Successful companies of today and tomorrow are agile.
Mary Ann Tighe: 27 to 30% of the people who live Downtown also work in this community. The number of residents in this area is staggering; over 61,000 people live in Lower Manhattan: the population has tripled since 9/11. There are still 3,500 new apartments to come on the market. 41% of this demographic are millennials. Group M had a vision, my job was to meet that vision. I do not know that this area is prepared for what is coming: Next summer 4,500 people from Group M and another 4,000 from Spotify will arrive in Lower Manhattan. 
How do you see Downtown in 25-50 years?
Bruce MacAffer: Constantly changing. This area will continue to evolve as creative companies and employees move in. We're expecting more and more water traffic as time goes by, offering connectivity to even more destinations. Our waterway will offer a new form of transportation. The development of even more hotels in the near future, 12 more are in the works. We will continue to see, as we are seeing today, a large concentration of corporate headquarters. 
Downtown's CEO Grace A. Capobianco asked Bruce MacAffer, what do the Group M employees think about the move? He reposnded that they were very positive. Some executives were put off at first, but now they are excited.
RETHINK brings together the top corporate real estate executives, commercial office developers, and owners, as well as the professional community of architects, brokers, and other key influencers to discuss and debate essential issues.
Up for discussion during yesterday's panel: commercial developers and landlords are increasingly planning and developing a new generation of buildings and office spaces that are more diverse and truly customized to how people work best. 
Speakers and their topics
Marcus Rayner, Vice Chairman, Colliers International: Gone are the days of offices with just computers, fax machines, and break rooms. Employees now want all the bells and whistles. As the pressure to attract and retain talent intensifies, companies are turning to amenities and high-end services in their workspaces more than ever to make their offices more attractive to today's high-demand employees.The importance implementing the right amenity strategy is something that not just tenants need to look at, but landlords as well.
Tracy Brower, Principal, Applied Research + Consulting, Steelcase: The way in which we work is changing at a rapid pace. As technologies and employee behaviors evolve, tenants and landlords need to come together in order to create an environment that allows tenant workforces to thrive. While tenants have been at the forefront of change, office building owners are not standing idly by. Forward-thinking landlords are seeing how today's employees want to work and are offering tenants spaces that not only provide them with a competitive advantage, but a physical environment that breeds collaboration and ingenuity.
Nicholas Melillo, Partner, Baker & Hostetler: As technology merges the worlds of social interaction and work productivity, it has become imperative that tenants and landlords stay up to date on what systems will bring the most efficiency out of their buildings and workforce. With the rise of smart buildings and the internet of things, technology and real estate are currently going through a renaissance. But as employees want more flexibility and access to key systems, how do you balance collaboration with privacy and security?
Peter Smith, SVP  Business Development, International WELL Building Institute: As the evolution of work habits change at an incredible pace, Is it more cost effective to offsite than to constantly upgrade infrastructure? Unrealistic lease terms, the shorter duration of which an employee stays at a job, and technology disruptions are just some of the factors that are leading companies to look harder at the co-working option. However, is co-working a good thing in itself or simply a rational response to negative changes in traditional workplaces?
Christopher Cayten, Principal, CodeGreen Solutions: Owners and tenants recognize that existing buildings represent a considerable resource and are a desirable place for companies to do business. Smart offices aren't limited to new builds anymore. Even brick and beam buildings are getting better with the use of apps from start-ups and tech companies that are occupying their space.
The corporate world environment is changing — take a look around you, the world we live in has changed, the physical workspace has evolved. Agile working is no longer just working remotely, but rather offering an environment that is agile. Embracing the new way of working and communicating offers employers the ability to recruit and maintain the next generation of employees. Today, collaboration is key and the new way of doing business. Gone are the individuals of the "me" mindset… today we must make way for the "we" mindset.