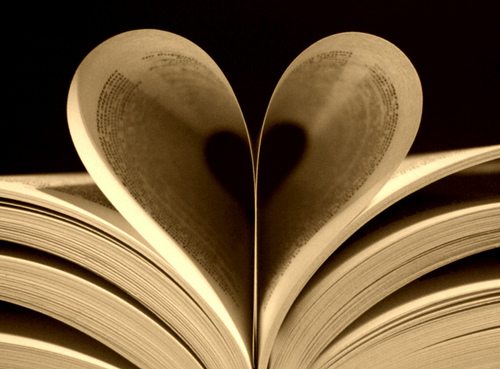 To many, etiquette and manners harken back to days of yore, where being able to properly place cutlery and balancing a book on one's head was a much more admirable skill than many that are valued today. But are the nuances of manners and behavior still as relevant today? Manners That Matter Most, published by Hatherleigh Press, and researched/ written by June Eding, is a guide that helps individuals improve their lives through practicing manners and etiquette. The book covers a range of topics from greeting and conversations to technology-based etiquette (a particularly pertinent concept in this day and age)!
The fast-paced environment of modern living helped to inspire the book, which helps readers to revisit essential manners to remember in every social situation. Remembering proper etiquette can help readers in social situations of all kinds from networking to job interviews to meeting new people.
The book includes a special forward by Norah Lawlor, the founder and principal of Lawlor Media Group Inc. It is available for purchase at amazon.com, and Barnes & Nobel Bookstores.