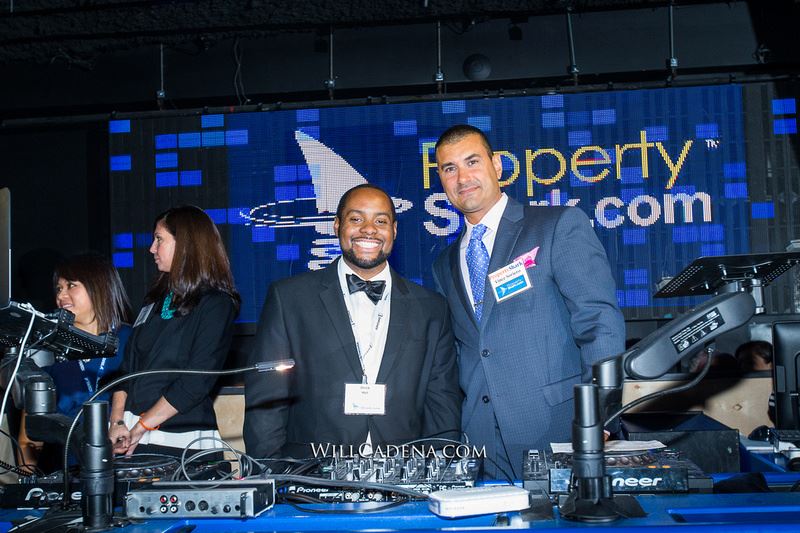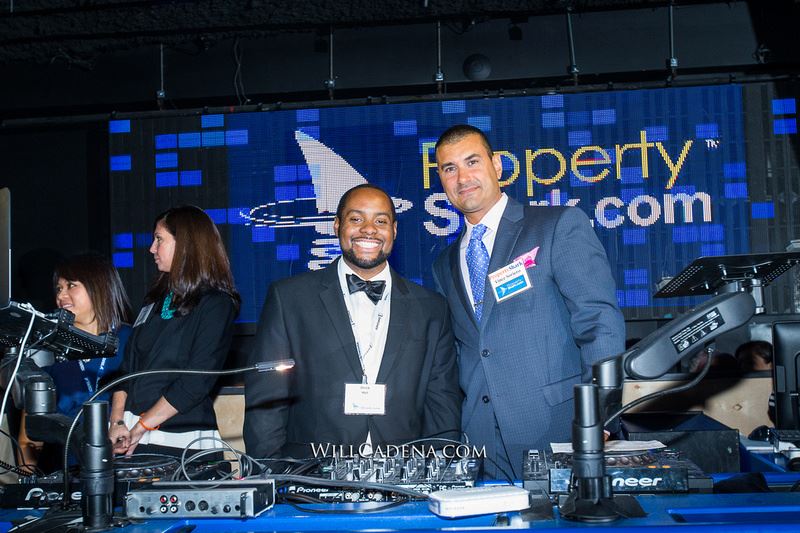 Photography: Courtesy of Property Shark
Real estate agents from all over New York City got together for just one night at the Property Shark Networking Event and User Appreciation Party on September 16th. Over 750 of NYC's top agents met for the exclusive event that took place at Space Ibiza.
Property Shark is a company that has combined real estate data and listings from public and proprietary sources and organized it into a comprehensive property research website. Founded in 2003 by real estate investor Matthew Haines, Property Shark has developed as an amazing tool for real estate professionals, investors and homebuyers in New York. If you want to find out every possible detail of a property before making your decision then Property Shark is a must-use. 
DOWNTOWN representatives were at the event and we had a blast. With over 1,500 attendees total, the party was one of their best yet. To get involved with Property Shark, check out their website and start your search today!
To see more photographs from the evening, check out the Property Shark Networking Event album here.
-Lauren Price
A full house. Photography: Courtesy of Property Shark