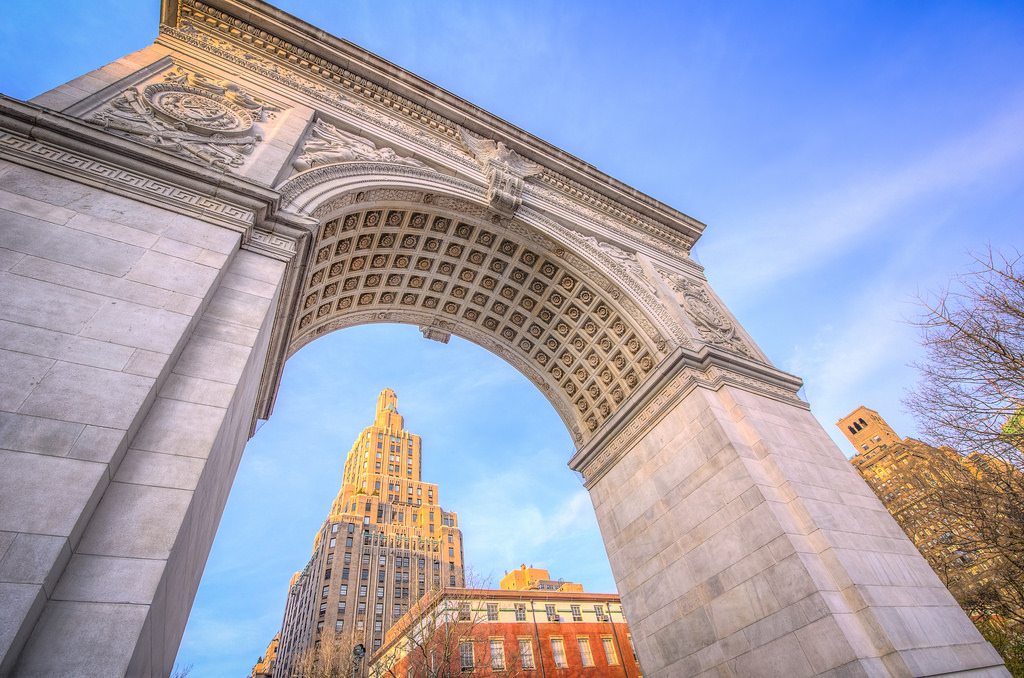 On Saturday April 2nd, thousands of people are expected to converge in Washington Square Park, but don't expect a political rally or a concert. These people are coming to fight. With pillows.
Hosted by the fun-oriented organization Newmindspace's Urban Playground Movement, Pillow Fight NYC 2016 offers the chance for adults to channel their inner child and donate to a great cause at the same time.
While the event itself is free to attend, there will be a donation truck posted nearby where people can deposit their pillows. The pillows collected will then be donated to homeless shelters throughout the city. Last year, over 1500 pillows were donated by partakers of the event.
The pillow fight will also benefit Dare2B, a non-profit organization advocating to eliminate homelessness and child poverty in the city. In an effort to raise money for the organization, mattress retailer Sleepy's is offering $10 pillows and donating $3 to Dare2B for every pillow sold.
Participants can extend the fun at the official after party held at Bar 13 , starting at 6pm. Tickets for the after party are $10 in advance and can be found here.
-by James Baginski