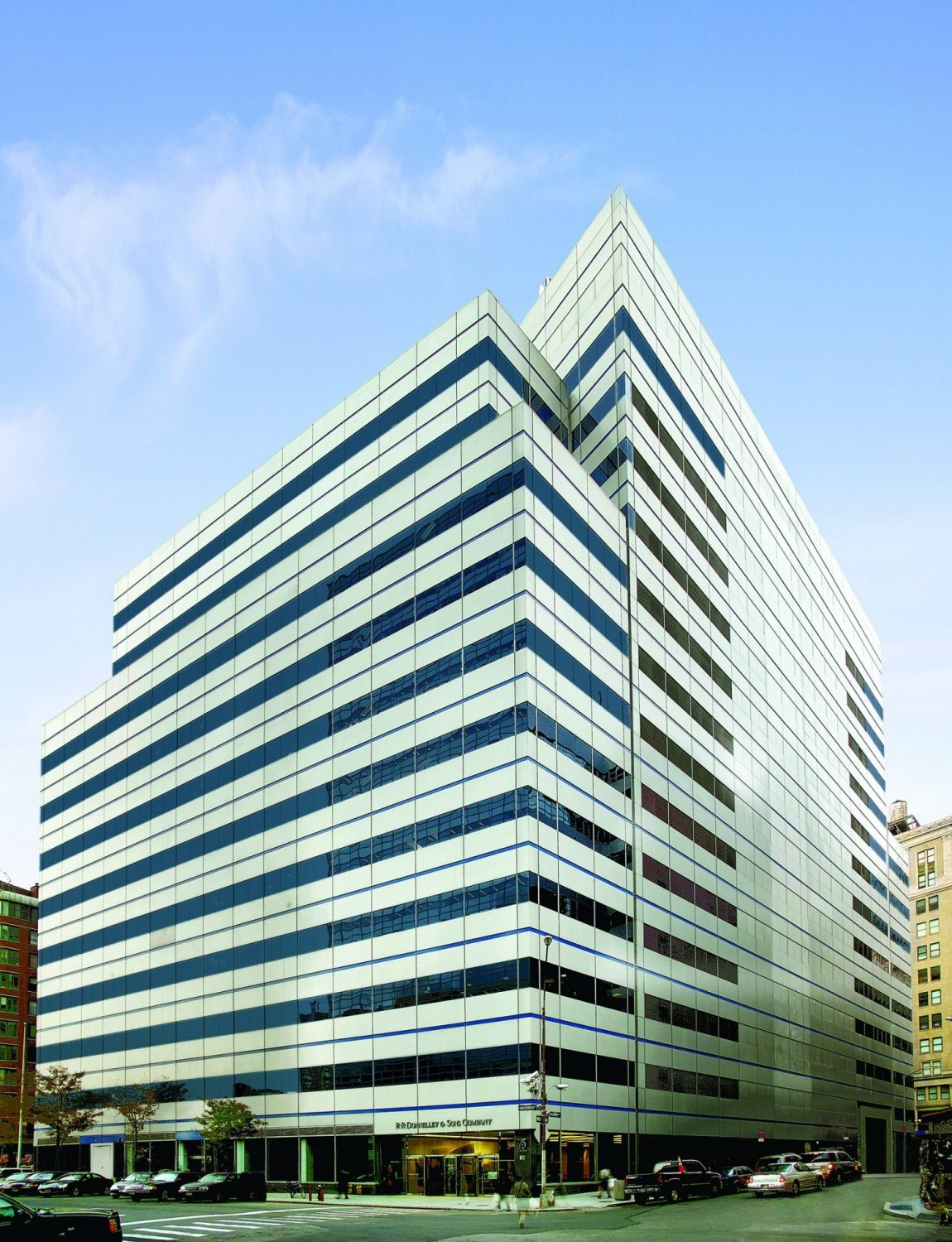 Mt. Sinai's Ichan School of Medicine – New York's leader biomedical research and patient care – has signed a long-term lease with Jack Resnick & Sons to operate an Executive Health and Wellness Center on the 5th floor of 255 Greenwich St. in Tribeca.
Mt. Sinai expects the center to open at the 14-story, 600,000 square foot office building later this year.
This new development will add to Jack Resnick & Sons' extensive portfolio of commercial offices, luxury residences and rental apartments.
President of Jack Resnick & Sons, Jonathan Renick, stated that his real estate organization is "delighted that one of the city's most respected institutions has chosen lower Manhattan, and in particular, 255 Greenwich St., for this facility."
According to Brett S. Greenberg of Jack Resnick & Sons, rent for office space at 255 Greenwich St. are $60 per square foot, and the firm is marketing 20,000 square feet on the building's 5th floor. The Executive Health and Wellness Center will share tenant space with RR Donnelley & Sons, the City of New York, Tradition North America and the Borough of Manhattan Community College.
– by Nisha Stickles