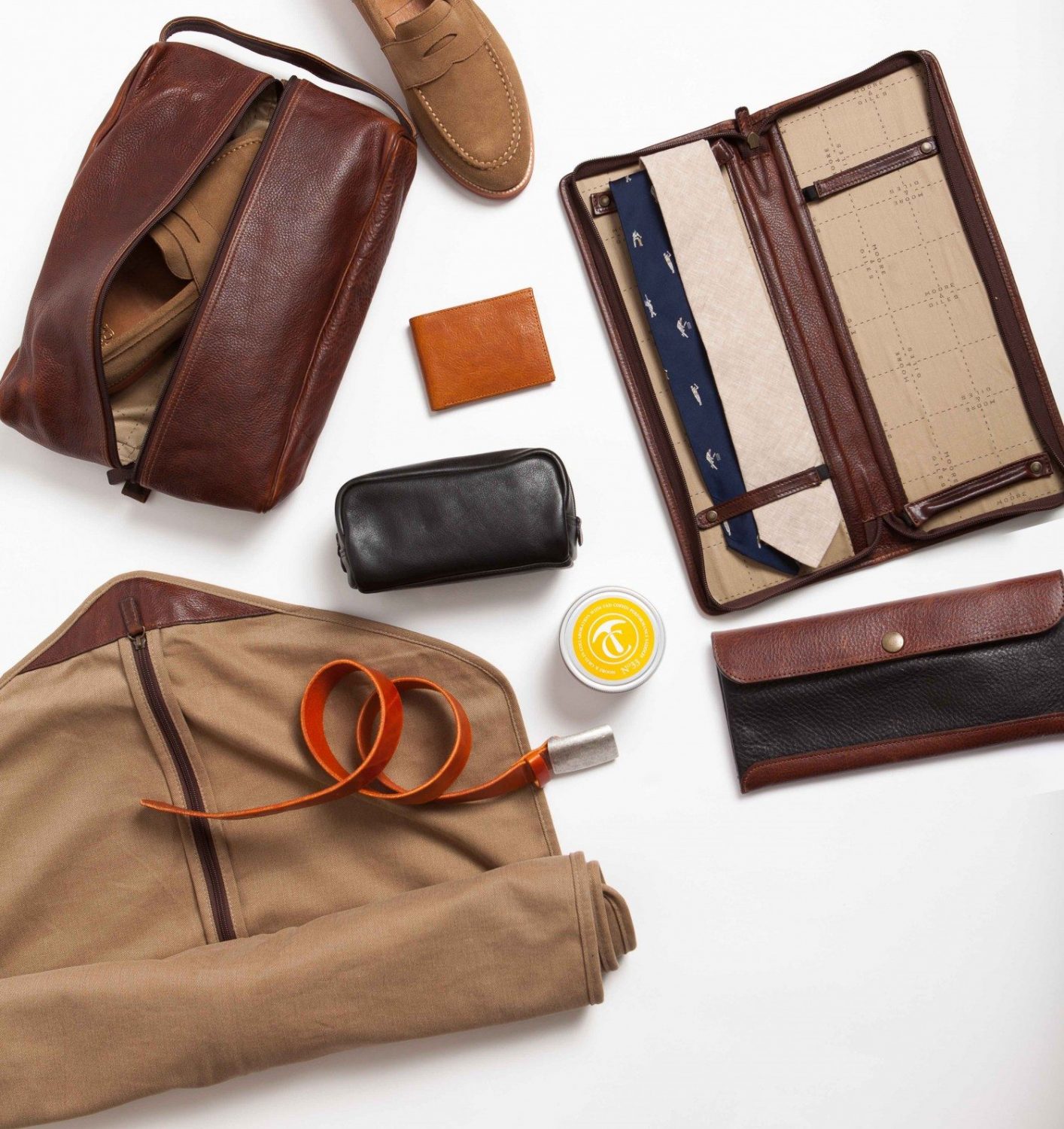 Leather lovers, take note. Moore & Giles, specializing in luxurious natural leather goods, have new and existing products, perfect for luxury buffs. Having over 83 years of experience creating leathers for designers and manufacturers, their expertly made wares can be found online as well as various retailers around the country.
Their new vegetable tanned leather collection Modern Saddle has all the traditional, quality aspects the brand upholds while evoking history and craftsmanship in the material's distinct shade. Their Parker wheeled luggage combines their opulent aesthetic with functionality; not an easy feat for luggage.
For those who can't commit to a respective color or style, the brand also offers bespoke products that allow you to tailor a bag to your liking.
Thinking of investing in some lavish leather? Check out their website to learn more about their history, products and services.