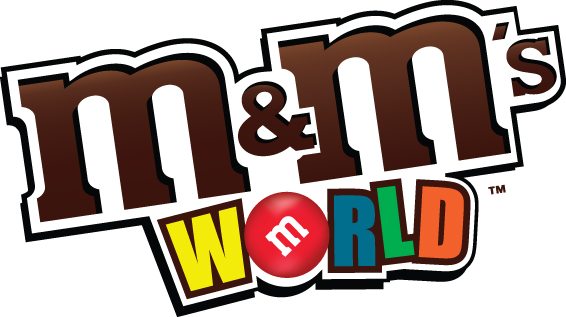 M&M'S World, the retail store dedicated to all things M&M'S, has opened a temporary store in SoHo on July 17. It is designed to take advantage of the busy summer tourist season and the popular lower Manhattan retail district.
The store is located at 434 Broadway at the corner of Howard (between Canal and Broome), and is officially now open through September 2015, with operation hours seven days a week from 10:00 a.m. to 9:00 p.m. The store will feature many of the same fixtures and merchandise fans can find at M&M'S World in Times Square, as well as other store locations in Las Vegas, Orlando, London and Shanghai.
[slideshow_deploy id='72457′]
The pop-up store will be located in a 4,500 square foot former bank space in a historical building that dates back to 1910. There is an old-fashioned walk-in vault, which will house the M&M's special merchandise. The new store's highlights include a Candy Wall with 22 colors of M&M'S Chocolate Candies and a variety of flavors, new Star Wars-themed merchandise, a variety of apparel, home goods, and the ever-popular character dispensers, including the Red M&M'S Character dressed as a firefighter.
If you are a fan of the revolutionary candy, then come visit the SoHo store and get your chocolate fix today. For more information, patrons can follow the brand on various social media accounts such as Facebook, Twitter, and Instagram.
by- Albany Reed
Photo courtesy by Eddy Garay