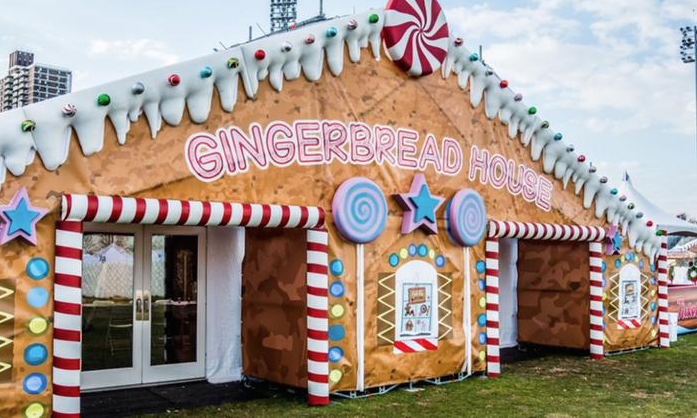 Saturday is your last chance to enjoy the exciting Winter Wonderland that is happening on Staten Island, right next to the ferry building in the Richmond County Bank Ballpark.
This immersive holiday experience, open Friday and Saturday, is perfect for getting you into the festive mood if you're not already. It has fun for everyone, including rides and games, a skating rink, a wonderful light show, stalls selling unique artisanal gifts and an Igloo Bar with great live entertainment nightly.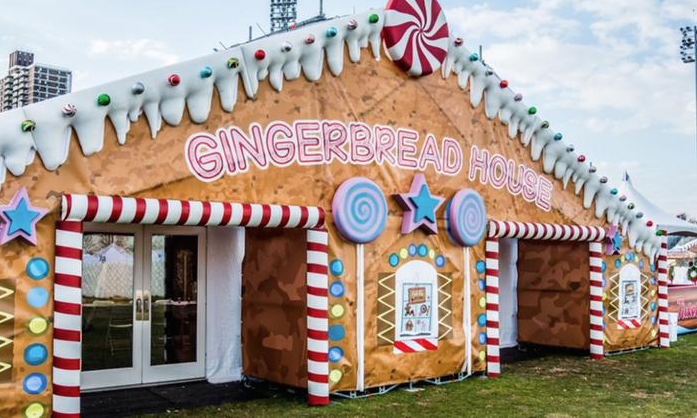 With delicious food at very reasonable prices and warming drinks of all kinds, it really is an excellent way to spend time with your whole family during this holiday time! And entering and exiting, you get a great view of the New York City skyline in the distance.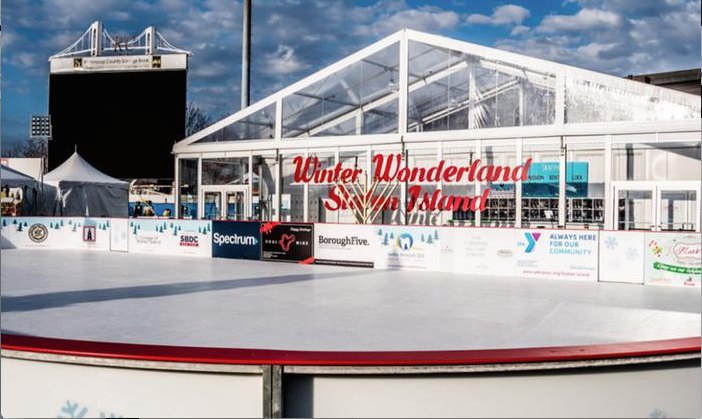 Check out the Winter Wonderland website for further details.