Our Fall 2018 issue took on the trend of Roman cuisine in New York City, but we've got a new hot spot to add to the list. Renowned Italian pizza chef Stefano Callegari, also known for inventing the Trapizzino, launched his first New York City pizzeria at the start of December. La Rossa Pizzeria is a contemporary Roman pizzeria serving both traditional round pizzas and square pizza quadrata by the slice. Callegeri already has eight restaurants in Rome as well as branches in Milan and Florence. New York is lucky to have such talent in our midst!
First up: Pizza Quadrata. If you're looking for a slice during the day, stop by the counter for a chewy, square slice with classic or inventive toppings to go.
Appetizers include Crema de Ceci, similar to hummus, with homemade focaccia and Supplí, or giant fried rice balls filled with stuffings like cured meats or veggies.
On to the main event: the round pizzas. La Rossa imports flour, cheese, tomatoes, and oregano from Italy for their superb pizza. Enjoy traditional flavors with minimal ingredients as well as more modern toppings like cacio e pepe or carbonara.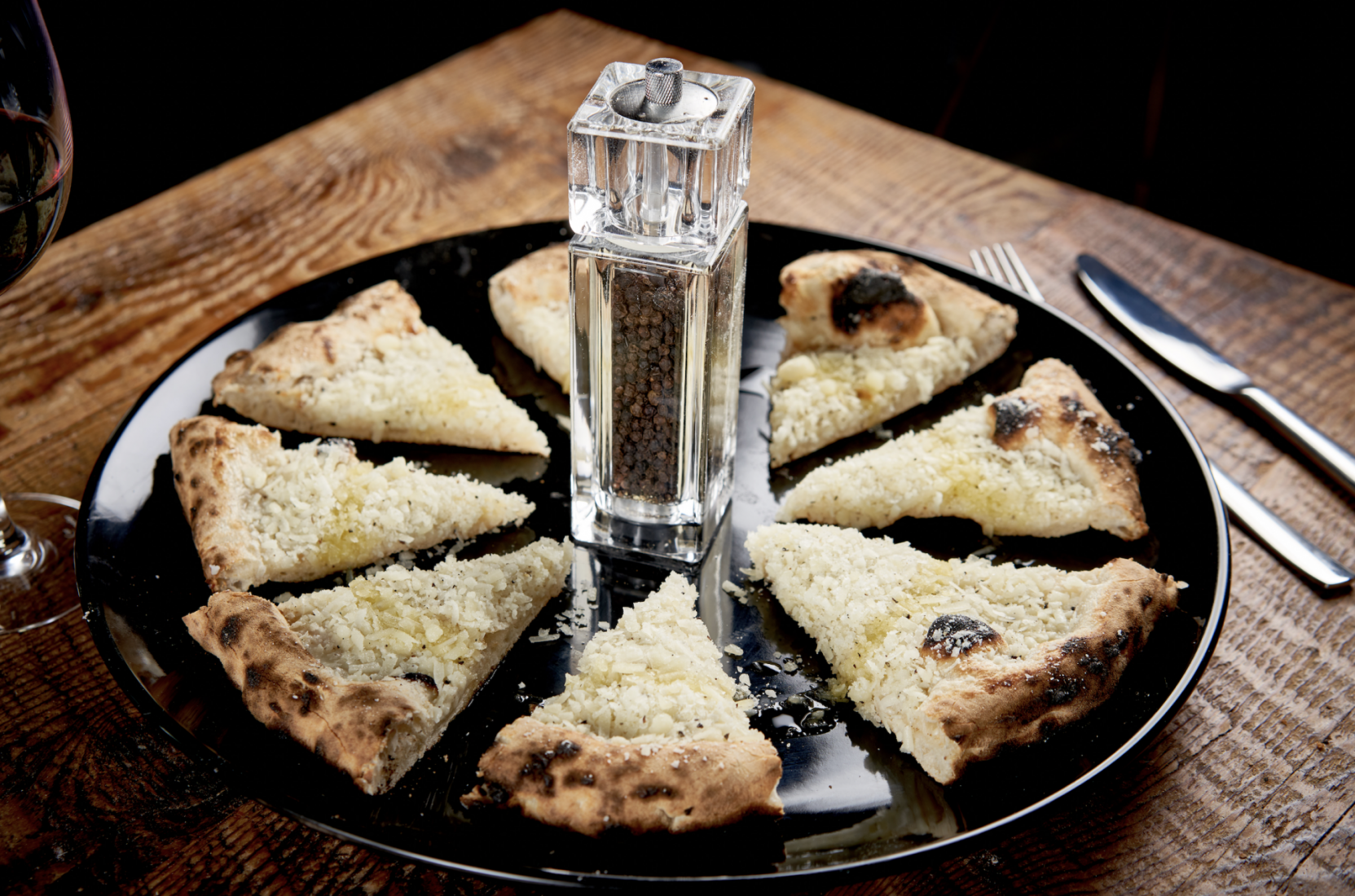 Absolutely do not skip dessert, especially because our favorite involves bread! Fresh ricotta mixed with chunks of high quality chocolate and spooned over warm focaccia is one of the best things you can put in your mouth. Thanks to La Rossa, we have a new favorite dessert.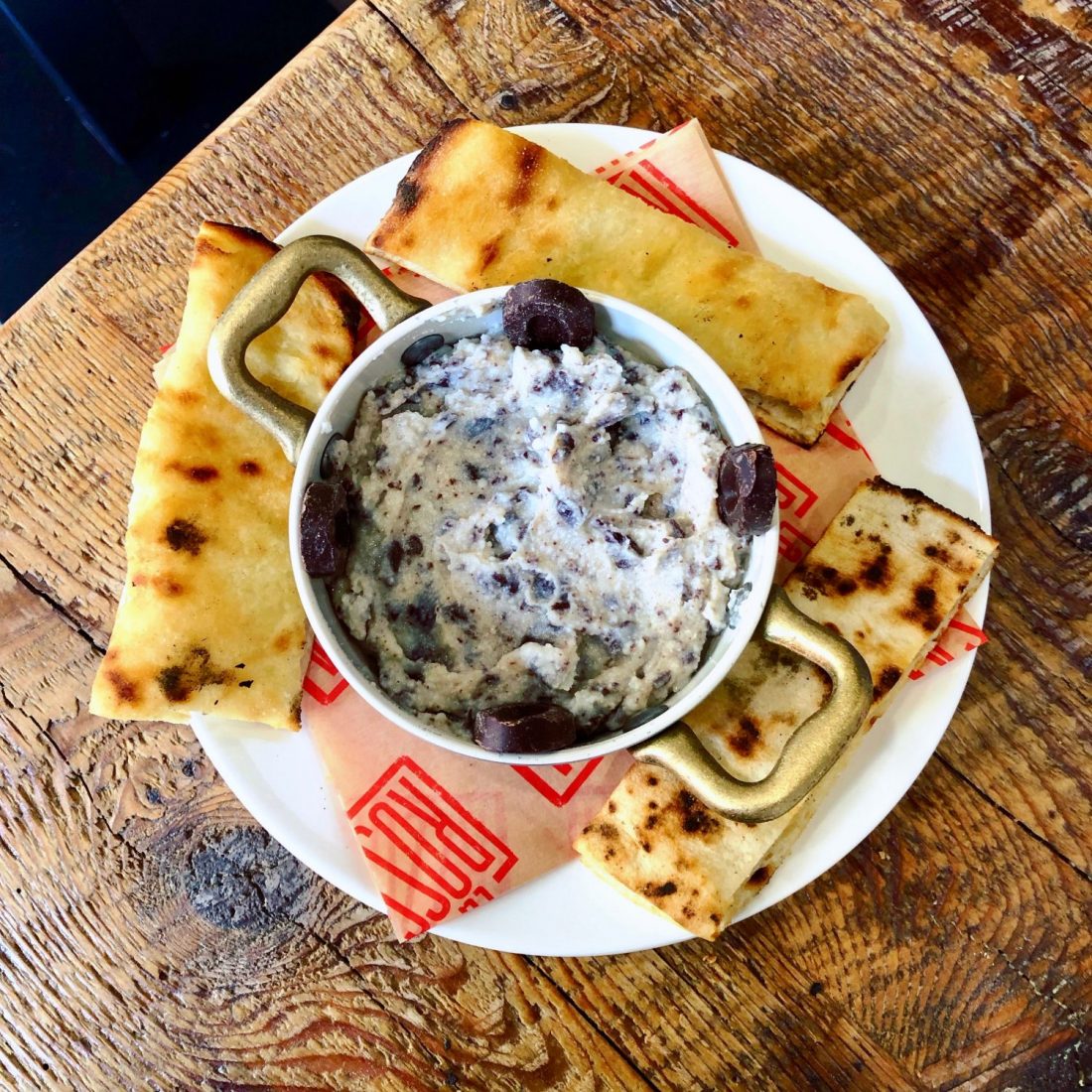 La Rossa Pizzeria
267 Lafayette Street
11 AM – 11 PM Every Day