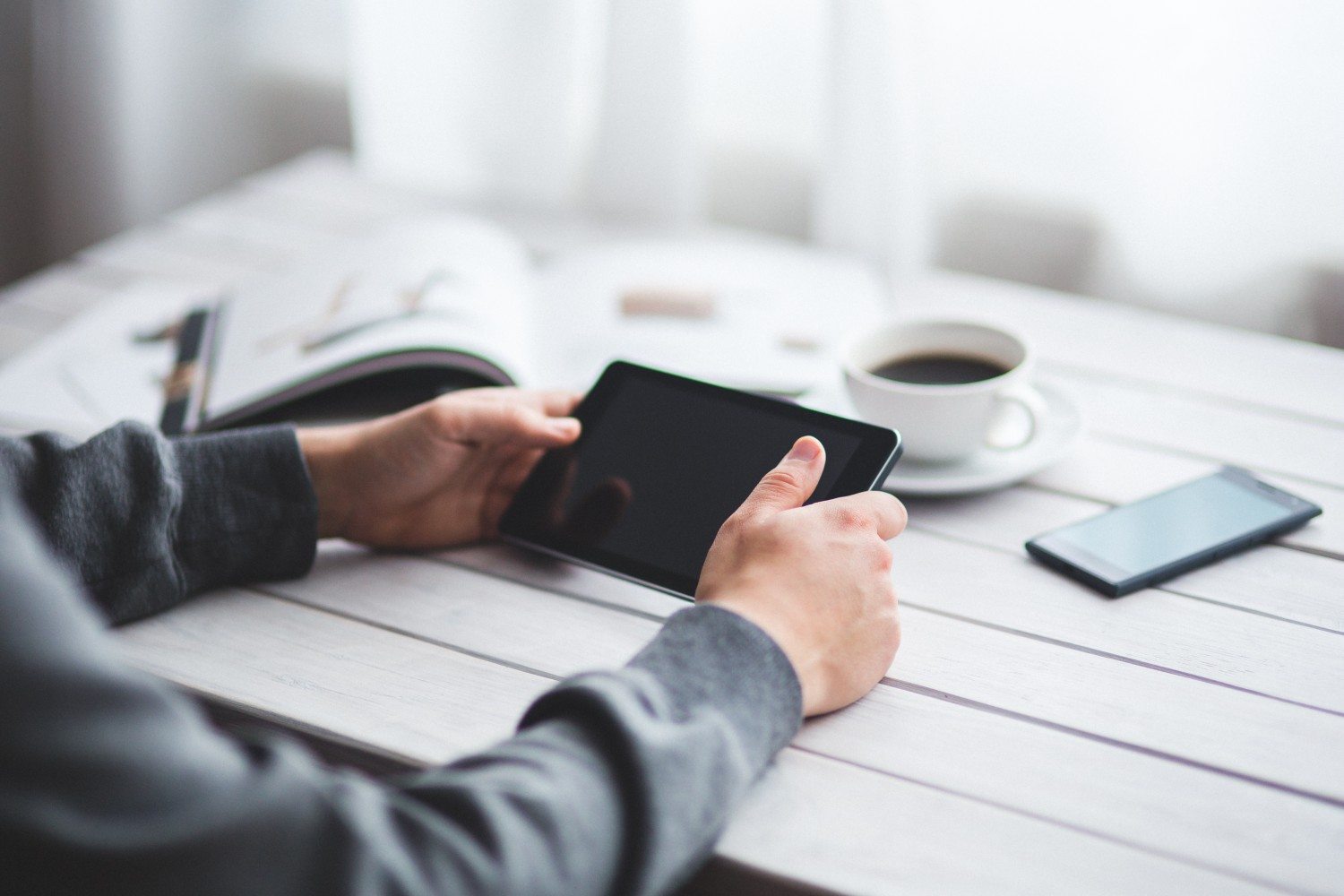 Marketing your small business anywhere can be tough, but marketing your small business in a big city can be truly overwhelming. The advantage to doing business in a big city is that you have a huge pool of people that may need your services. The disadvantage is that you're also competing with thousands of other businesses that offer the same services.
Businesses that can't stay above the fold inevitably crumble in large cities. This is why it's important to create a great product that stands out above your competitors'. Once you feel that your product is the best it can possibly be, it's time to market your services. Ensure that people are being exposed to your brand by following a few tips.
1. Local Bloggers
Just like businesses, bloggers must stay above the fold. Once your product has been perfected, reach out to a few local bloggers and ask them to try it out. If they like your services, they'll share them with their readers and other bloggers.
2. Review Websites
Sites like Yelp and TripAdvisor are huge in big cities. Residents have thousands of options to choose from when it comes to local businesses. To ensure they get the best service without doing too much research, most people turn to a review website. This way, they can filter out the lower-rated options and get a sense of other customers' experiences. Ask your customers to rate their experience with your business if they enjoyed your service.
Improving your website or creating your own website is also one good way to market your product,  click for a google api search, this will help you in optimizing your website.
3. Search Marketing
Most customers will start their research by entering a term in a search engine like "Movers NYC," You should make sure your business shows up on the first page by purchasing ad campaigns with Google and other search engines. You can also incorporate a blog into your website and include keyword search terms, so your customers can find your services more easily through an internet search.
4. Point of Difference
Your business needs to stand out above all the other businesses in the city, so you'll need to express why customers should visit your business and not someone else's. You can't do the exact same thing as everyone else in the city and expect customers to visit. Do some research to find out what other businesses like yours offer. What makes your service stand out? Make sure these differences are advertised.
5. People to People Apps
The shared economy has changed the way consumers do business. Apps like Uber, Seamless and Minibar allow businesses to expand their customer base by making their services more easily accessible. Residents of big cities not only expect to be able to find everything they want at the push of a button, but they also expect the business to deliver the product at a competitive price and offer referral bonuses. These apps can help you expand your customer base; after using the app, the customer might reach out to you directly.
6. Advertise in "Local" Papers
"Local" papers in big cities are actually pretty sizable. Many local papers in New York City have hundreds of thousands of readers. If you advertise in "Edible Manhattan" or "Edible Brooklyn," you'll actually be reaching a huge number of readers without paying the huge prices to advertise in "New York Magazine" or other larger publications. Many of these periodicals also have huge email subscriber lists that they can email on your behalf.
7. Groupon and LivingSocial
If you're really struggling for the first 100 customers, turn to daily deal sites like Groupon and LivingSocial. Ask your customers to rate your business on a review site like Yelp or TripAdvisor and offer them a discount to return to your business.
8. Word of Mouth
Word of mouth can also be a great way market your small business in a big city. It's important to make sure that your business has a solid reputation in the area. Most big cities are divided into smaller neighborhoods; your business can get a lot of word of mouth advertising just from local neighbors sharing your awesome services with friends and family.
-by Cary Teller