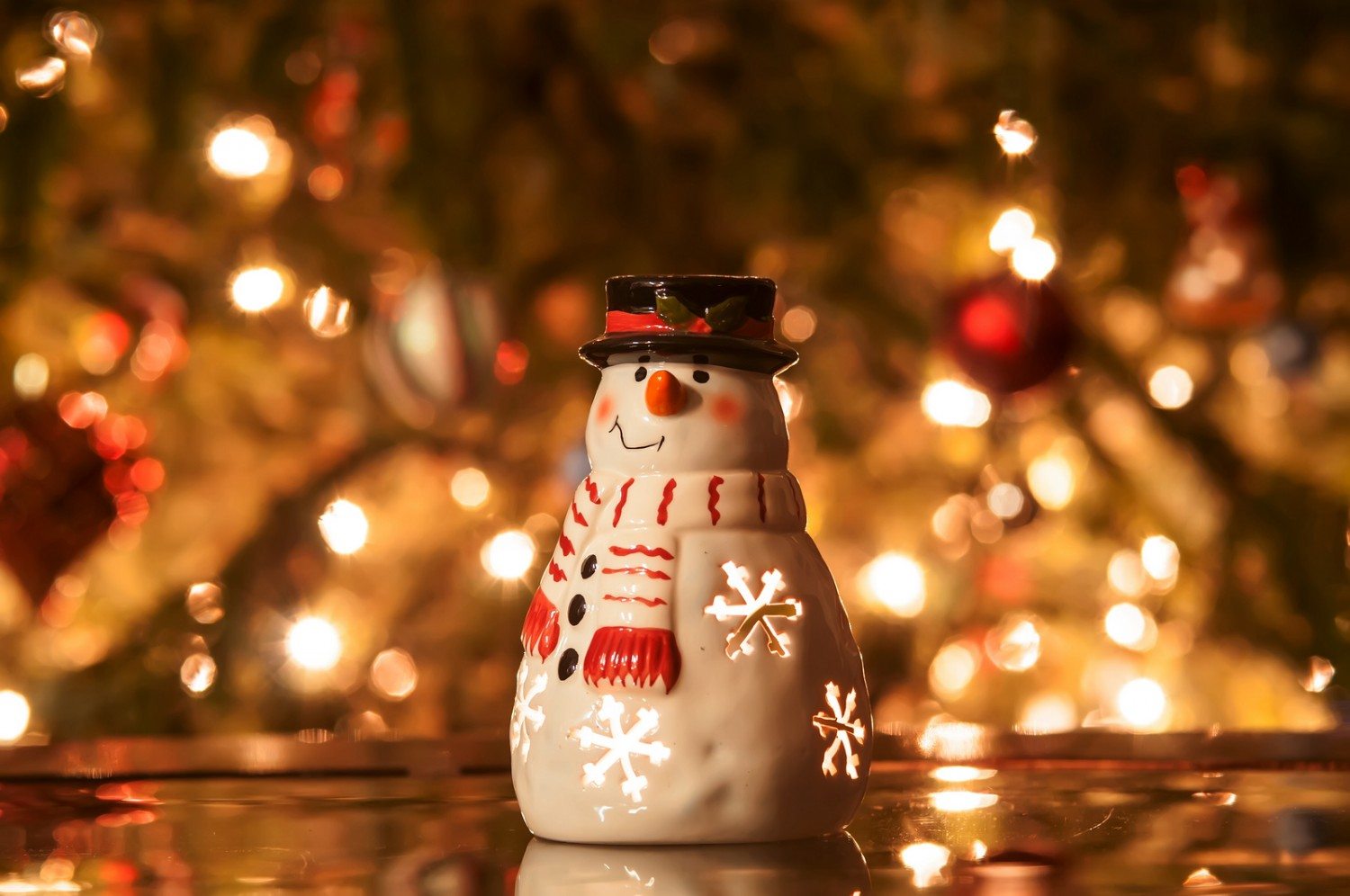 It's the holiday season, meaning that wreaths and lights are (and should be) just about everywhere. When dining out this season, make sure to partake in the festivities by taking advantage of not only beautifully decorated restaurants but also some smashing holiday fun. Here's where to eat and drink to get the most our of your holiday season:
1) Rolf's German Restaurant (281 3rd Avenue)
The Gramercy German restaurant celebrates the holiday spirit by completely decking itself out with Christmas decorations including lights, wreaths, ornaments and more. It's a great place to feel jolly while you nosh on your meal.
2) Rochelle's (205 Chrystie Street)
The Lower East Side Bar will be open on Christmas Day with an all-night happy hour from 5 pm onwards. The bartenders will be encouraging guests to bring food from wherever they please and watch Christmas movies at the bar. The bar will also be offering a free shot for a toy donation for Toys for Tots all month.
3) Lupa (170 Thompson Street)
Have you heard of the Feast of Seven Fishes? Lupa will be offering the Italian Christmas Eve Tradition through a six-course tasting menu chock full of good seafood. If you're not a fan of fish, their a la carte menu will also be available Christmas Eve.
4) Industry Kitchen (70 South Street)
The restaurant, located right under the Brooklyn Bridge, is offering a prix fixe Christmas Day Menu ($80 per person) with lobster, goose and of course, pie.
5) Bouley (163 Duane Street)
Chef David Bouley has crafted a holiday menu that will be served lunch and dinner on Christmas Eve and Christmas Day (for around $135 for lunch and up to $425 for dinner). While the official menu for this year hasn't been released, previous menus are on the Bouley site so you can get a general idea of what will be served.
6) Lillie's
The Union Square bar will covered with garlands, a nutcracker collection and a large wreath–of course; lights are strung as well. And to keep warm, order a hot toddy.
-by Kari Sonde