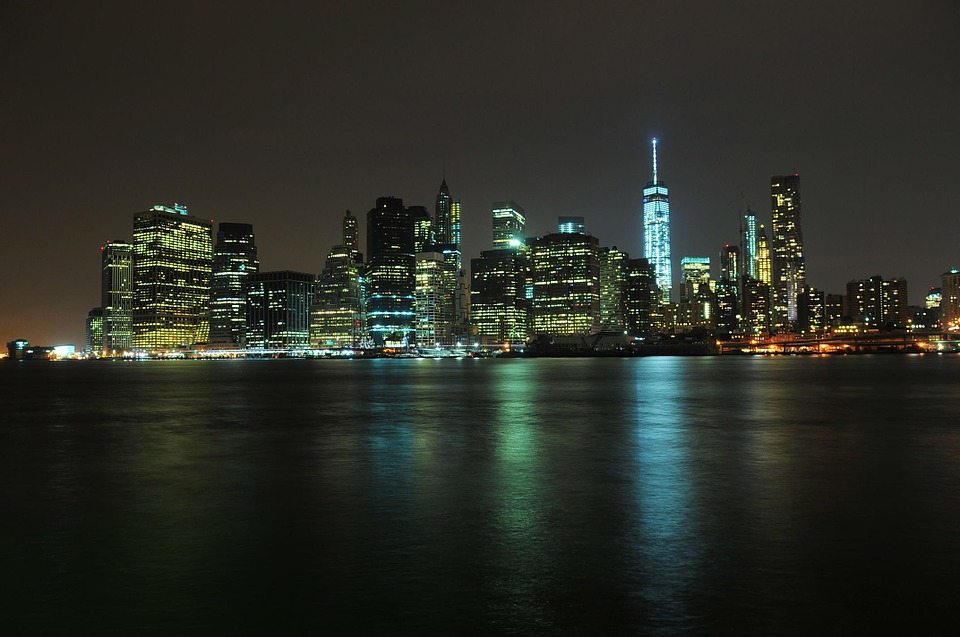 Gogobot is an innovative planning tool that tailors recommendations for places to stay, eat and play to your specific tastes. It also allows you to share your great experiences with people who have the same interests as you; people in your "tribes". Gogobot's 'GoGo This Week' feature empowers you to discover and take advantage of great events, openings and exhibits throughout the city each week. Here are some exciting events and sites to check out in downtown New York this week, courtesy of Gogobot. Visit the website or download the app for more GoGo This Week upcoming events.
Italian Slow Wine 
Highline Ballroom (Chelsea)
Wed, Feb 3rd from 7-10pm
Italians know how to enjoy wine and food…and they're not rushing, chugging or scarfing. Wine is sipped slowly, so as to enjoy the petals of aromas and flavors as they blossom in the mouth. Poetics aside, The Slow Wine World Tour (brought to you by the folks at Slow Food) is a unique opportunity to taste your way through Italy's vibrant wine producing regions. Purchased tickets includes wine and food tasting as well the 6th Edition of The Slow Wine Guide.
2. Cross Dressing Family Drama
The Players Theater (Greenwich Village)
Fris and Sats at 7pm (through February 27)
Bet you didn't expect that this is actually Shakespeare's "As You Like It", in a new production by Shakespeare Off Broadway. One of our all time favorites, the play enchants us with its romantic lovers, magic forest and with the promise that everything will fall into place, in due time.
3. Meaty Super Bowl
Bowery Meat Company (East Village)
Sun, Feb 7th starting at 5pm
Super Bowl 50–grunting men in tights, halftime stunts and foods like buffalo wings, spicy hot dogs and greasy burgers– is the perfect time to finally visit the meat-centric Bowery Meat Company. The special Super Bowl 50 menu has all our favorite Super Bowl classics, but in fancy form. We're not totally decided about buffalo lollipops, but we're ordering the prime rib tacos as soon as we're seated.
4. African Swan Lake
Joyce Theater (Chelsea)
Tues, Feb 2nd-Sun, Feb 7th (Check site for times)
Dada Masilo's "Swan Lake" draws on the artist's African roots, combining classic and contemporary dance and music to tell a love story that also tackles themes of race, homophobia and the AIDS epidemic. It's a truly spellbinding rendition of the Tchaikovsky classic.
5. Hudson Valley Pop Up
The Eddy (East Village)
For one night only, executive chef and co-owner of the recently opened The Eddy, Brendan McHale, teams up with Joint Venture for a winter feast pop up dinner. Diners will enjoy on a wide range of hearty Hudson Valley flavor like grilled oysters, smoked fish, pastrami beef tongue and much more.
-Courtesy of Gogobot
If you know of great events happening in your neck of the woods that might be a fit for a future GoGo This Week column, please feel free to email details about the event to events@gogobot.com