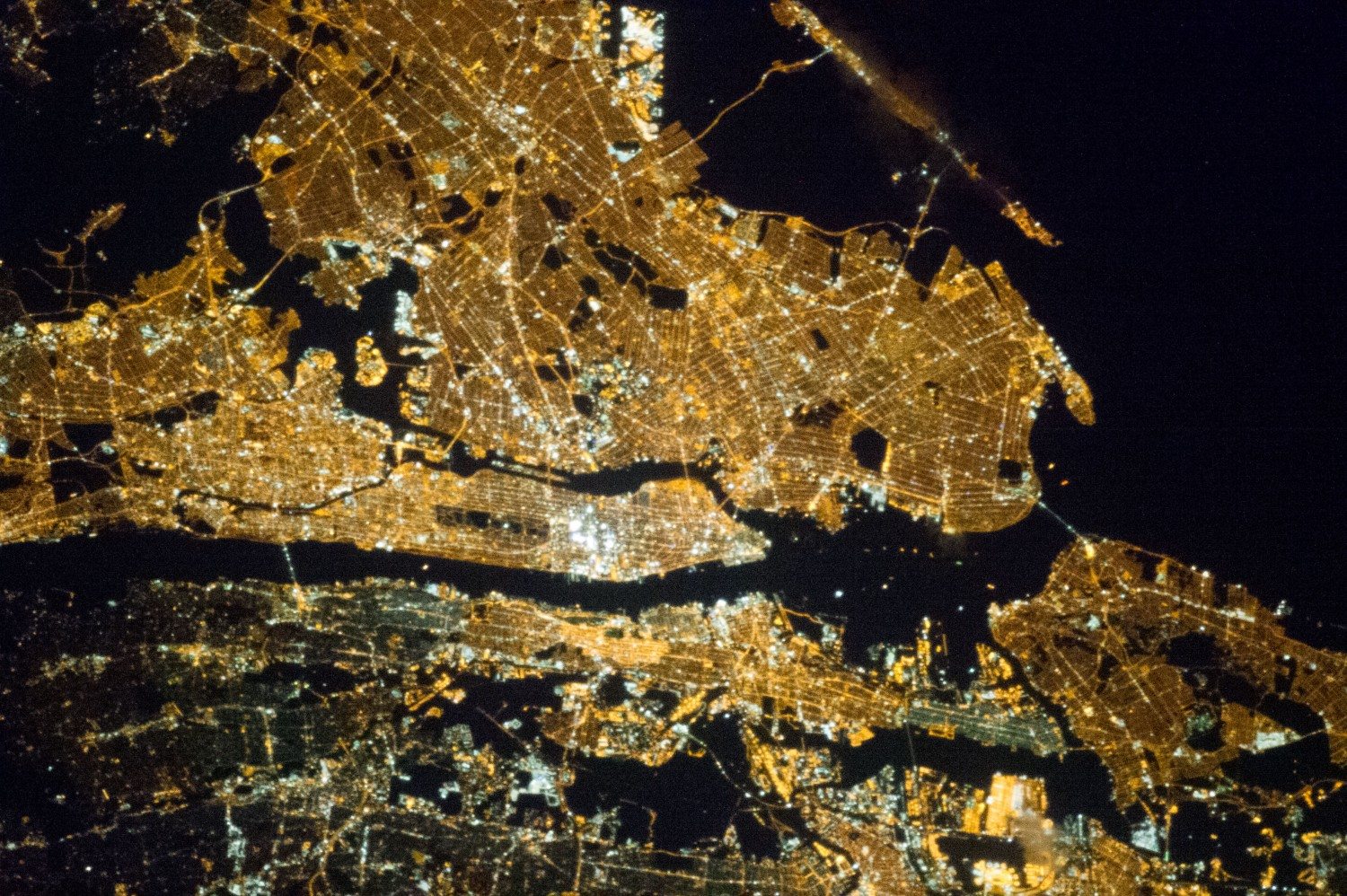 Gogobot is an innovative planning tool that tailors recommendations for places to stay, eat and play to your specific tastes. It also allows you to share your great experiences with people who have the same interests as you; people in your "tribes". Gogobot's 'GoGo This Week' feature empowers you to discover and take advantage of great events, openings and exhibits throughout the city each week. Here are some exciting events and sites to check out in downtown New York this week, courtesy of Gogobot. Visit the website or download the app for more GoGo This Week upcoming events.
1.Chinese New Year Firecracker Ceremony
Sara D Roosevelt Park (Chinatown) Mon, Feb 8th at 11am
The year of the Monkey, that mischievous, resourceful and silly creature, brings with it a 2016 filled with all sorts of adventures. Join in on the festivities of the Chinese New Year Celebration at the 17th Annual New Year Firecracker Ceremony and Cultural Festival.
2. Bloody Valentine
Blood Manor (South Village)
Fri, Feb 12th-Sat, Feb 13th starting at 7pm; Sun, Feb 14th starting at 6pm (Check site for time)
Hearts are at the center of Valentine's Day. Now, whether you like your hearts in form of chocolate boxes or pounding hard in your chest, is entirely up to you, we're just here to give you a few options. Those looking for a little bit of heart-stopping, blood curdling, scary Valentine's action will find their fill at the at the Blood Manor during the Bloody Valentine Weekend.
3. Farewell, Patricia Field
Patricia Field (SoHo)
Mon-Thu 11am–8pm; Fri-Sat 11am–9pm; Sun 11am-7pm
It is with a heavy heart that we learned Patricia Field will be closing the doors of her SoHo shop this month. Going out with a bang, Field is offering up to 50% off all stock. We are stopping by to say goodbye and to snatch up some deals, many of which are one of a kind pieces from designers Field invited to participate in the sale.
4. The Sweetheart Soiree
Norwood (Chelsea)
Sat, Feb 15th at 9pm
This fabulous Soiree hosted at the exclusive 1847 Norwood mansion is a swank affair that does not take itself too seriously. Whether you bring a partner or come alone, the night, fueled by artisanal cocktails, delectable hors d'oeuvres and live music, is full of promise.
5. Cocktail Couples
Institute of Culinary Education (Battery Park)
Fri, Feb 12th from 6:30-9:30 pm
Couples that drink together stay together. Couples that mix drinks for each other, well the possibilities are endless. Grab your partner for an evening class of mixing and drinking cocktails with love inducing ingredients like chocolate and chili peppers.
6. Sense and Sensibility, Rebooted
The Gym at Judson (Greenwich Village)
Through April 10th (check site for showtimes)
If PBS and BBC productions of classic Jane Austen novels put you to sleep, we implore you to give Bedlam's production of Sense and Sensibility a chance. This version of Jane Austen's novel of luck, love and family is charged with all of Austen's wit and satire but staged for a modern audience.
7. Music and Space
New Museum (Lower East Side)
Wed, Fri-Sun 11am-6pm; Thurs 11am-9pm
The new exhibition "Anri Sala: Answer Me" is a survey of an artist's work whose long time interest in the interplay of sound, architecture and history has produced staggeringly beautiful pieces. On view are video and audio installation that will immerse goers in an unforgettable experience.
-Courtesy of Gogobot
If you know of great events happening in your neck of the woods that might be a fit for a future GoGo This Week column, please feel free to email details about the event to events@gogobot.com.