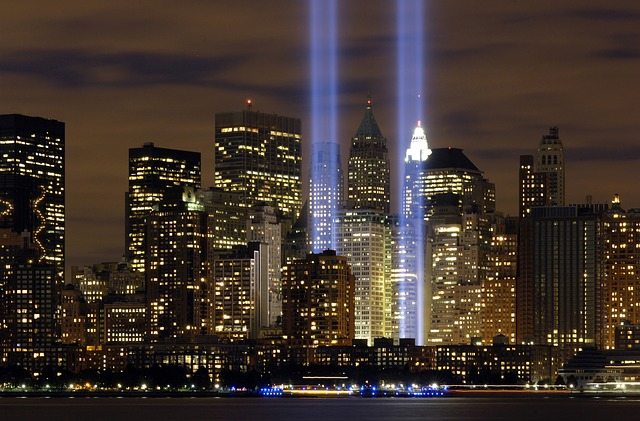 Gogobot is an innovative planning tool that tailors recommendations for places to stay, eat and play to your specific tastes. It also allows you to share your great experiences with people who have the same interests as you; people in your "tribes". Gogobot's 'GoGo This Week' feature empowers you to discover and take advantage of great events, openings and exhibits throughout the city each week. Here are some exciting events and sites to check out in downtown New York this week, courtesy of Gogobot. Visit the website or download the app for more GoGo This Week upcoming events.
Rockwood Music Hall (Lower East Side)
Wed, August 26th at 7pm
No matter the source – a scorned lover, a nasty co-worker, a pompous boss, a jealous friend – we have all received one of those emails that has made us livid, turned our stomachs and scorched our cheeks. Every month comedian Mehran Khaghani does a close and hilarious analysis of those emails, poking holes and providing comic relief. Bring your personal stack of hate mail and $5.
2. Italian Aperitivo al Fresco
Alta Linea at the High Line Hotel (Meatpacking)
Sun-Thu 5- 9pm Fri-Sat 5pm-10pm with Brunch Sat-Sun 11am-4pm
The new outdoor space at the High Line Hotel, Alta Linea, is the closest you can get to experiencing the Italian aperitivo in New York.  Kick back in the courtyard with a Frozen Negroni. Take your time as you order a few small plates: Crispy Artichoke and Arancini. You might as well stay for dinner because the Grilled Trout Fillet is to die for.   
3. Waterside White Salsa Party
Waterside Plaza (Kips Bay)  
Thurs, Aug 27th from 6:30-9:30pm
Come dressed in your sparkling whites to salsa the night away at the last salsa party of the summer. For the salsa inept, there will be free salsa lessons by Señor Omar Martinez. Bring the kids as they will be generously supplied with cotton candy and entertained with face paint. FREE
4. Michael Jackson Birthday Bash
Fri, Aug 28th at 11pm
Two floors of the Santos Party House will be paying tribute to Michael Jackson's musical genius. Celebrate the legacy and birthday, albeit a day early, of the king of pop.  On the lower level, Jackson fans can catch the tribute live band Chris Rob Mob. Then, moonwalking to the upper level, multiple DJ's will be playing, mixing and sampling the best of Michael Jackson hits. $15
Hammock Grove at Governors Island
Daily (Check Ferry Schedule)
Who says that New York is no place to lounge around in a hammock. Before the summer slips from us, we are making a trip to Hammock Grove on Governors Island for one last swing. Sit back relax, nap, listen to some chill beats or take in the views of the Hudson Lady Liberty.  With 50 hammocks you can bring friends and family and then some. FREE
-Courtesy of Gogobot
*If you know of great events happening in your neck of the woods that might be a fit for a future GoGo This Week column, please feel free to email details about the event to events@gogobot.com