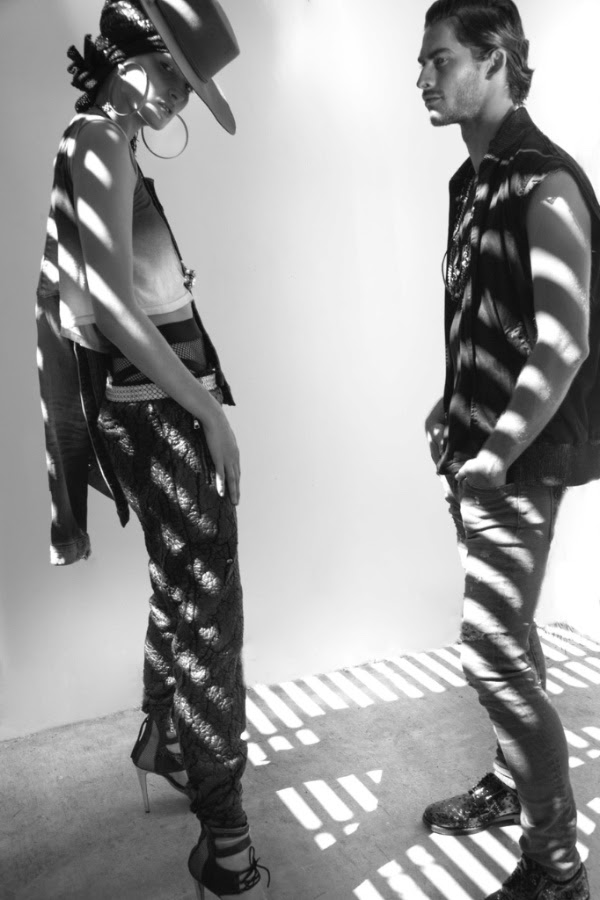 Gender neutrality (adjective form: gender-neutral), also known as gender-neutralism or the gender neutrality movement, describes the idea that policies, language, and other social institutions should avoid distinguishing roles according to people's sex or gender, in order to avoid discrimination arising from the impression that there are social roles for which one gender is more suited than another.
When many are moving away from black for the season Shades of Black remains true to its brand. Proving that you can be an individual and that we should not be judged for our differences. With the launch of this gender-neutral fashion brand back in 2017, SOB is helping to prove that gender-neutral can exist in today's world. SOB supports and collaborates with several different Human Rights organizations in hopes of ending discrimination and violence across the globe.
Shades of Black is a modern-day, gender-neutral lifestyle brand with a monochrome palette. SOB has been created to meet the needs of modern consumers for their wardrobe staples and wearable fashion. The label is inspired by 'less is more' simplicity coupled with a contemporary design that can be shared between partners across the gender spectrum.
Adler  "Millennials are looking for brands that are authentic in their values. In today's retail climate, we are completely exposed, there is no concealing, and everything we present as our story must be transparent and truthful and resonate with authenticity."
Founded by former Diesel Canada chief – Joey Adler, and former Gents President & Creative Director Trey Alligood, SOB offers a functional, 90% gender-neutral collection. It is produced in Los Angeles with many unique and custom fabrications, such as Japanese silks, custom lava fabric, Italian leather and suede, comfort stretch denim, ultra-soft French terry, and bamboo cotton.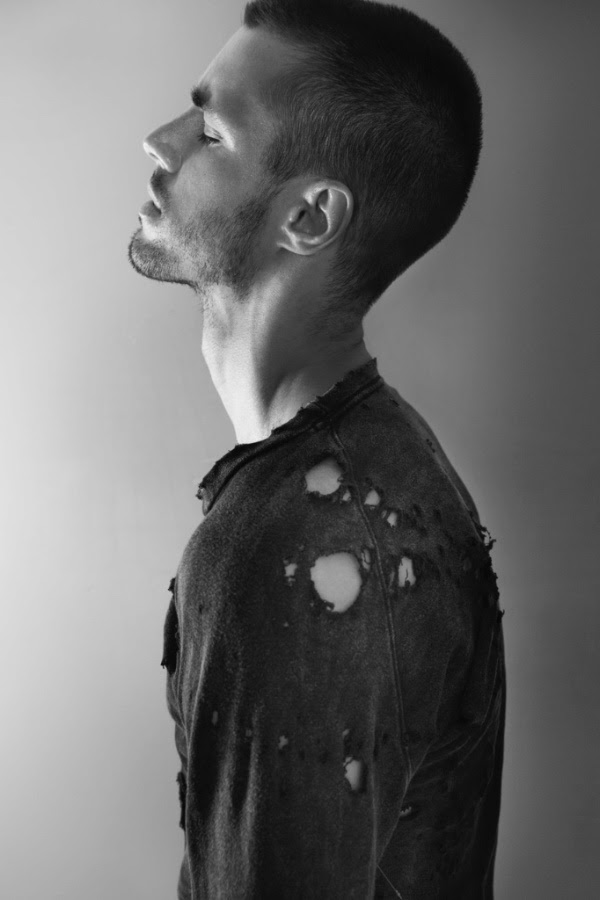 Subtle gender-neutral design details such as two-tone zippers, and matte black hardware are deliberate to illustrate that life and the way one dresses doesn't need to be overcomplicated, providing a choice to be bold yet understated, at the same time making a positive statement of social change, social responsibility, and inclusiveness in an era of division.
Adler, has been a major fashion industry influence for two decades. Founder/CEO of Diesel in Canada, and a prominent philanthropist, Ted-talker and global inspirational figure through her high profile onexone foundation. Alligood has a strong, longstanding track record in fashion and was the President & Creative Director of menswear brand, Gents for the last 4 years, where he garnered first-class expertise in design, brand development, and the retail landscape before becoming a joint founder of Shades of Black.
SOB believes in supporting our communities by bringing manufacturing back to the U.S.