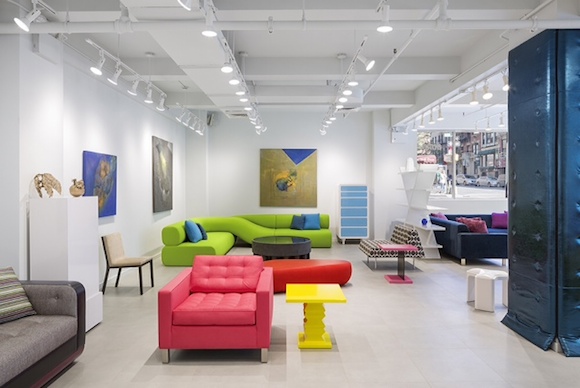 Dune, an internationally recognized, contemporary design company inspired by luxury lifestyle brands and executed through the effortless style of its founder, Richard Shemtov, has opened a new showroom in the New York Design Center. The exciting showroom space highlights various products by designers such as Tom Dixon, Nick Dine, Claesson Koivisto Rune, Harry Allen, Jeffrey Bernett, Richard Shemtov and many others.
An emphasis on the progression of design with functionality, high quality and low volume production has been central to the spirit of Dune and their furniture. Shemtov has introduced luxury, contemporary, technology in his brand. Combining elegance and refinement, Dune brings beautiful home furnishings and accessories into sophisticated homes around the world.
Come visit the new Dune Showroom at 200 Lexington Avenue.
-Thais Morais
-Photography courtesy of Dune Showroom