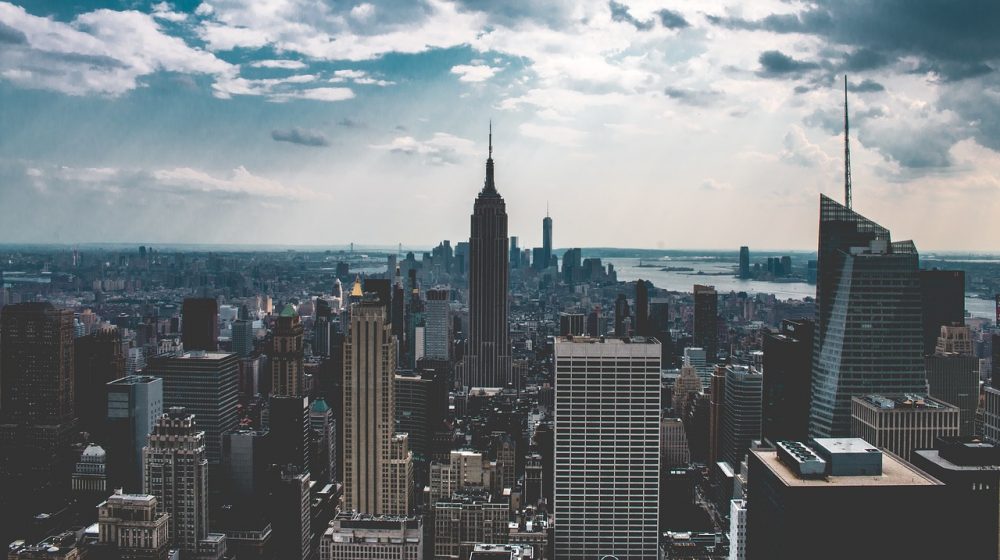 Trip by Skyscanner is an innovative planning tool that tailors recommendations for places to stay, eat and play to your specific tastes. It also allows you to share your great experiences with people who have the same interests as you; people in your "tribes." Trip by Skyscanner's TripPicks This Week feature empowers you to discover and take advantage of great events, openings and exhibits throughout the city each week.
Here are some exciting events and sites to check out this week in Downtown New York, courtesy of Trip by Skyscanner. Visit the Trip by Skyscanner site or download the app for more upcoming events.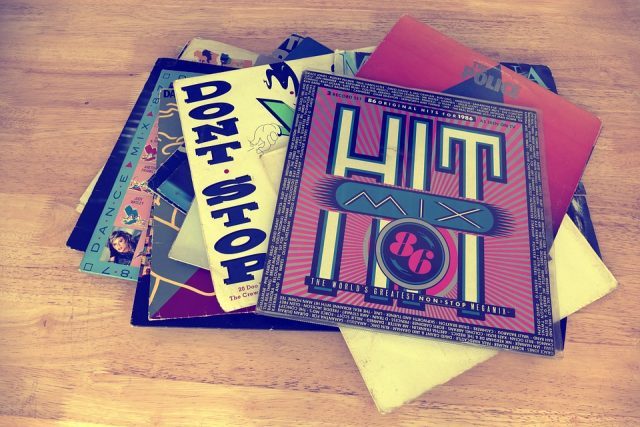 All your favorite 80s and 90s hits plus complimentary appetizers, giveaways, drink specials and stunning views of the city, this penthouse lounge party promises an unforgettable night. $23.16
230 Fifth (Flatiron)
Saturday, Mar. 10 from 8pm-12am

Hear inspiring work from the city's host of talented writers or show off your writing talents at this secret and super hip open mic night. $7 21+
Secret Loft (East Village)
Thursday, Mar. 8 from 7:30-11pm

The Loneliest Number, written by Lizzie Vieh and directed by Maria Dizzia, is a tragic comedy that probes questions of polyamory when a couple decides to invite a new partner into their lives. Tickets $20-$25.
The Clemente Soto Vélez Center (Lower East Side)
Through Saturday, Mar. 10 (check site for times)

Roberto Caporuscio, the owner and pizzaiolo of Keste Pizza & Vino, arguably the city's best Neapolitan pizza spot, will conduct this hands-on, gluten-free pizza cooking class. Prices start at $50 and include pizza, a glass of wine (or non-alcoholic beverage) and pizza dough to take home.
Keste Wall Street (FiDi)
Sunday, Mar. 11 from 4-7pm

Good Spirits serves up the city's all-time favorite cocktails and introduces imbibers to new ones from some of the top mixologists in the game. Drinks will be perfectly paired with gourmet bites. Tickets start at $65.32.
Pier A Harbor House (Battery Park)
Thursday, Mar. 8 from 6-9pm