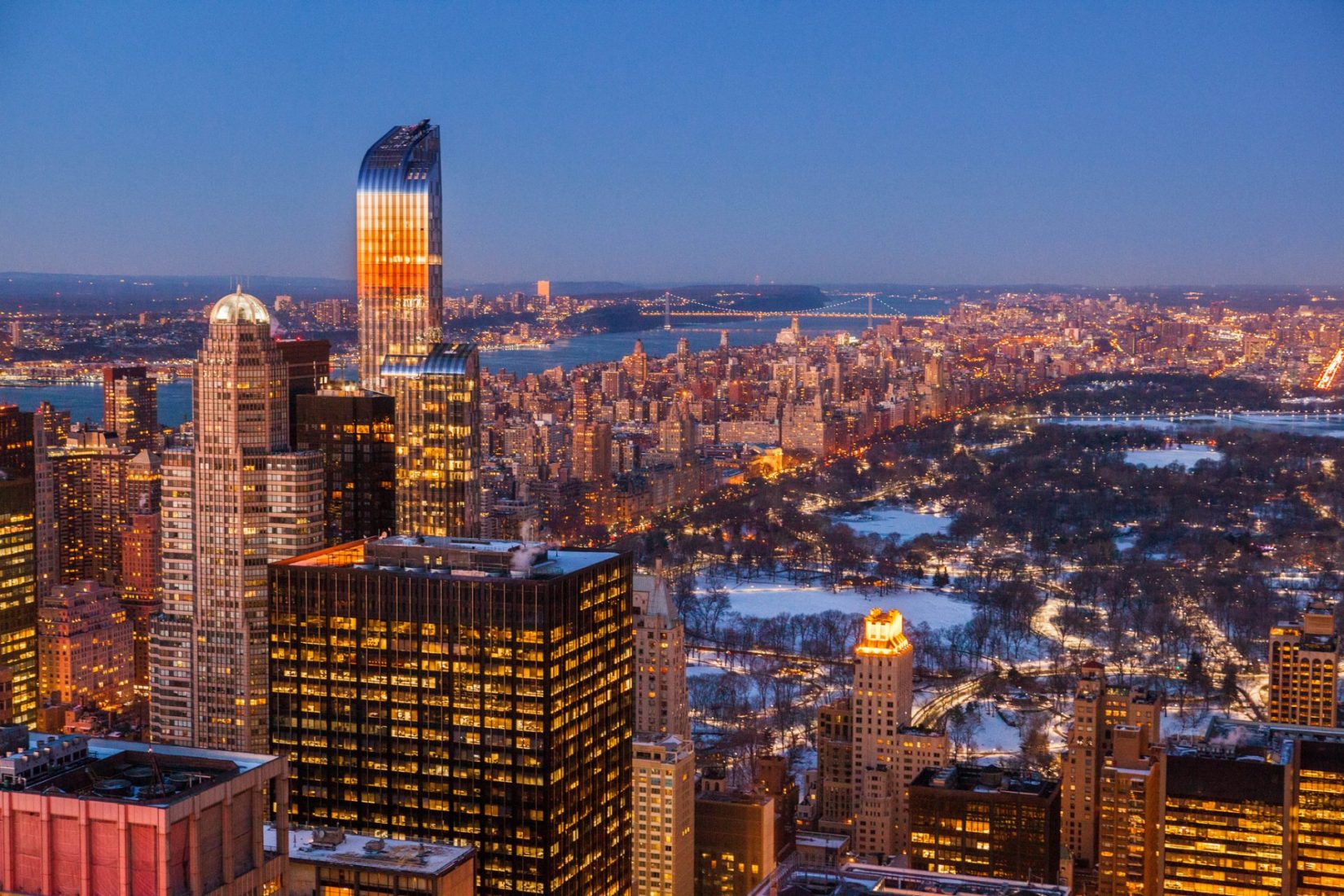 Trip by Skyscanner is an innovative planning tool that tailors recommendations for places to stay, eat and play, to your specific tastes. It also allows you to share your experiences with people who have the same interests as you; people in your "tribes." Trip by Skyscanner's TripPicks This Week feature empowers you to discover and take advantage of great events, openings and exhibits throughout the city each week.
Here are some exciting events and sites to check out this week in Downtown New York City, courtesy of Trip by Skyscanner. Visit the Trip by Skyscanner website or download the app for more upcoming events.
Strip away 2017 with naked yoga and meditation! During this special workshop, participants will have the opportunity to reflect on the past year and set goals for 2018! While nudity is mandatory, women and transpeople have the option to wear bottoms for any reason. Tickets start at $15.
Wild Studio (Chelsea)
Saturday, Dec. 30 from 11am-1pm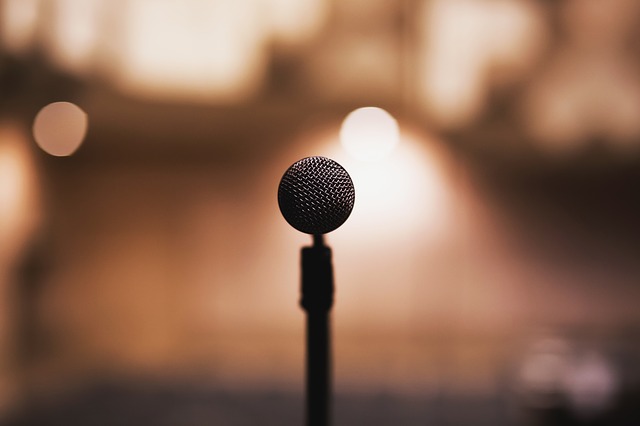 Spend the first day of the year listening to 150 poets read their work at the annual New Year's Day Marathon Benefit Reading. Let's make 2018 all about art, inspiration, and self-expression. Tickets start at $20.
St. Mark's Church (East Village)
Monday, Jan. 1 from 2pm-1am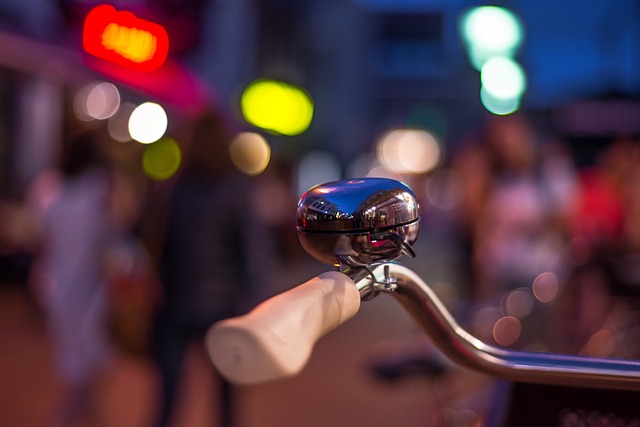 Don't stand around waiting for the New Year! Get on your bike or skates and take a ride through the city before hitting the Musical After Party at the Museum of Reclaimed Urban Space. Highlights include slideshows by East Village activist/artists, '80s dance music and live punk bands! FREE
Check website for complete list of locations
Sunday, Dec. 31 from 9pm-2am
Party it up in a four-story speakeasy that's making the new year all about the vice and decadence of a 19th-century French bordello! Dances of Vice "Demimonde" will feature live bands, cabaret and a host of other hedonistic surprises. Dress code: "historical harlots, dashing dandies, and glamorous ne'er-do-wells." Tickets start at $85.
Down Town Association (FiDi)
Sunday, Dec. 3 from 9pm-2am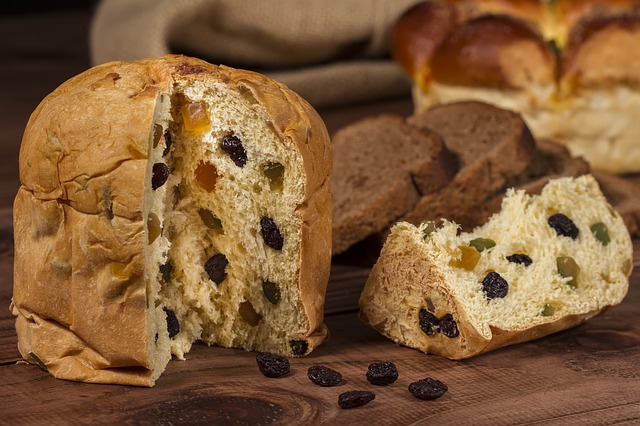 Eataly invites you to celebrate New Year's Eve Italian family style, with food and fun. Enjoy the offerings of various pasta stations, Roman pizza, mocktails for kids and Prosecco for adults, games, and activities, a photo booth and panettone! Kids $40; Adults $80.
Eataly Downtown (FiDi)
Sunday, Dec. 31 from 5-9pm