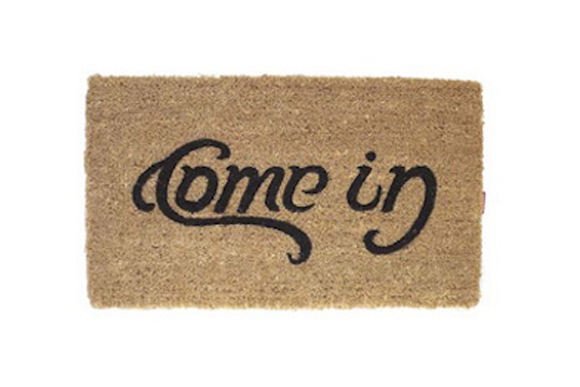 Come In, Go Away- $38.00, available at Uncommongoods
If you want to speak to your guests before they enter your home or business in NYC and make them feel welcome immediately upon entry, a doormat is a great way to speak without saying a word.
In addition to preventing the entry of dust and dirt into your living space, doormats can also be a decorative design at the entrance of your home, building or workplace. There are many ways to play with the emotions of your guest.
If you are trying to make a useful and attractive addition to your entryway, you should consider some of these comical and entertaining doormats. DOWNTOWN selected 8 creative ways to greet your guests without saying a word and to simultaneously make them feel at home. Choose what best suits your style!
-Thais Morais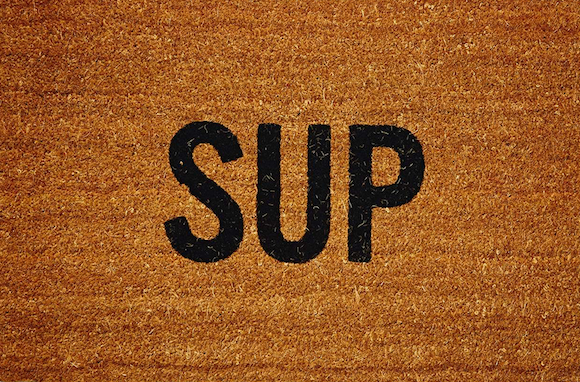 Sup- $50.00, available at Nasty Gal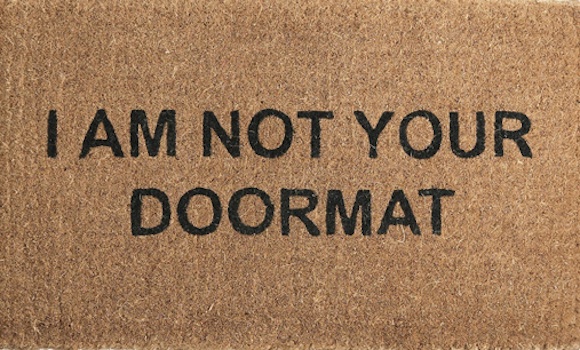 I am not your doormat- $34.00, available at Wisteria
  Neighbors Coco Fiber Witty- $50.00, available at Purehome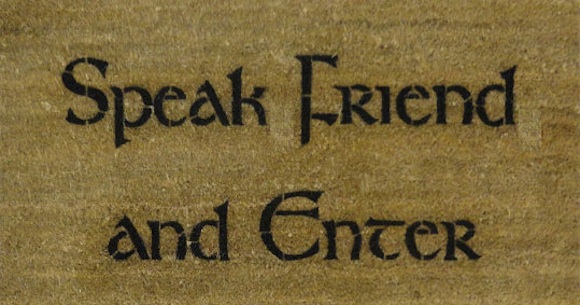 Speak Friend and Enter- $45.00, available at Etsy
 Entryways All Bark- $19.99, available at Kitchen Kapers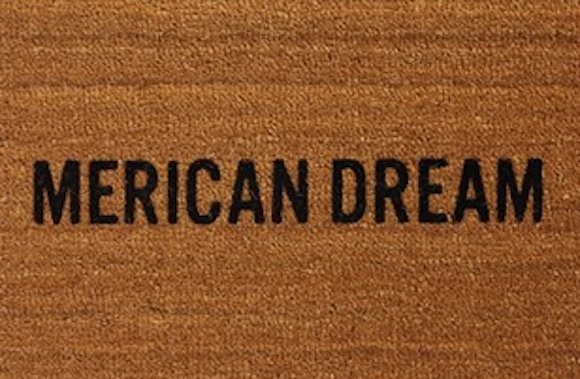 'Merican Dream' – $50.00, available at Nordstrom
   Hello/Goodbye – $49.00, available at Pottery Barn