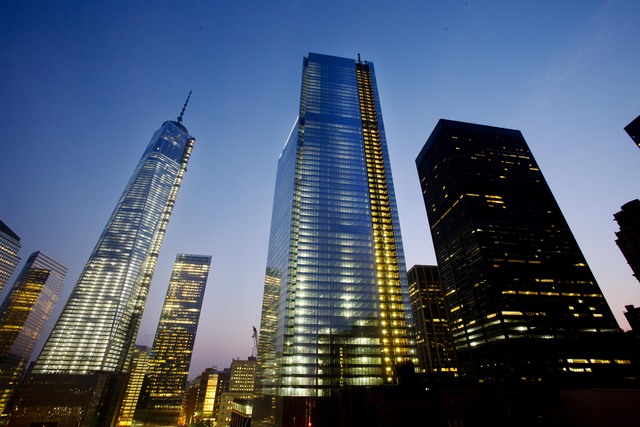 Another sign of progress at the World Trade Center site came this morning when the Damon Runyon Cancer Research Foundation announced that it will hold the Runyon Up Stair Climb at the new 4 World Trade Center building in April.
The event, which aims to raise funds for young cancer researchers, will be held on Thursday, April 3rd, and marks the first event of it type at the World Trade Center site since the September 11th attacks 13 years ago.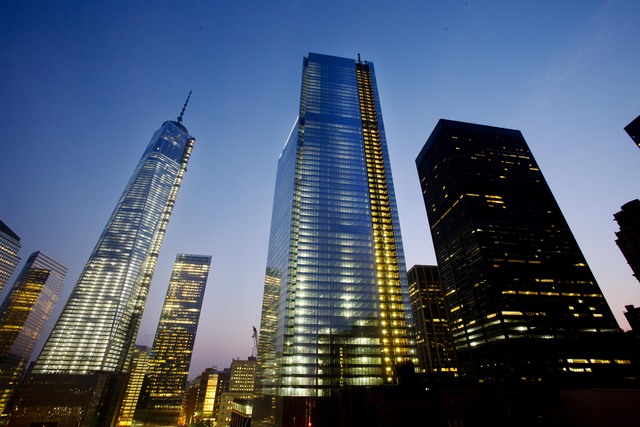 Hundreds of corporate teams and individual participants – including cancer survivors, their friends and family members – are expected to take part in the vertical challenge at the newly opened 72-story building operated by Silverstein Properties.
"We are extremely grateful to Silverstein Properties for partnering with us at this historic moment in time. 4 World Trade Center is a symbol of innovation and resilience, an appropriate venue to champion commitment to the cutting-edge researchers who are making the medical breakthroughs of tomorrow," said Lorraine W. Egan, President and Chief Executive Officer of the Damon Runyon Cancer Research Foundation.
"All proceeds from Runyon Up will allow us to support the best and brightest young cancer researchers in the nation. Our participants help make life-saving discoveries."
—Jeff Simmons