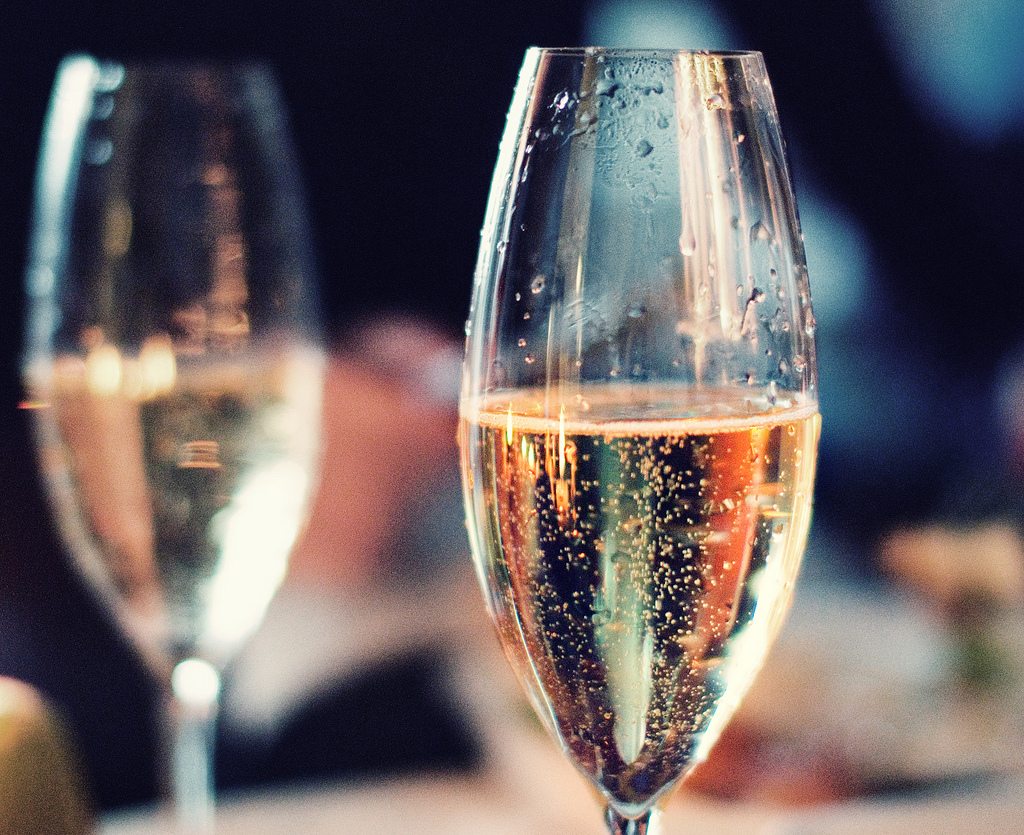 For more than two generations, winegrowers have been creating Champagne Paul Goerg's signature refined variety. The label's delectable Cuvée Lady new Brut vintage 2005 and Brut blanc de blancs were sampled by 2007 World's Best Sommaliar Andreas Larsson. Larsson gives favorable and thoughtful notes to both of the champagnes, earning them very esteemed  praise.
We are proud that our CEO/ Publisher Grace A. Capobianco was bestowed the title of Dame-Chevalier de l'Ordre for her work in promoting awareness and appreciation of the wines of Champagne in the pages of Downtown Magazine NYC. Offered to her by Mario Rinaldi, U.S. Brand Representative for Champagne Paul Goerg, Betsy Reynard, Brand Ambassador for Chateau Canon and Zack Zahran, General Manager of the Park Lane Hotel.
"Paul Goerg is one of my favorite champagnes," states Capobianco, "I still enjoy my title ofDame-Chevalier de l'Ordre. I highly recommend that you pick up a bottle for the holidays."
Videos of Larsson sampling the champagnes can be found here and here.