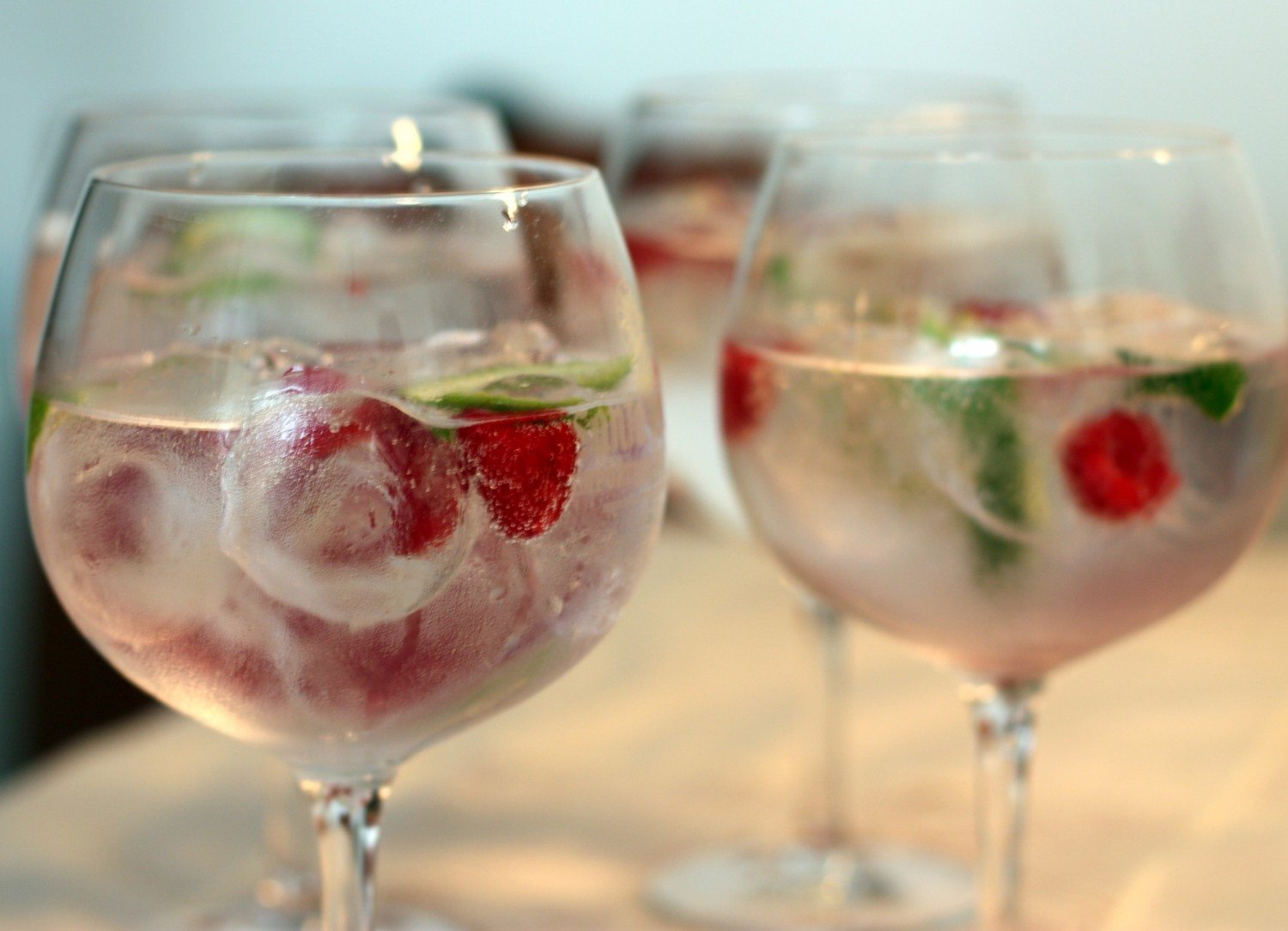 June 13 is World Gin Day and Food Fête—an exclusive culinary group, has compiled a list of the top bars in New York to roister at. The holiday was founded in 2009 by Neil Houston of YetAnotherGin, and has been run by Emma Stokes, the voice behind Gin Monkey, since 2013.
Today, World Gin Day is enjoyed by gin connoisseurs nationwide and prides on its purpose, which is to celebrate all-things-gin, while educating drinkers on eclectic gin brands and cocktails. Here are Food Fête's recommendations—they will not disappoint.
21 Club: This bar and hidden wine cellar knows gin, as they first opened their doors in 1930 to become one of the most popular speakeasies of the Prohibition Era. Try the 80-year-old cocktail Southside, mixed with Tanqueray Gin, fresh lemon juice, muddled mint and soda.
Pardon My French: A contemporary bistro-style restaurant in the East Village that will be blending Mad Dog—a herbaceous gin cocktail made with maraschino liquor, lime, basil, cucumber and Hendrick's.
BKB and Bay Kitchen Bar: Seasoned Beverage Director of both eateries, Maura McGuigan, will be mixing Tanqueray Gin, ginger, honey, Verjus and soda to make the Giddy Up.
Delmonico's Restaurant Group: Also a former speakeasy and America's oldest restaurant established in 1837—Delmonico's will be featuring their Under the Table—Bulldog gin, Ultimat vodka, Prosecco and Lillet, and Negroni—Beefeater gin, Campari, Carpano Antica and splash of grapefruit.
Tutto II Giorno: A Hamptons-based Italian restaurant located downtown in TriBeca, that will be featuring Fico di Bacco—gin, fresh fig puree, lemon and cracked black pepper.
By- Katie Garry