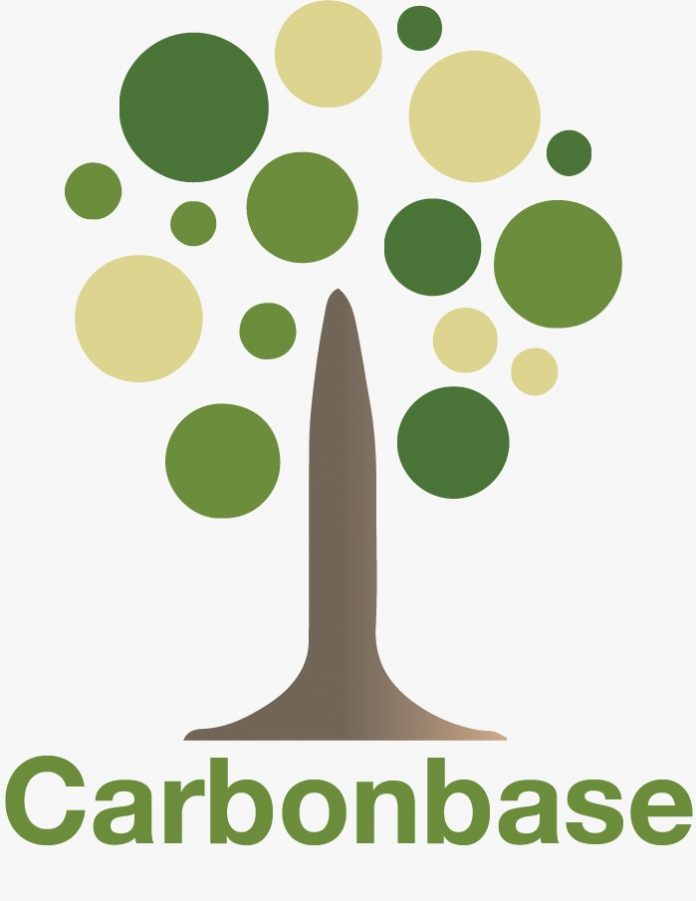 Living sustainably can often be seen as an act of altruism, something owed to a deeper appreciation of the environment. Yet in a world of competing demands, dedicating time and resources to support environmentalism can become a tedious, if not difficult, task. That's where Carbonbase steps in. As a platform that rewards contributions to global offsetting programs with discounts to eco-conscious brands, Carbonbase is taking initiative on making climate change mitigation personally and financially rewarding. Head of Business Development and Partnerships Eliot David describes the program's "central thesis" as, "How do we make people feel happy about fighting climate change? How do you reward them or incentivize them?" By merging offsetting programs, including Amazon rainforest protection in Brazil and safe water delivery in Uganda, with a network of eco-conscious brand partnerships, financial offsetting donations can directly translate into member savings on clothes, groceries, and home products. "When you offset through Carbonbase, you are rewarded with these seed points which you can then exchange for discounts on different eco-friendly goods and services," David elaborated. 
The Carbonbase Brand Network
Among the partner brands Carbonbase members receive discounts at are Boyish Jeans, Eat Fresh, and Pildora, all of which maintain transparent and ethical sourcing and production methods. To ensure a net-neutral or net-positive environmental impact between offsetting donations and brand discounts, partner brands are primarily vetted through a critical examination which involves asking the questions, "Are they sustainable from an environmental perspective? Are they sustainable from a people perspective? What does their governance look like?" And by matching offsetting contributions with added support to companies making ecological gains, Carbonbase members can not only reduce their environmental impact, but actually reverse it. "We're the only platform that doesn't just help people become carbon-neutral, but actually helps them become carbon-negative," David described, adding, "you're actually having a net-positive impact on the planet over the course of your life."
Supporting Both Producers and Users
For companies on the flip side of such production cycles, Carbonbase is also offering a program that matches offsetting contributions with supply chain discounts. "We help companies measure, reduce, and offset their carbon emissions," David confirmed, mentioning that some of their target industries include shipping, trucking, construction, and venture portfolios. Behind this, their core mission remains to build a "sustainable ecosystem" and give companies and individuals the option to support an ethical, sustainable portfolio of brands. "If I'm a company, I want to be more eco-friendly. I want to be more sustainable, but I don't know what kinds of solutions are out there," David elaborated. And for leading and emerging sustainable brands interested in becoming Carbonbase partners, real returns can come out of exposure to a conscientious audience. "If you're a brand partner, the benefit is we have this eco-conscious consumer base, and they now know about your products," David summed.
Upcoming Projects
In the near future, the Carbonbase team has ambitious plans to expand their leverage in opportunity and impact. This month, they're launching an employment platform where companies can contribute to offsetting programs on behalf of their employees, with employees themselves receiving discounts in exchange; a key advantage to this, David explained, can be a happier workforce with less turnover. Furthermore, Carbonbase is also partnering with the World Wildlife Fund Romania to create Project Ark, a carbon-neutral marketplace for rare digital collectibles known as Non Fungible Tokens, or NFTS, which support global conservation efforts.
To learn more about their programs and enroll as a member, visit carbonbase.co/en. Visit project-ark.co to learn about the Carbonbase partnership with WWF Romania.