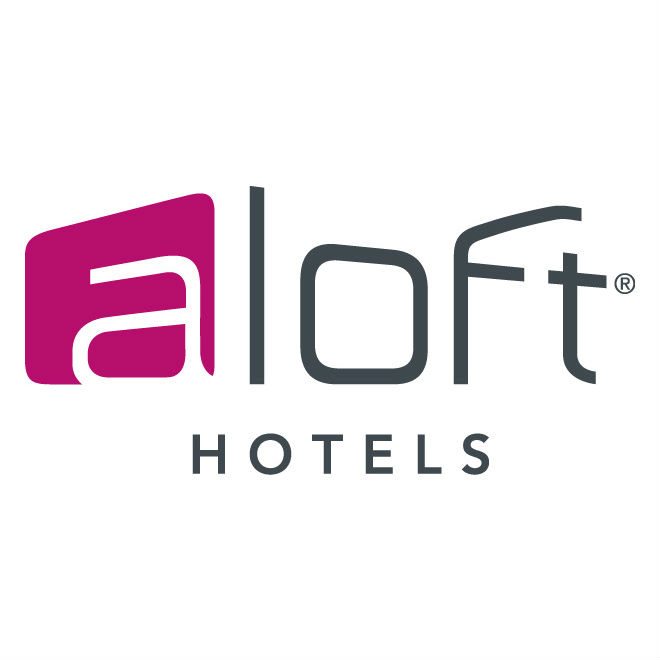 Aloft Hotels has opened its first Lower Manhattan location, and will begin accepting reservations starting Sept. 15.
Located on Ann St., this newest branch is located in the heart of the Financial District. Its close proximity to Wall Street and the World Trade Center is perfectly suited for businessmen and tourists.
The sleek, modern Aloft Hotel is the latest addition in the slew of developments to populate FiDi. Gild Hall Thompson Hotel opened earlier this year at 15 Gold St., while the Four Seasons Private Residences at 30 Park Place is slated for completion in 2016.
FiDi's changing landscape is indicative of the area's departure from being a singular functioning organism of the financial world.
-by Nisha Stickles