Latest
issue
Welcome to Downtown Magazine NYC! We're your go-to for all things New York City... from beauty and fashion to dining, events, and more, we've got you covered.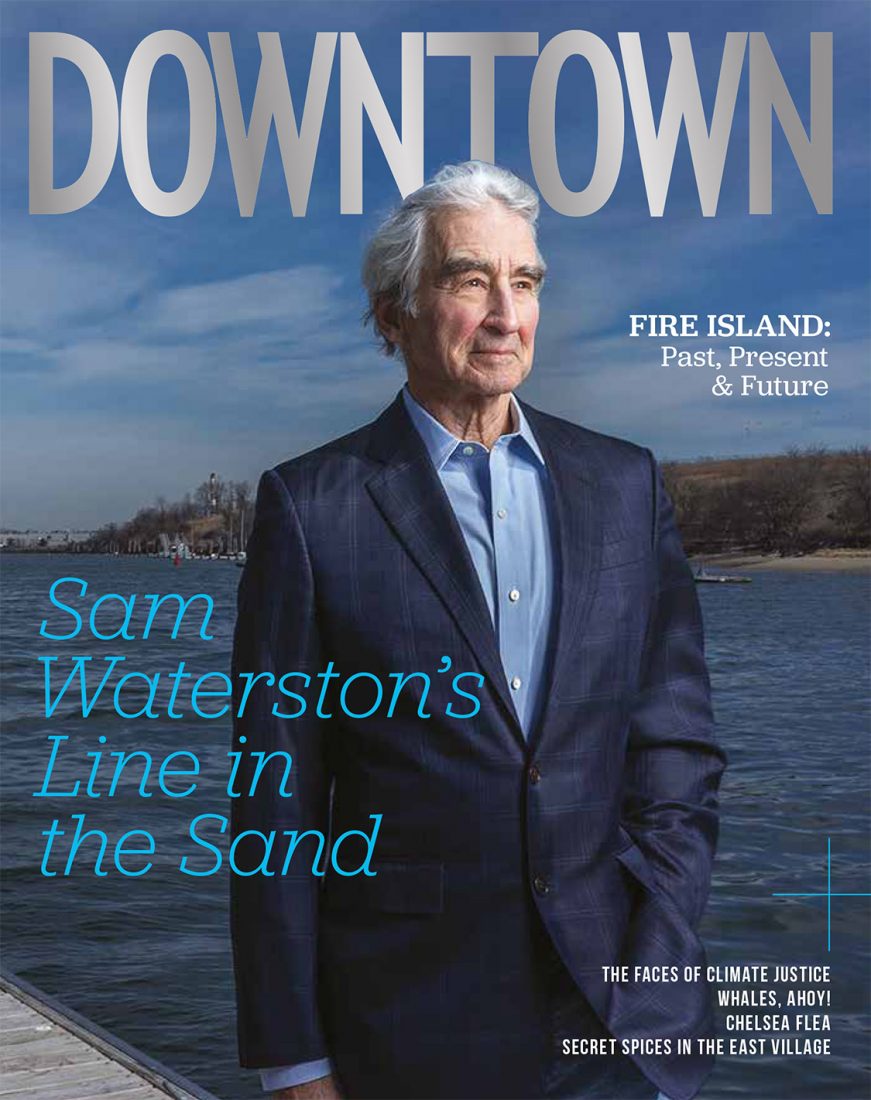 Whats Happening in Downtown
VMCASA was founded in 2012 by real estate industry veteran and NYU Schack alum Viviana Addo. The former properties and finance executive has a...