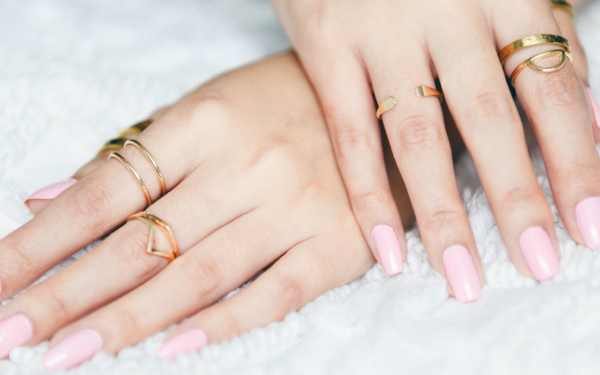 A visit to the nail salon can be a luxurious experience. Choose a polish, settle into a massage chair, sip a (hopefully) complimentary beverage and you're on your way to a relaxing pedicure and a new polish.
However, fumes and toxins can creep in and make for a disagreeable salon visit. Thankfully, there are many natural and eco-friendly products out there. Many salons already offer such options, and oftentimes you can bring in your own polishes for an appointment. We've found five natural-based, and non-toxic, products that are safe to put on your nails. Here's the formula for a mani-pedi that's good for you and good to the earth.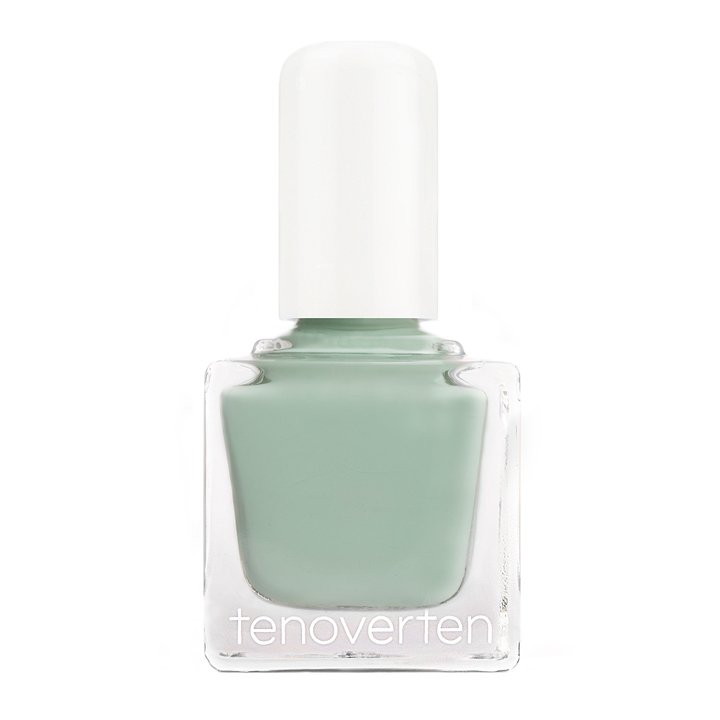 Photo courtesy of Tenoverten
This brand got its start right here in New York City, as a response to the lack of genuine nail salons in Tribeca. There are now five Tenoverten locations between New York City and Austin, Texas, and in 2011 the company launched their polish line. All the uniquely pigmented colors are cruelty-free and vegan, and each polish is named after a street in Downtown Manhattan. Their beautiful colors are a choice you can feel good about, and you can rep your favorite Downtown street.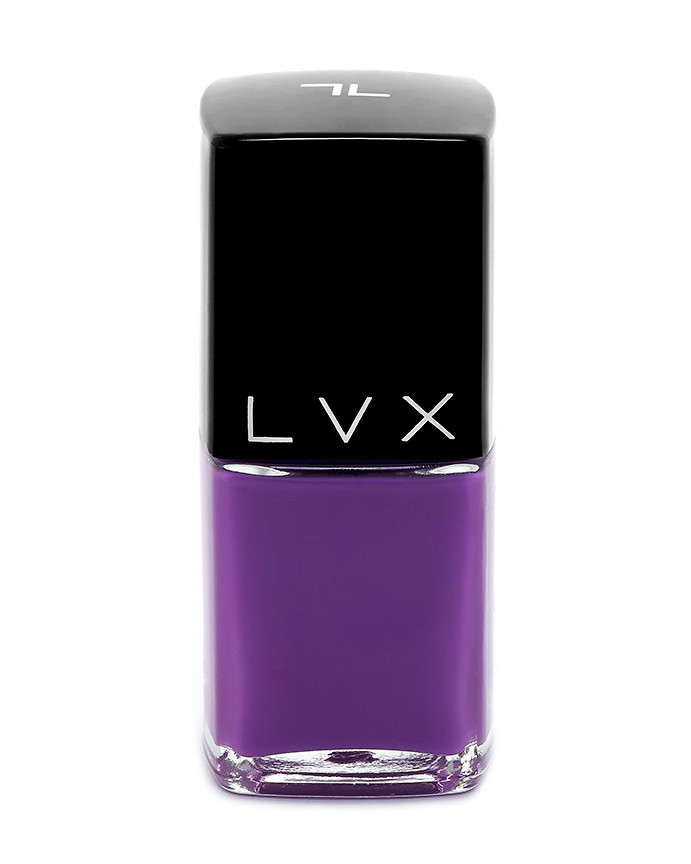 Photo courtesy of LVX 
LVX offers sustainable gel-like polishes that are kind to your nails and kind to the planet. The polishes are made without using seven toxins, including formaldehyde. Beautiful LVX lacquers offer an eco-friendly product that still maintains a smooth and creamy texture. Try one of their bold shades from the summer collection.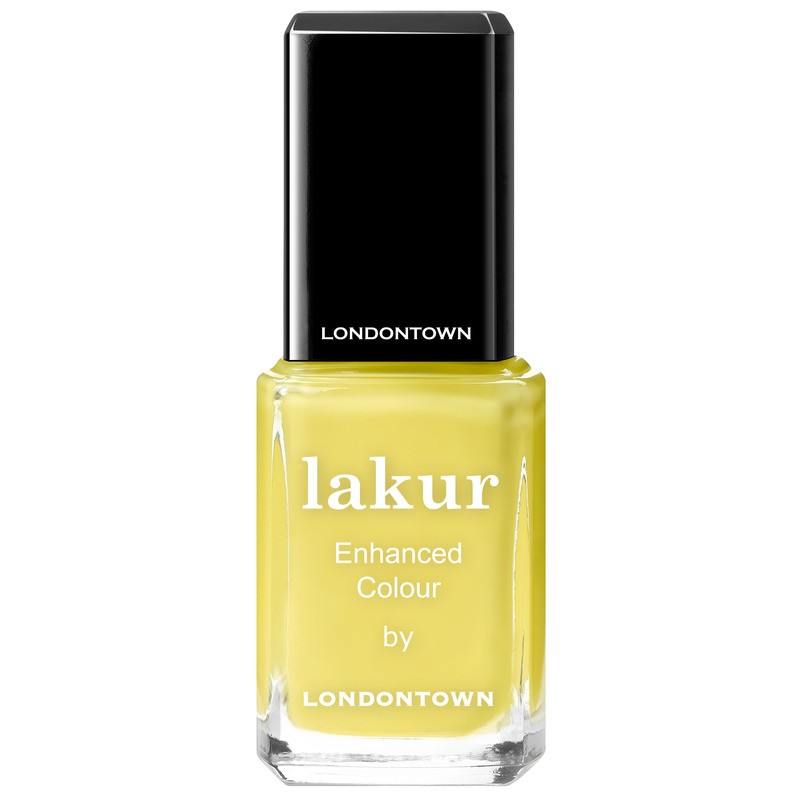 Photo courtesy of Londontown 
These natural and fun polishes are a staple for your summer color lineup. The polishes from Londontown's nail polish line Lakur strengthen and give color at the same time. Rejuvenating ingredients like chamomile and cucumber extracts support a healthy nail and give lasting results. All polishes are cruelty-free, gluten-free and vegan.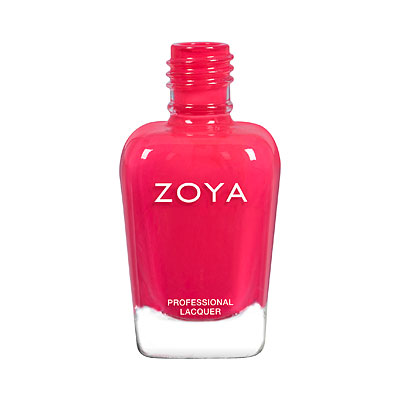 Photo courtesy of Zoya
Zoya is a staple for environmentally friendly products, most notably their nail polishes. Their claim-to-fame is producing nail polishes that are free of ten major toxins, while still providing long-wear colors. They offer a wide range of colors fit for all skin tones, and their bold polishes are a steal at $10. Check out their colors here.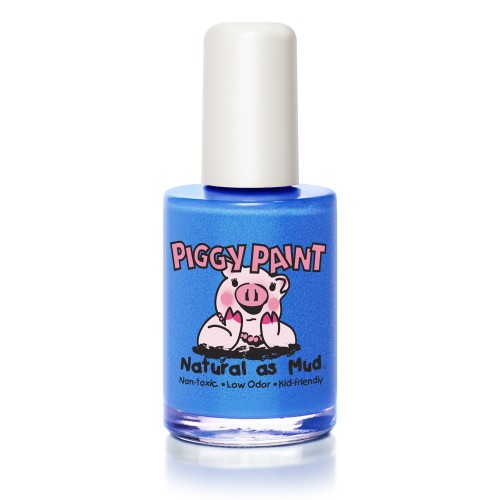 Photo courtesy of Piggy Paint
These natural polishes are fun for all ages. These non-toxic, odorless polishes are perfect for children's "piggies!" The company was developed by a mother of two with the idea of making a polish that would be safe for children, but the colors are ideal for all who enjoy a well-manicured look. Plus, polishes are only $7.99.