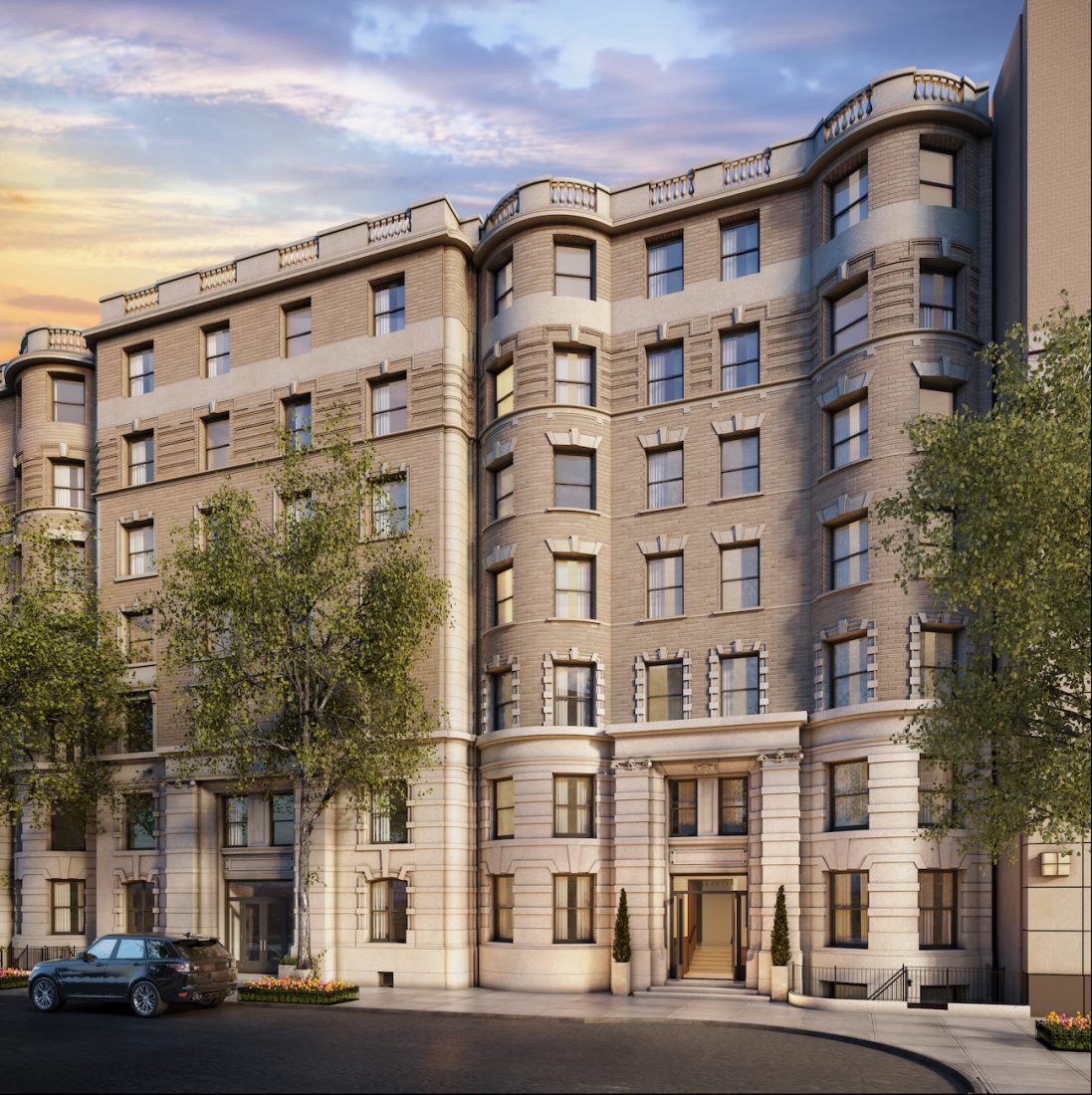 With all the developments happening downtown, we sometimes forget that the rest of NYC is quickly developing, too. There's so much going on in every part of the city, and while downtown may be the birthplace of Manhattan there are some other very historic areas too.
The Upper West Side for one has a wide array of historic landmarks — and its residential buildings are some to be kept and preserved, too. However, this doesn't necessarily have to be true inside out. Rather just the outside.
Located on a cul-de-sac in the West 71st Street Historic District, 350 West 71st Street introduces a rare opportunity to purchase a brand new home with contemporary interiors and luxury amenities all encased in a striking historic facade in one of New York's favorite neighborhoods.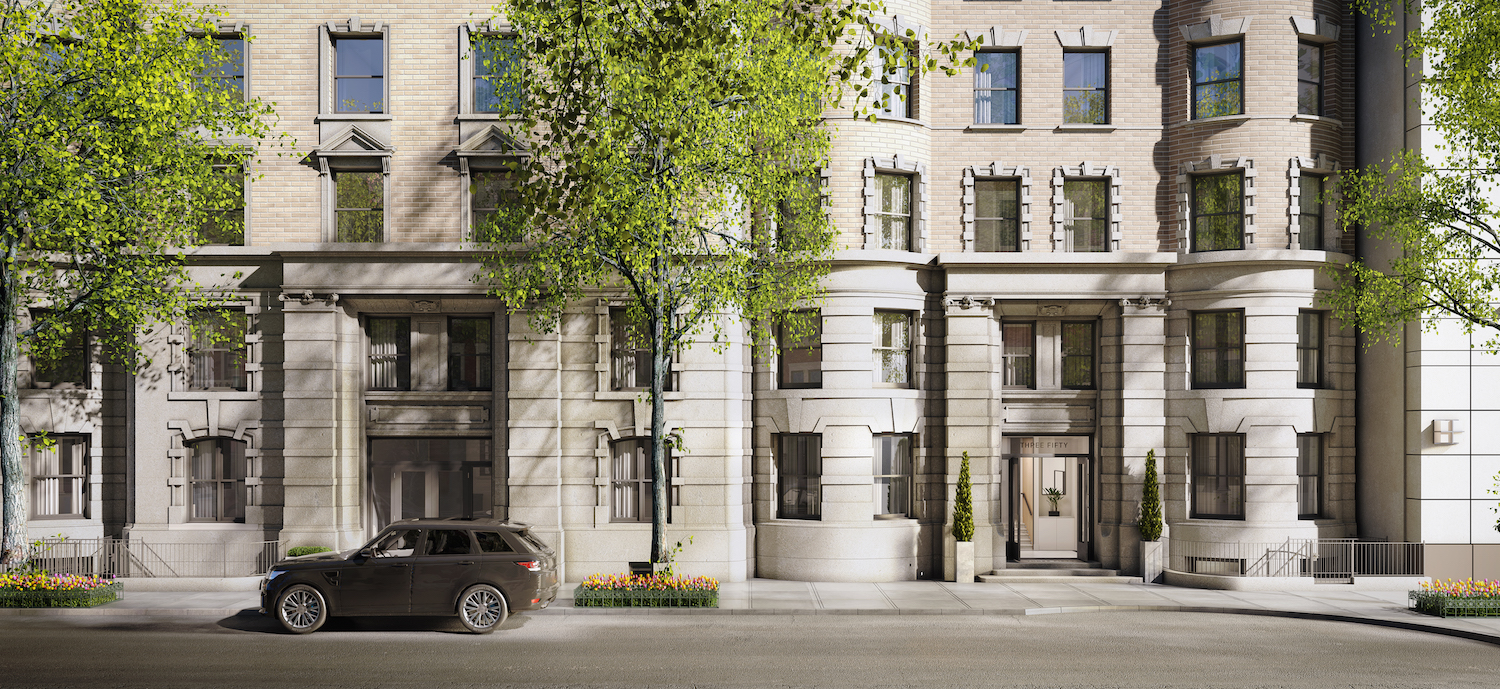 The developers are seamlessly combining — and completely re-imagining — two historic buildings to create one boutique condominium designed by DXA Studio with 38 residences ranging from two- to four-bedrooms, seven of which offer private outdoor space. They are taking great care to restore and preserve the facade.
Pricing starts at $1.725 million for a two-bedroom, which is pretty competitive — especially since these residences will have very high-end finishes. Private storage is also available for purchase. The building will come with a full staff, 24-hour attended lobby, in addition to an array of amenities, including a library, fitness center, a children's playroom, bicycle storage, and last but not least: a brand new landscaped roof terrace with an entertaining space replete with seating and a gas grill. It isn't that common for a building of this size to offer such a robust amenities suite.
Construction is underway and sales are expected to begin in March.
Photos: Courtesy of Redundant Pixel / Alan Hill Design