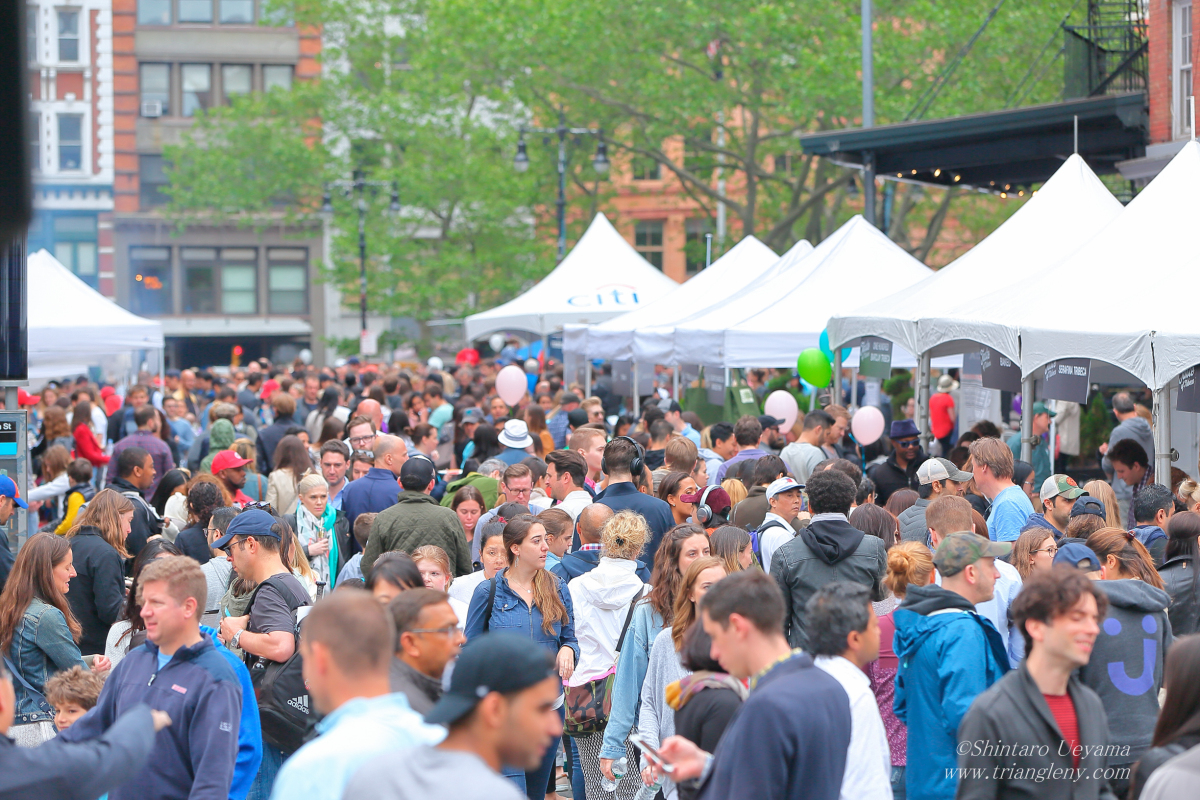 HURRY UP AND GET YOUR TICKETS for the 24th TASTE OF TRIBECA!
What food festival in New York City, can you sample delectable cuisine from Michelin Star Chefs?
This weekend the 24th Annual Taste of Tribeca, Lower Manhattan's original food festival and public school fundraiser, supporting arts and enrichment programs at PS150 and PS234 for 24 years. Produced by parents, with the support of our neighborhood restaurants and sponsors. Come on down to taste some of the best food in New York City. Meet new friends and longtime neighbors, say hello to all the local restaurants and bakeries who serve us each and every day. Ranked as one of the city's top food festivals, this year will once again be sure to please even the pickiest palate.
Come on out, experience some of the best dishes in town, help support the arts and enrichment programs at local schools!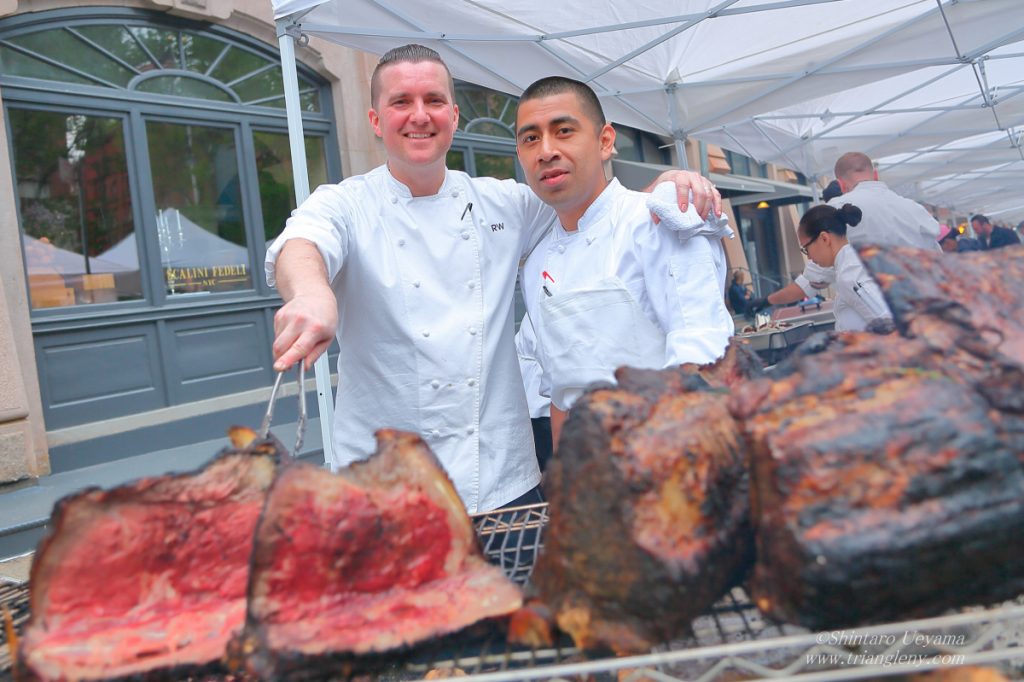 Festival-goers will taste feature dishes from more than 60 of Tribeca's top chefs and restaurants – including L'Angolo, Greca and many more.
Seven festival restaurants have been with Taste of Tribeca for the last 24 years – Bouley, Bubby's Tribeca, Duane Park Patisserie, Gigino Trattoria, The Odeon, Tribeca Grill, and Walker's.
When: Saturday, May 19, 11:30 a.m. to 3 p.m.
Where: Duane Street, between Greenwich and Hudson Streets
Tickets: Early bird tickets are $45, so get them now. Each tasting ticket includes six food tastes from any of the participating restaurants, a beverage and two pours of beer or cider.
Tickets will also be available full price on the event day ($55).
On sale now at www.tasteoftribeca.com.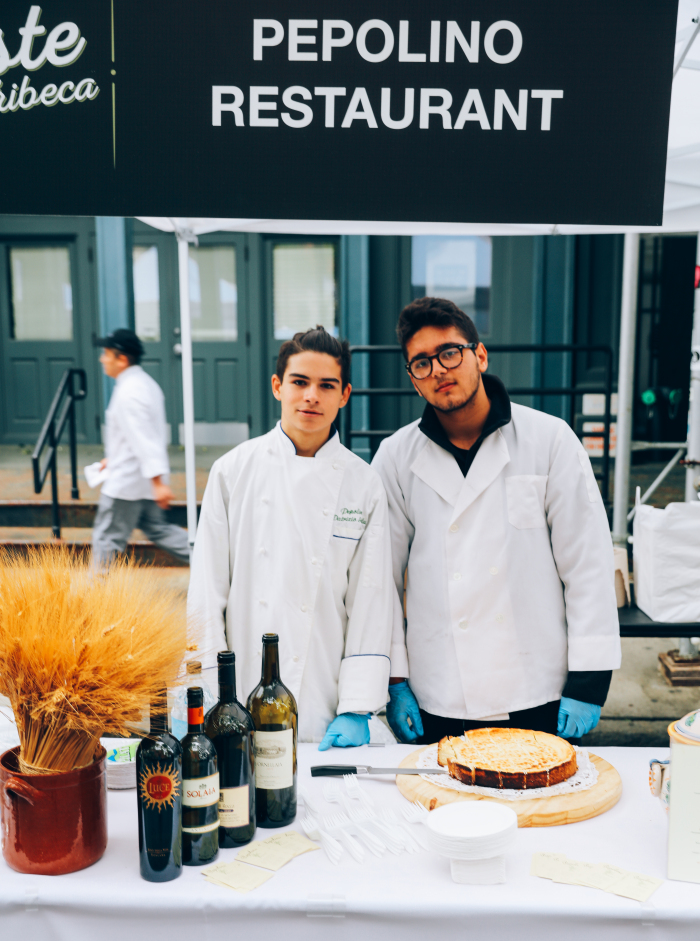 Be sure to stop by Wolfgang Pucks The Cut, The Four Seasons Downtown, Serafina, City Vineyard, Ward III and more…  Pick up copies of Downtown's Spring 2018 issue at the Four Seasons Booth!