Trip by Skyscanner is an innovative planning tool that tailors recommendations for places to stay, eat and play to your specific tastes. It also allows you to share your great experiences with people who have the same interests as you; people in your "tribes." Trip by Skyscanner's TripPicks This Week feature empowers you to discover and take advantage of great events, openings and exhibits throughout the city each week.
Here are some exciting events and sites to check out this week in Downtown New York, courtesy of Trip by Skyscanner. Visit the Trip by Skyscanner site or download the app for more upcoming events.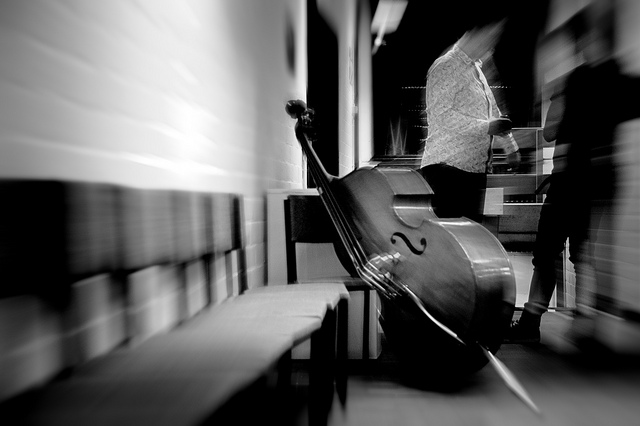 Music, talks and justice, the Winter Jazz Fest is our favorite New York winter series. The artists and speakers come nothing short of blowing our minds every time. Expect killer shows from Ravi Coltrane, Esperanza Spalding, Archie Shepp and Wadada Leo Smith, to name just a few. This year's talks focus on sexism, immigration and protest in Jazz with Angela Davis, Matthew Covey, Samora Pinderhughes and many others. FREE and paid events.
Check website for complete list of venues
Wednesday, Jan. 10-Wednesday, Jan. 17 (check site for times)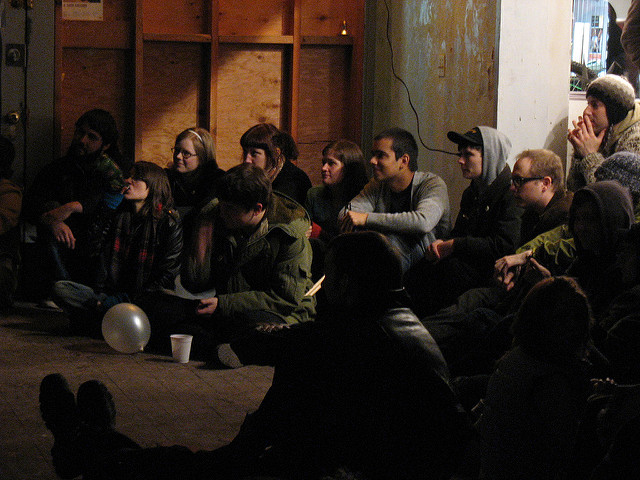 American Realness Festival takes home the prize for introducing audiences to otherworldly (and at times controversial) genre-crossing performances. If you are looking for original, boundary-pushing dance, performance and discourse, you'll find here. Tickets start at $20.
Abrons Arts Center (LES)
Tuesday, Jan. 9-Tuesday, Jan. 16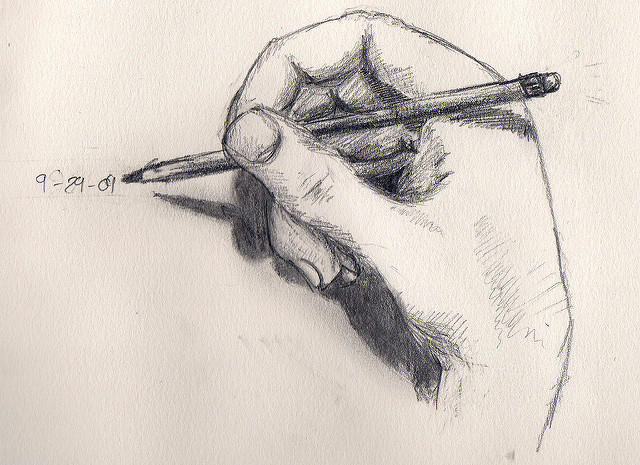 The New Year is the perfect opportunity to discover and cultivate new hobbies. Start with checking out the exhibition "Eddie Martinez: Studio Wall" at the Drawing center where you can sit down with the Eddie Martinez, Brian Belott, and other artists for a Draw Jam session. $6.27
The Drawing Center (SoHo)
Monday, Jan. 8 from 6-8pm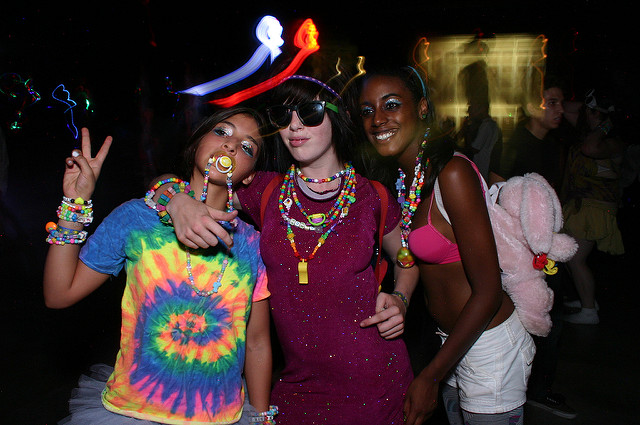 Sticky, shiny, and sweet, this candy-themed secret party is a sweet tooth's dream come true! DJs include DISCHETTO, Dropkat, and Remniqe, with an aerial performance by Ariel Iasevoli. And, as expected, you'll be able to gorge on lots of free candy! Dress code: "shiny, bright colors, anything sweet or candy-themed." $5 Advance; $10 day of. 21+
Secret Loft (Greenwich Village)
Saturday, Jan. 13 from 10pm-4am
Shanghai Film Week, presented by the New York Film Academy, opens with a host of cultural performances, industry panel discussion, and six Chinese film screenings. FREE
Museum of Jewish Heritage and New York Film Academy (Battery Park)
Tuesday, Jan. 9-Friday, Jan. 12 (check website for times)
Leave a comment