This Friday Proactiv is hosting an event that's sure to be poppin'. The skincare line's first ever interactive pop-up exhibit in honor of the ProactivMD launch is set to have it all: celebrities, balloons, snacks and, perhaps best of all, bubble wrap.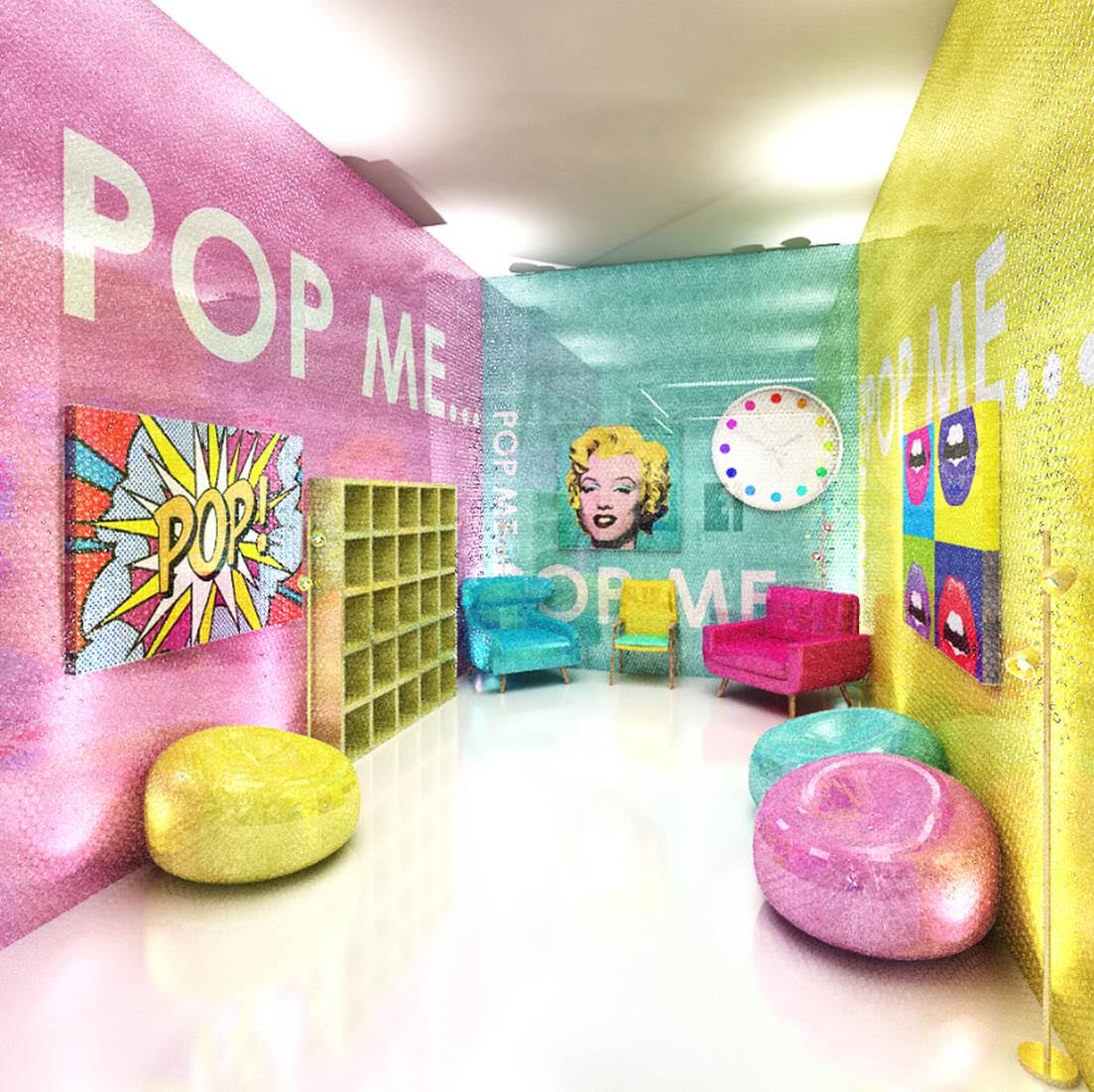 The pop-up will be open from 12:30-7 p.m on Friday at The Hole in NoHo at 312 Bowery. Special guests including Olivia Munn, Danielle Monaro from Z100's Elvis Duran and the Morning Show, Maite Perroni and Cameron Dallas are slated to make appearances at pop-up meet and greets throughout the day.
The event boasts a Bubble Wrap Room, which is a room wrapped entirely in bubble wrap from top the bottom. Sounds like you'll be entertained for hours.
Additionally, poppin' refreshments like soda pops provided by SodaStream, along with Poprocks and popcorn will be available to guests. Attendees are also invited to visit a room filled with balloons where they can select a balloon for a chance to win prizes. Among the winnings will be a year's worth of ProactivMD. Also in the balloon room will be Ring Pop installation art and Instagram-ready speech bubbles.
Pop on over to The Hole on Friday if you're ready for oodles of bubble wrap and fun.
Leave a comment