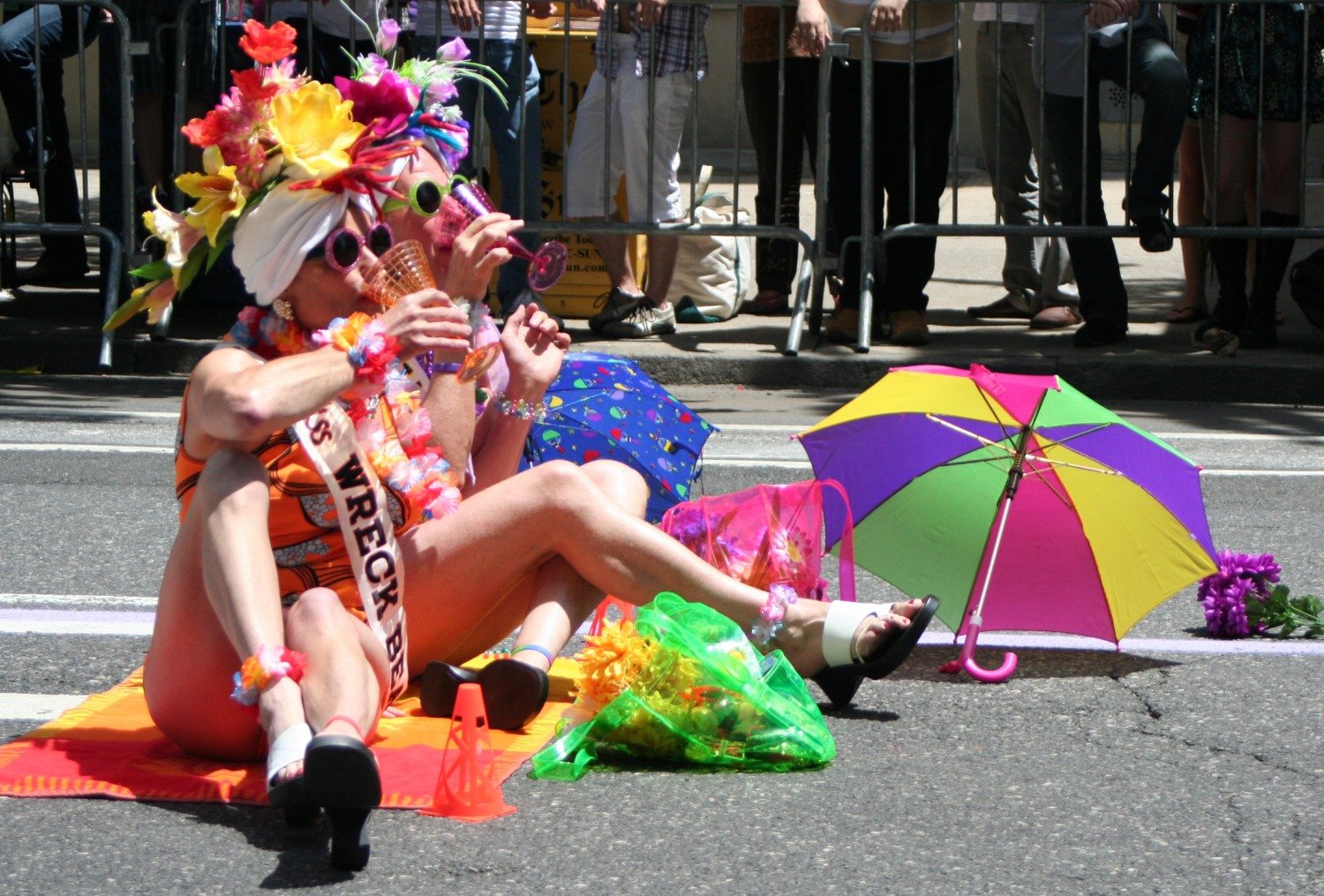 No matter your sexual orientation, everyone can enjoy in the fun and festivities all through the month of June during LGBT month. Whether you are into parades, movie nights, or amazing concerts there is sure to be an event where you can celebrate your pride. Downtown Magazine has done all the work for you to make sure you have the scoop on all things NYC Pride.
HISTORY
Heritage of Pride hosts New York City's Pride events in commemoration of the Stonewall Riots of 1969. The Stonewall Riots are historically considered the beginning of the modern gay rights movement.  The morning of June 28, the Stonewall Inn was raided by police, a then common occurrence, at the Greenwich Village bar that had become a staple of New York City's underground gay community. But this time its members, tired of the ongoing raids, fought back, striking what would become known as The Stonewall Riots.
OFFICIAL EVENTS
Family Movie Night (6/23): This event features a screening of Disney/ Pixar's Finding Nemo under the stars at Hudson River Park's Pier 63.
Why we love it: This family friendly event is a great way to bring out the whole family to support NYC Pride, plus it is free!
The Rally (6/26): The official kick-off of NYC Pride starting off official pride events at Hudson River Park's Pier 63.
Why we love it: It is THE party starter for New York's favorite week of parties!
Fantasy (6/26): This burlesque masquerade fantasy party takes place in one of New York City's newest clubs , The Diamond Horseshoe under Times Square.
Why we love it: It is a brand new event this year! Plus we love any excuse to wear a masquerade mask.
VIP Rooftop Party (6/27): This rooftop bar party takes place over 3 levels and has 4 DJs.
Why we love it: Rooftop Bar.
Teaze (6/27): NYC Pride's exclusive women only event.
Why we love it: Who doesn't love girl power?
We Party (6/27): This official Saturday night party transforms the Hammerstein Ballroom into a mega-club.
Why we love it: There is a reason it is called the greatest party in the world. Plus, this year the theme is university.
The March (6/28): The parade in its 45th year begins at 36th St. & Fifth Ave and ends at Christopher & Greenwich Streets.
Why we love it: This year Sir Ian Mckellen is one of the grand marshals.
PrideFest (6/28): This after parade festival is a LGBT street fair that combines vendors, entertainers and activities.
Why we love it: Food!
Dance on the Pier (6/28): This event closes out NYC Pride and features a performance from Ariana Grande and ends with a firework display.
Why we love it: Combine fireworks with everyone's favorite pint-sized diva and what is not to love?
-by Audrey DuVall