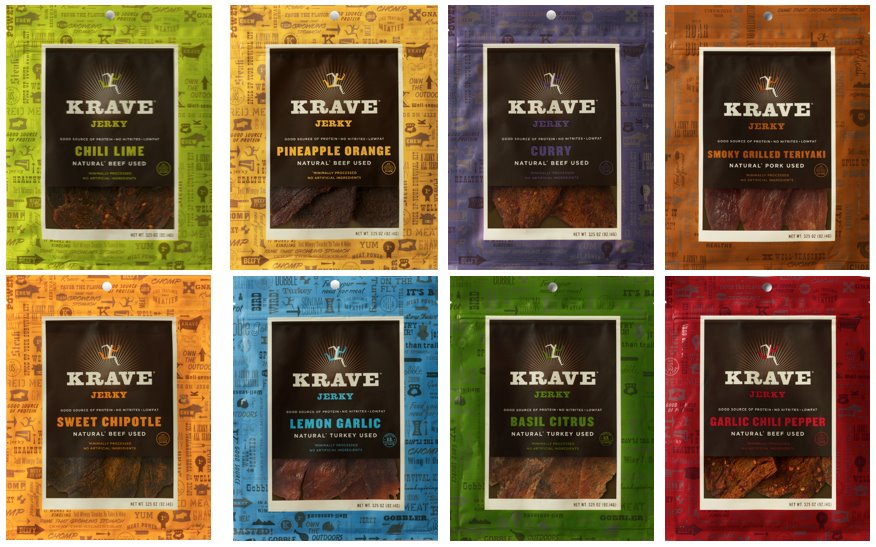 Eating well doesn't have to be a struggle because there are so many healthy options available. We are powerful because we have choices. Here are a series of nutritious food options that offer a better alternative to the nasty stuff you may be craving.

—Kirk Myers, Health and Fitness Editor, DOWNTOWN Magazine NYC
INSTEAD of a BURGER: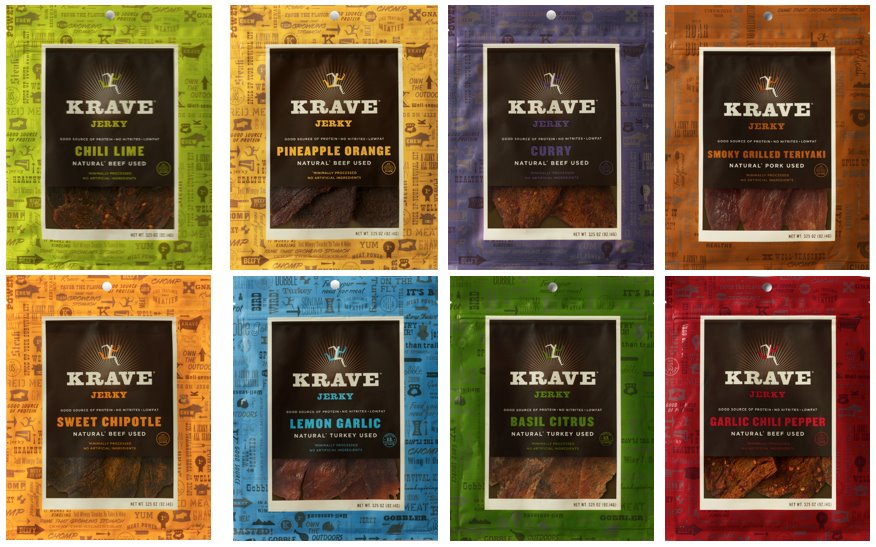 Instead of a greasy fatty burger, turn to LEAN proteins
Try: KRAVE Jerky. It's aleader in the jerky renaissance movement with a line of gluten-free and all-natural artisanal jerky, which is available in 8 delicious flavors. The jerky is made using only the best and most high-quality ingredients, KRAVE® presents all the benefits of meat at is healthiest, making it the nutritionally-smart choice for those looking for a healthy snack option. www.kravejerky.com
INSTEAD of FRENCH FRIES
French Fries are loaded with fats and oils, meaning that whatever nutrition is in the potato is saturated and burned out of it…leaving you with nothing to gain…except weight.
Try: Rhythm Superfood Chips. Thisis the newest line of healthy chips made with non-GMO, gluten-free, and all-natural ingredients. With 50-percent less fat than the leading potato and tortilla chips brands, Rhythm Superfood Chips are the perfect snack and is available in four delicious flavors including Barbeque, Nacho, Sea Salt, and Jalapeno Lime.
www.rhythmsuperfoods.com
INSTEAD of SUPER SIZED SODA
Soda carries a ton of calories and sugar. It offers virtually no nutritional benefits. There are several tasty and nutritious alternatives and Taste Nirvana is one of the best.
Break out a: Taste Nirvana.  These all-natural coconut waters from Thailand originated, are preservative-free and loaded with vitamins and nutrients.
www.tastenirvana.com Health and Fitness Editor, Kirk Myers is also a personal trainer at Gotham Gym, NYC.

If you'd like to learn more about Tribeca's Gotham Gym, NYC, or to sign up for a membership, go to: www.gothamgymnyc.com