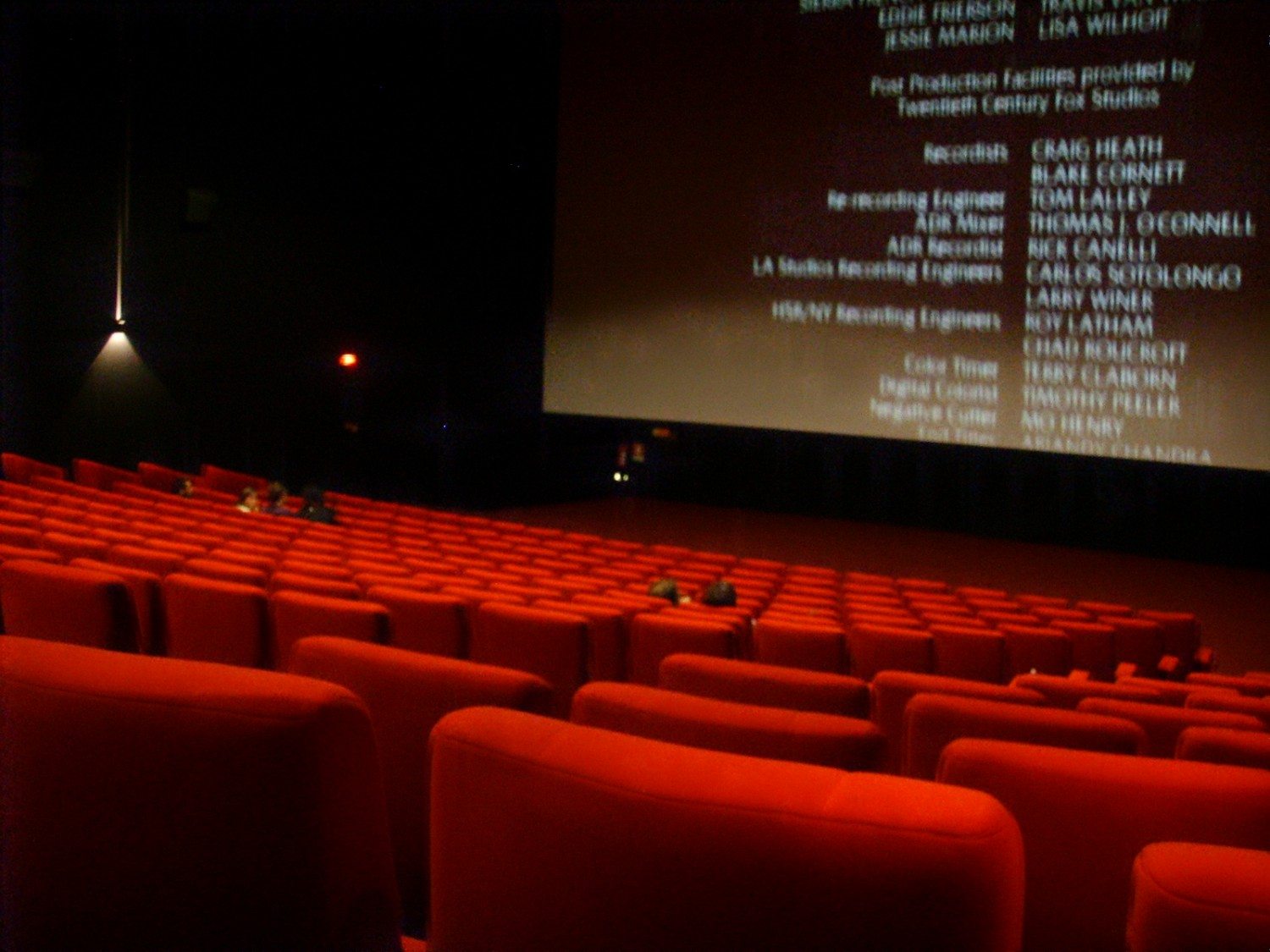 The Lower East Side Film Festival has evolved from humble beginnings (a pop up theatre for 22 sold out, BYOB screenings) and is now a thriving production; taking place in trendy venue spaces with star-studded contributors. But, no matter how the festival evolves, it still stays true to its fun, user-friendly roots. It consistently showcases unique and captivating independent feature films, short films, and even music videos, from all over the world. The festival has also held an impressive lineup of panelist and judges in past years, like Susan Sarandon, Ilana Glazer and Olivia Munn; and this year's lineup looks like it will be just as superb. Tickets are on sale today and can be purchased for each individual film. We asked what makes the Lower East Side Film Festival unique for festival-goes and what they can expect for its 5th year:
How does this film festival differ from other film festivals?

The Lower East Side Film Festival is entering its 5th year and is fully dedicated to discovering and supporting great low budget filmmakers from around the world in a fun and welcoming environment. We strive to make the festival as fun and open as possible with themed nights such as Mind F*ck Night, Gay Night, New York Night and more. All are welcome! We have zero pretenses, which results in a casual evening of enjoying great film. We supply free booze and show some of the best in low budget filmmaking from around the world. Since a large portion of our audience consists of low budget filmmakers we work to create an environment where they can meet one another and become inspired. Unlike many festivals, we focus SOLELY on those that have no money to make film, yet do so anyway; the artist that uses their creativity and ingenuity to overcome their lack of budget. That and free booze. What's not to love?
In what ways would you like to see the festival grow?

Each year the festival has grown significantly which is wonderful, but our motto is "not bigger, better!" We started the festival in a storefront five years ago that consisted of 30 folding chairs and a pull down screen. The fact that we now show at major venues, have sponsors, distributors and amazing filmmakers as our judges is really beyond what we could have imagined but again, the focus is on quality. We'd love to continue our mission and support great upcoming talent. We're always open to more sponsors and donors. Wink. This year our judges line up includes: Laverne Cox, Parker Posey, producer Rachael Horovitz, Mike Love and director Michael Trim.

How does the team decide the films, judges, panels etc. for the festival?
Every year is different in regards to judges and panels. We try to get exciting judges who understand what the festival represents and who are doing exciting things with their careers. It needs to be someone who understands the world in which we are from. Panel wise, we look to have panels that are relevant and address topics that are pertinent to our audience. Film wise, it really just comes down to great filmmaking. We love originality and people who take risks. We love humor, depth, and authenticity. We received hundreds and hundreds of films so for a film to pop it has to be truthful. Not a duplicate of something or a "version of". Bottom line is: we want to showcase innovative, creative, well told stories, that don't rely on big budgets.
Can people look forward to new aspects of the L.E.S. film festival that ones in the past have not had?

We're always coming up with fun and creative ideas to stand out. We have a few surprises this year so check out  www.lesfilmfestival.com to find out more!
Has being involved in lower Manhattan informed the film festival's success? 
Lower Manhattan has definitely influenced the vibe of the festival but has contributed to it's success due to the fact that it is a heavily trafficked area with a large majority of creative people or people who enjoy creativity. Most importantly it has allowed an "out of the box" film festival to thrive and the support has been incredible! We're very much appreciative of that. People in the community have really come out for us, old and new, and that means a lot.
So come check out the film festival that is as eclectic as the lower east side, itself!
by- Johanna Silver
*Questions answered by- Damon Cardasis, Co-Creator of The Lower East Side Film Festival. Damon is a two time WGA award nominee and a producer on the upcoming film MAGGIE'S PLAN (written and directed by Rebecca Miller and starring JULIANNE MOORE, GRETA GERWIG, ETHAN HAWKE, BILL HADER & MAYA RUDOLPH). Damon and Rebecca Miller's production company, Round Films, is in development on a variety of projects.